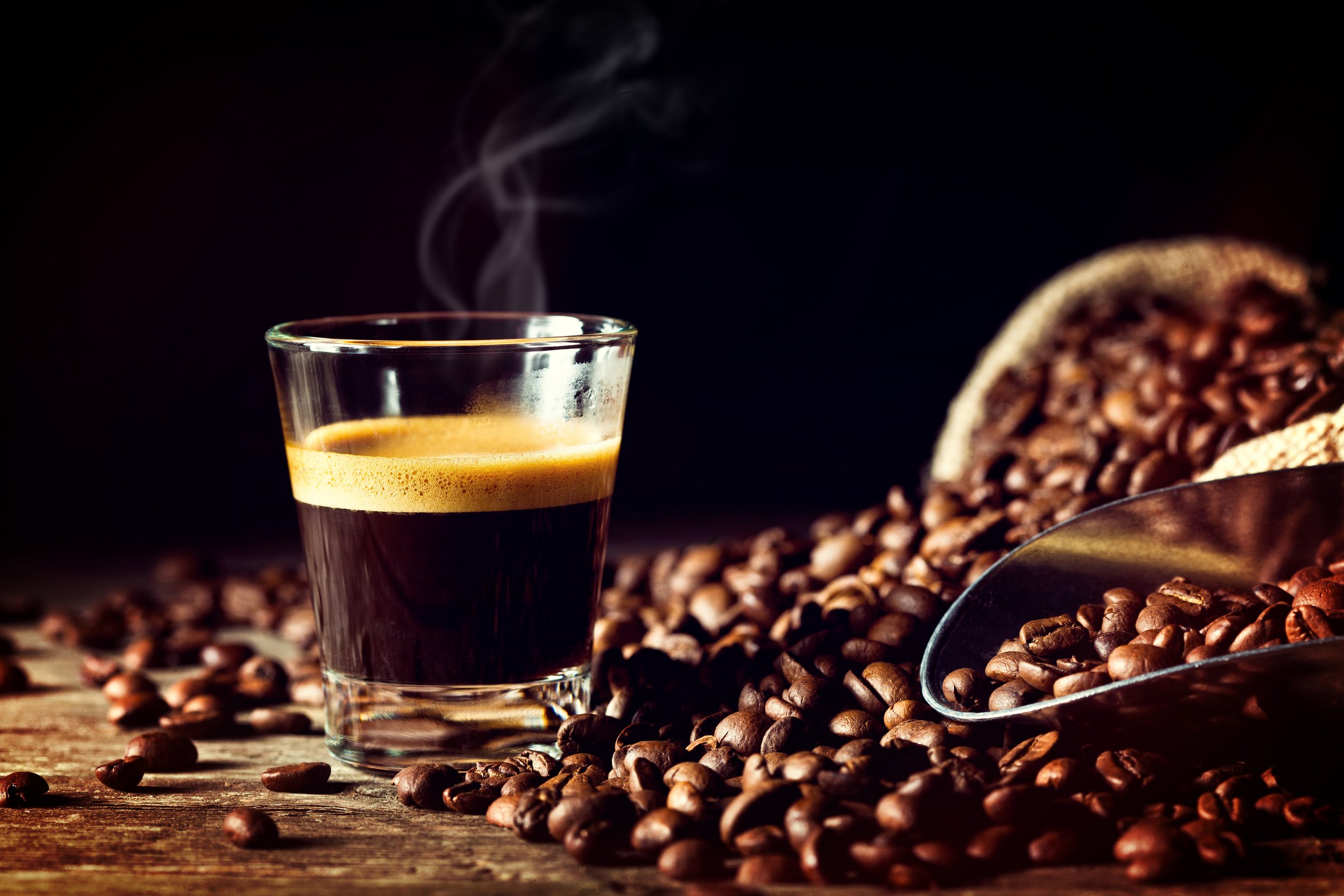 Follow the wonderful smell of fresh coffee and visit the Kavarna Plantana café.
A café where you enjoy a moment of happiness
Kavarna Platana café invites you to delicious cup of coffee and daily fresh and sinfully good cakes, ice cream and current seasonal desserts. Here is a place where you can take a moment for yourself or spend wonderful hours having a drink with your friends. Invite a friend for coffee or take a break from shopping at the Supernova Mercator Celje Shopping center. It is always time for a cup of good coffee, to which something sweet is also served. Treat yourself to a piece of cake, a sweet pastry or a sinfully good daily dessert and forget about your everyday worries.
In a wonderful ambience, you will be served by friendly staff who will make sure you remember forever how the coffee smelled in the Kavarna Platana café. Treat yourself to a warm drink, the café's menu also includes refreshing drinks, freshly squeezed juice, cocoa and a wide selection of teas for every taste. You are invited to treat yourself to a cup of hot drink in the Kavarna Platana café and enjoy the moment of the day.
From coffee beans to a fragrant cup of coffee
Awaken your body and mind with excellent aromatic coffee. Treat yourself to delicious cakes or ice cream at Kavarna Platana Café. For those who want a little taste of everything, they also prepare sinfully delicious cups. Invite a friend and chat over a cup of your favorite coffee. You can order everything from black coffee, coffee with milk, white coffee to coffee with sweet additives. Have you ever tried their delicious caramel coffee? Come to Supernova Mercator Celje and give it a try. See you at the Platana Cafe!