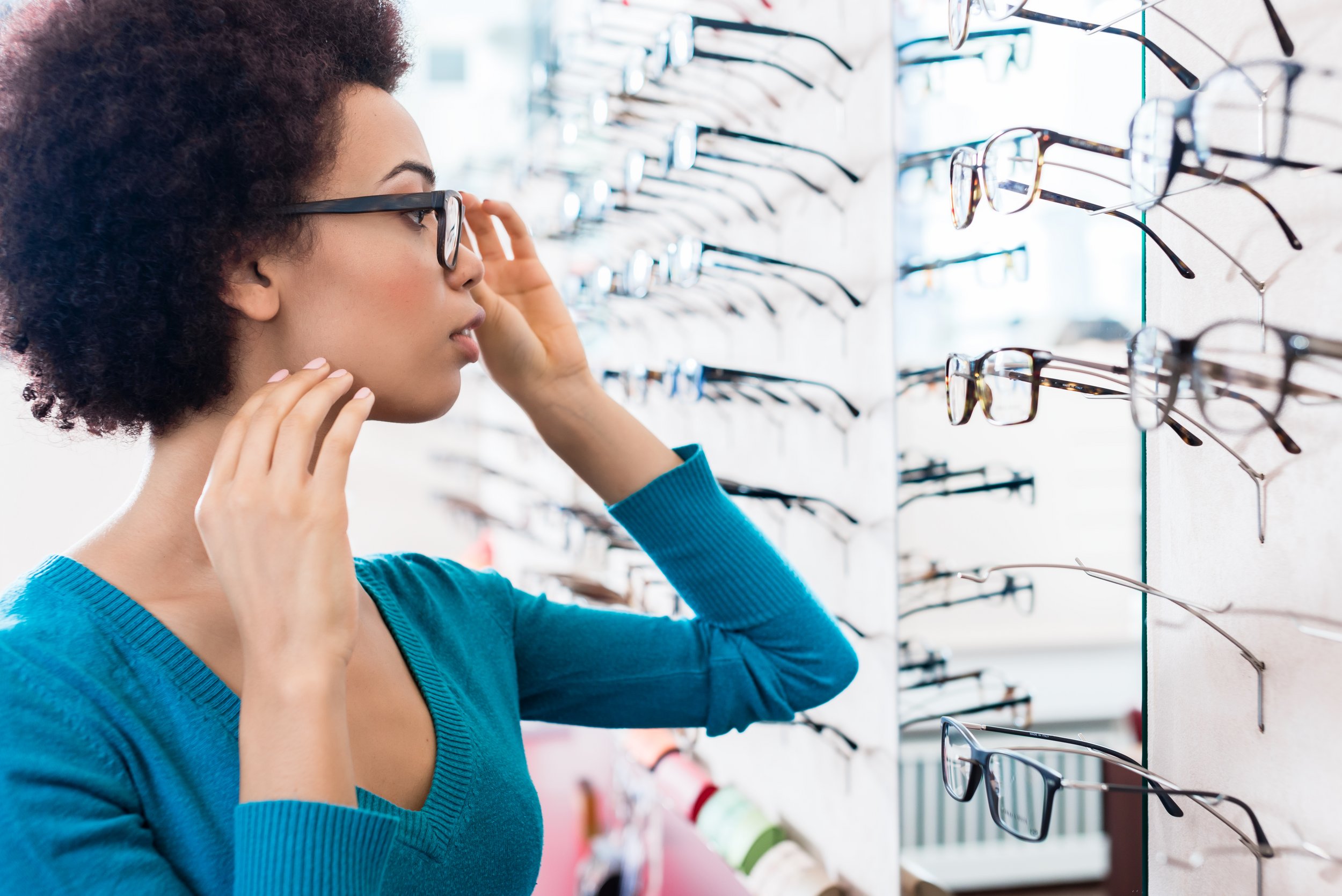 See the world in a new light with the Mestna optika optician store in Supernova Mercator Celje.
A wide variety of sunglasses, corrective glasses and contact lenses from renowned brands
Would you like to get an eye exam? Do you need new glasses, or are you buying lenses and lens fluid? The friendly sales assistants at Mestna optika in Supernova Mercator Celje will help you find the right corrective frame and vision products to suit your needs and tastes. Their extensive selection of sunglasses, corrective glasses and daring frames includes products from numerous renowned brands. Find the frames that suit you perfectly, and choose glasses from Balenciaga, Ray-Ban, Versace, Cartier, Dior, Gucci, D&G, Givenchy and others. They also offer various contact lenses such as Air Optix Aqua (Alcon), Clear-all-day (Clearlab), Contact Day 30 MEDI Spheric (Carl Zeiss), Pure vision (Bausch&Lomb), Soflens 59 (Bausch&Lomb) and others. And there's more! Mestna optika also offers various accessories and paraphernalia, from reasonably priced contact lenses to elegant protective cases for your glasses. Visit Mestna optika in Supernova Mercator Celje and find glasses for adults or children, along with professional sales assistants who will make sure you've got eyes like a hawk.
Slovenia's leading optician store
Mestna Optika holds a long and rich tradition in the field of vision correction and protection, having been in business since 1946. They operate stores in all major regional shopping centers across Slovenia. According to business indicators, Mestna Optika is Slovenia's leading optician company in terms of the number of business units and financial results. Their optician services run the entire gamut, from the measurement of refraction (diopter) to the production of the final product (glasses), including the repair of optical products (replacement of nose pads, screws, soldering, etc.).
The principle and main goal of the company is a satisfied customer, and so their business is based on professionalism, quality, transparency, honesty and personal advice. The professionally trained sales staff can take into account the wishes of the customer and provide advice on the choice of corrective frames and sunglasses. The company constantly follows fashion guidelines, new technologies and new findings in the field of ophthalmic services and optical products.