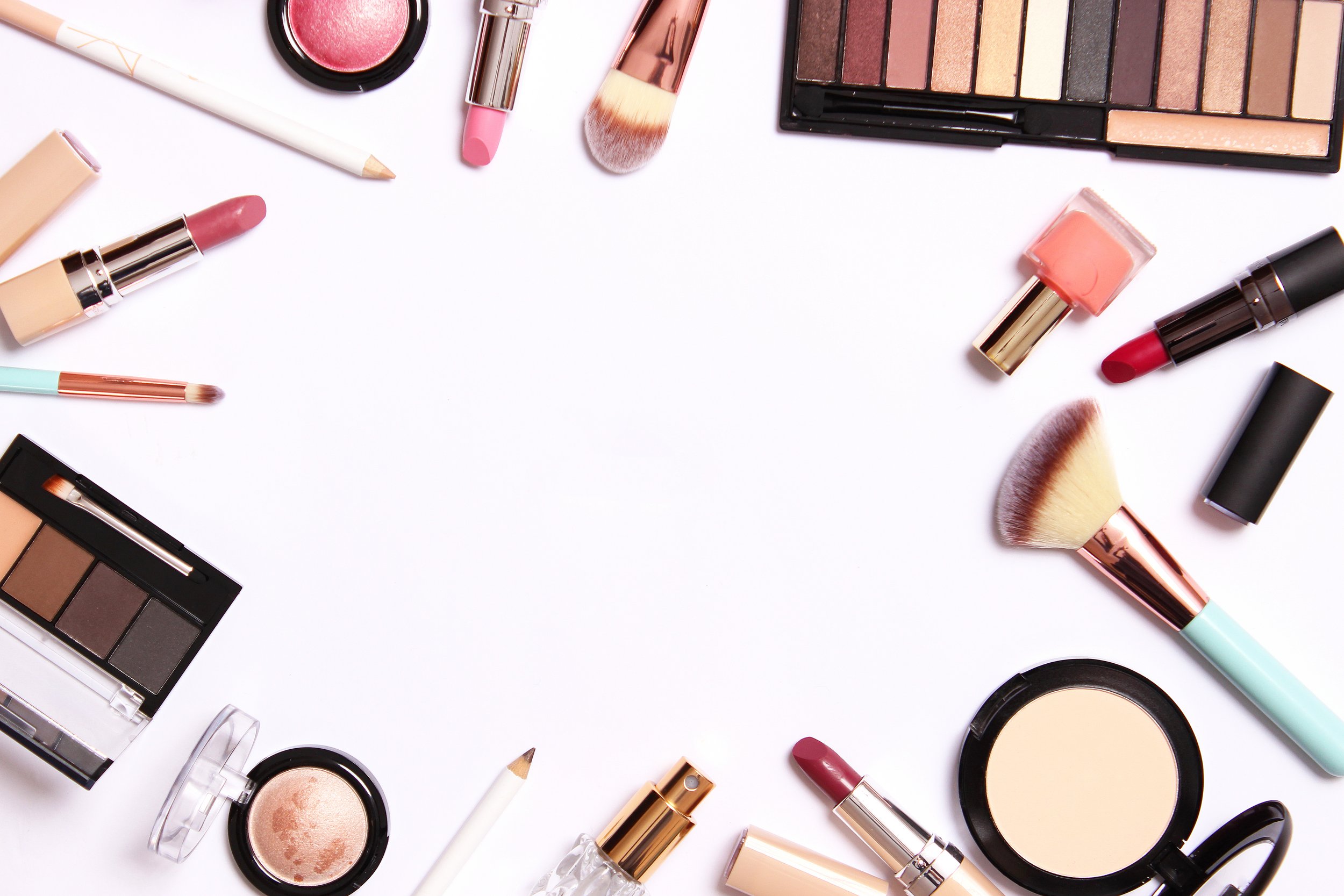 Beauty
Take care of your health and beauty at Supernova Mercator Celje.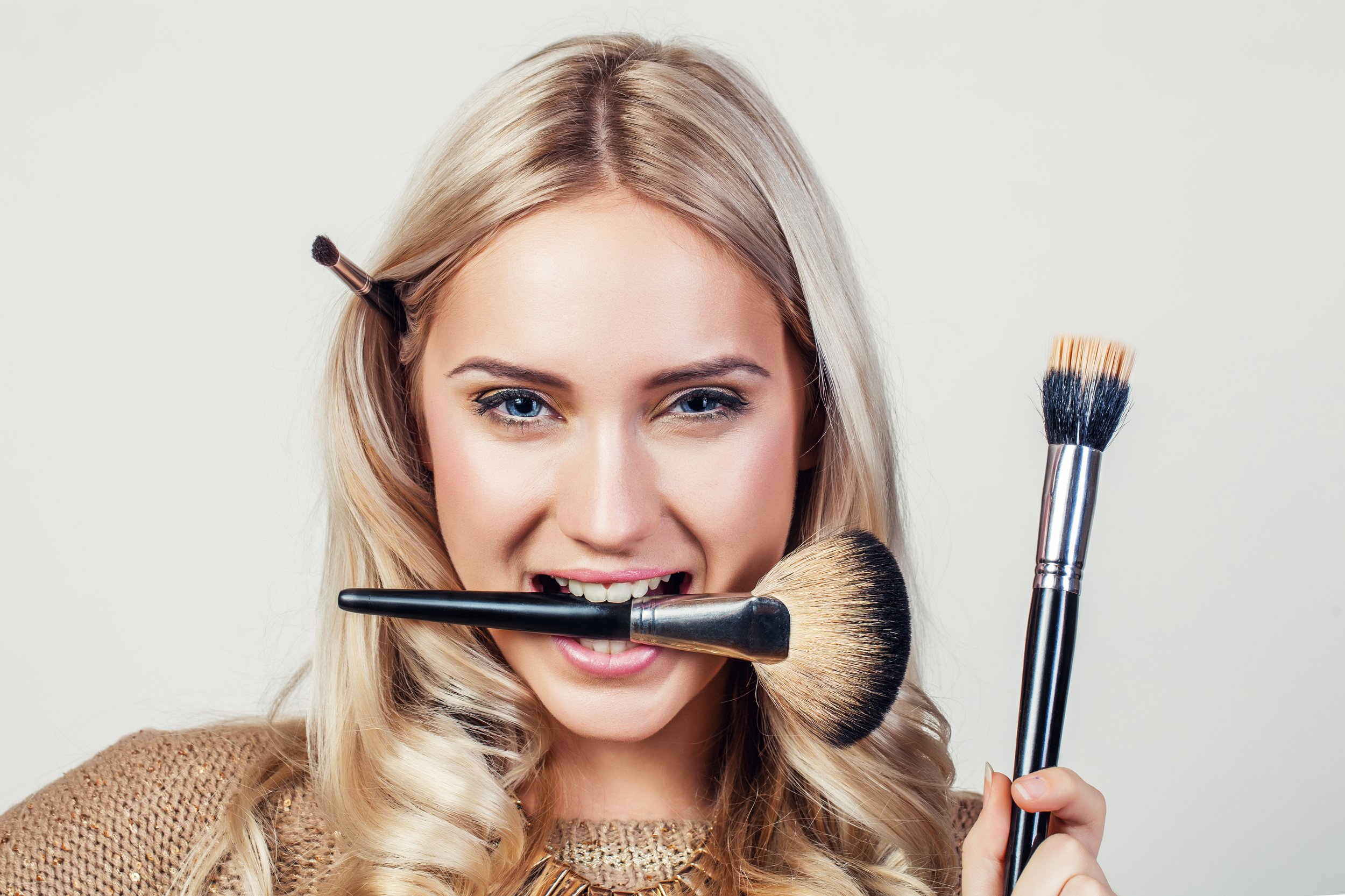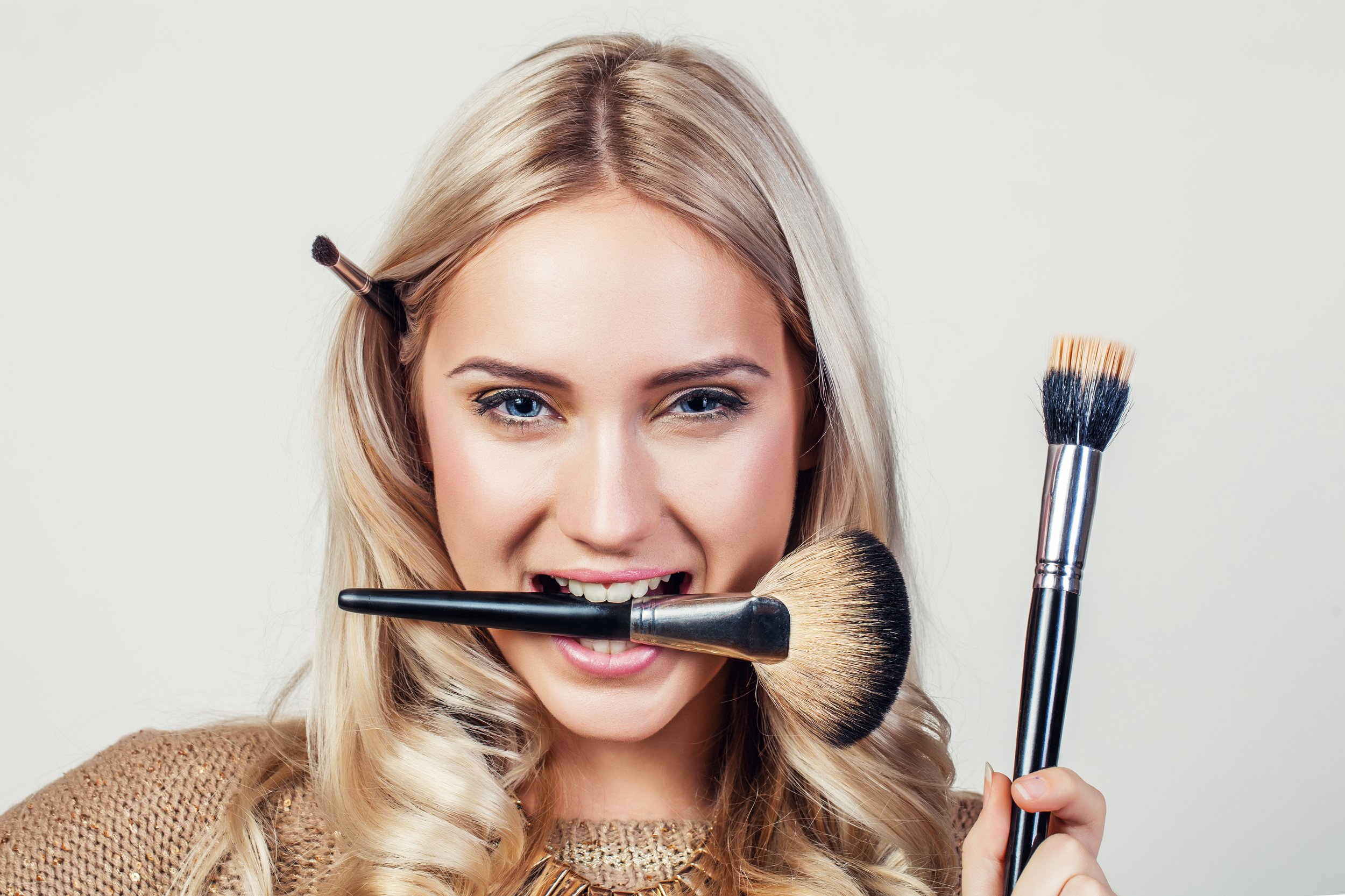 Amazing selection of beauty products
Whether you prefer a natural look or whether you like to play with colors and glitter and love trying out the latest fashion trends in the beauty industry, you will be amazed at the wide selection in the beauty products stores at Supernova Mercator Celje. Discover your favorite shade of liquid powder, loose powder, lipstick or eye shadow, or just browse the selection of natural products that are available all in one place. You can improve your daily routine with products made from natural ingredients, and if you fully endorse cosmetics that have not been tested on animals, you will be impressed with the vegan cosmetics selection.
The broad range of products and services offered by stores and beauty salons in Supernova Mercator Celje will make sure you feel good in your own skin. Put yourself first and pamper yourself! At the Supernova Mercator Celje shopping center, you can get your hair cut, dyed and styled, and find everything you need for a relaxing evening. Visit Supernova and feel wonderful again.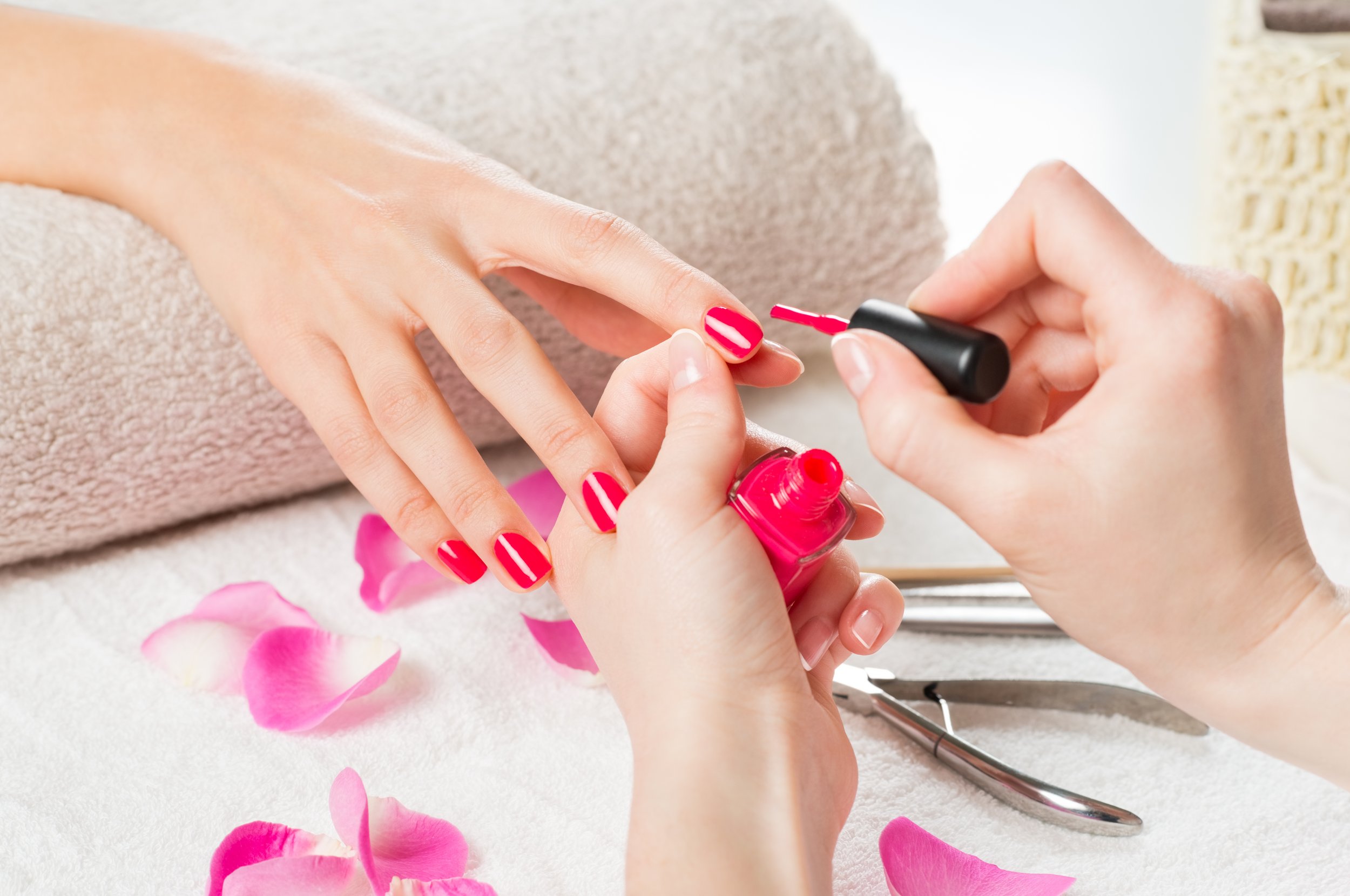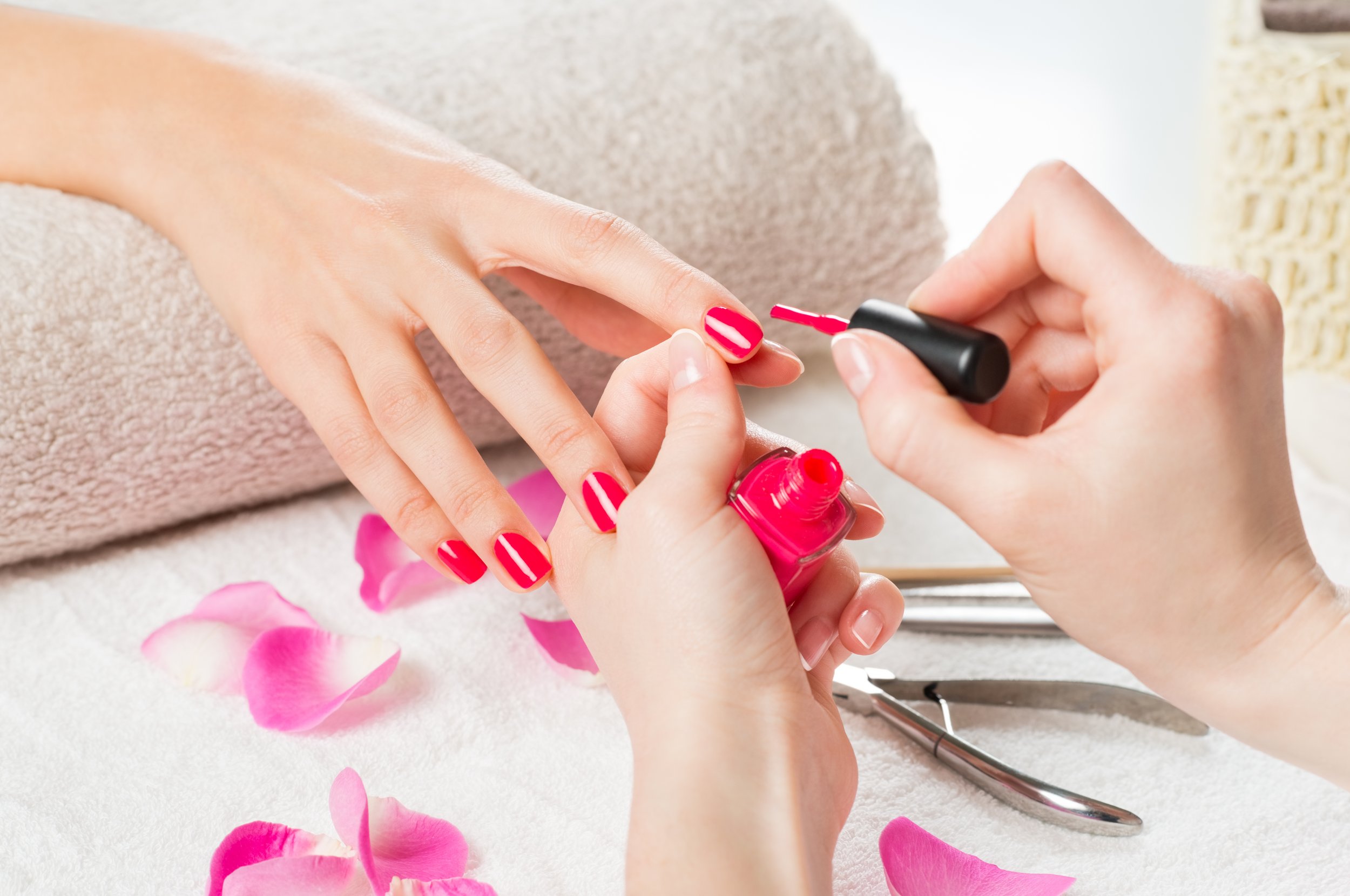 Take care of your health
Visit the medical and health products stores at Supernova Mercator Celje and choose from a wide range of quality medical and orthopedic devices, medicines, food supplements, cosmetics, footwear, and wellness products. Improve your quality of life and ensure optimal personal care. If you have any questions about the products or your health, you can always ask the professional sales assistants to help you choose products that will improve your quality of life and alleviate health problems. The shelves are stocked full with products for eyes, hair, skin or lips from renowned brands as well as innovative medical products. They also sell compression stockings, massage pillows and waterproof pads, probiotics and activated charcoal powder. Visit Supernova Mercator Celje, where they will be more than happy to help you find a solution for your ailment.