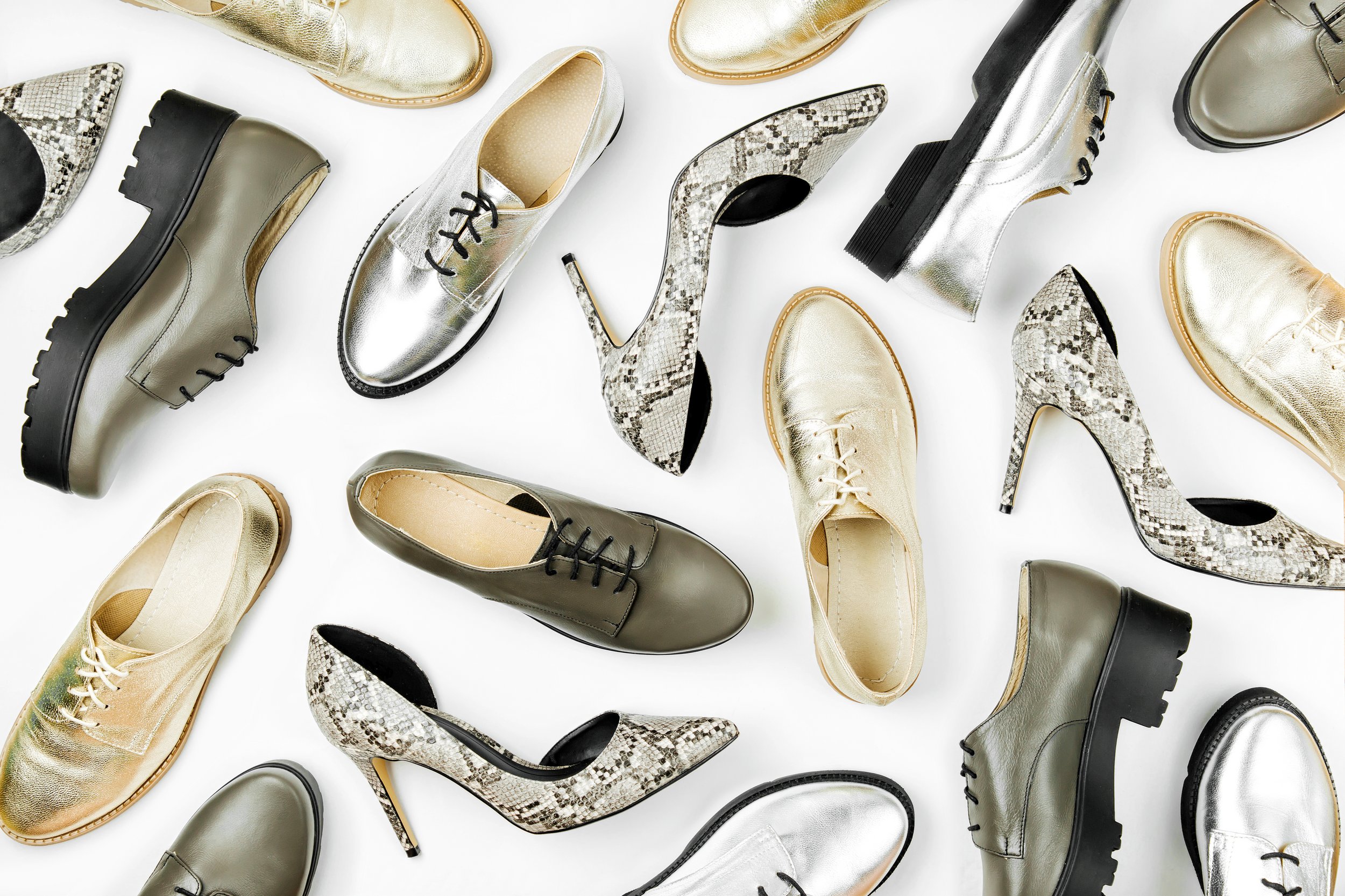 Shoes
From hiking boots to elegant stiletto shoe-you can find footwear for all occasions at Supernova Mercator Celje.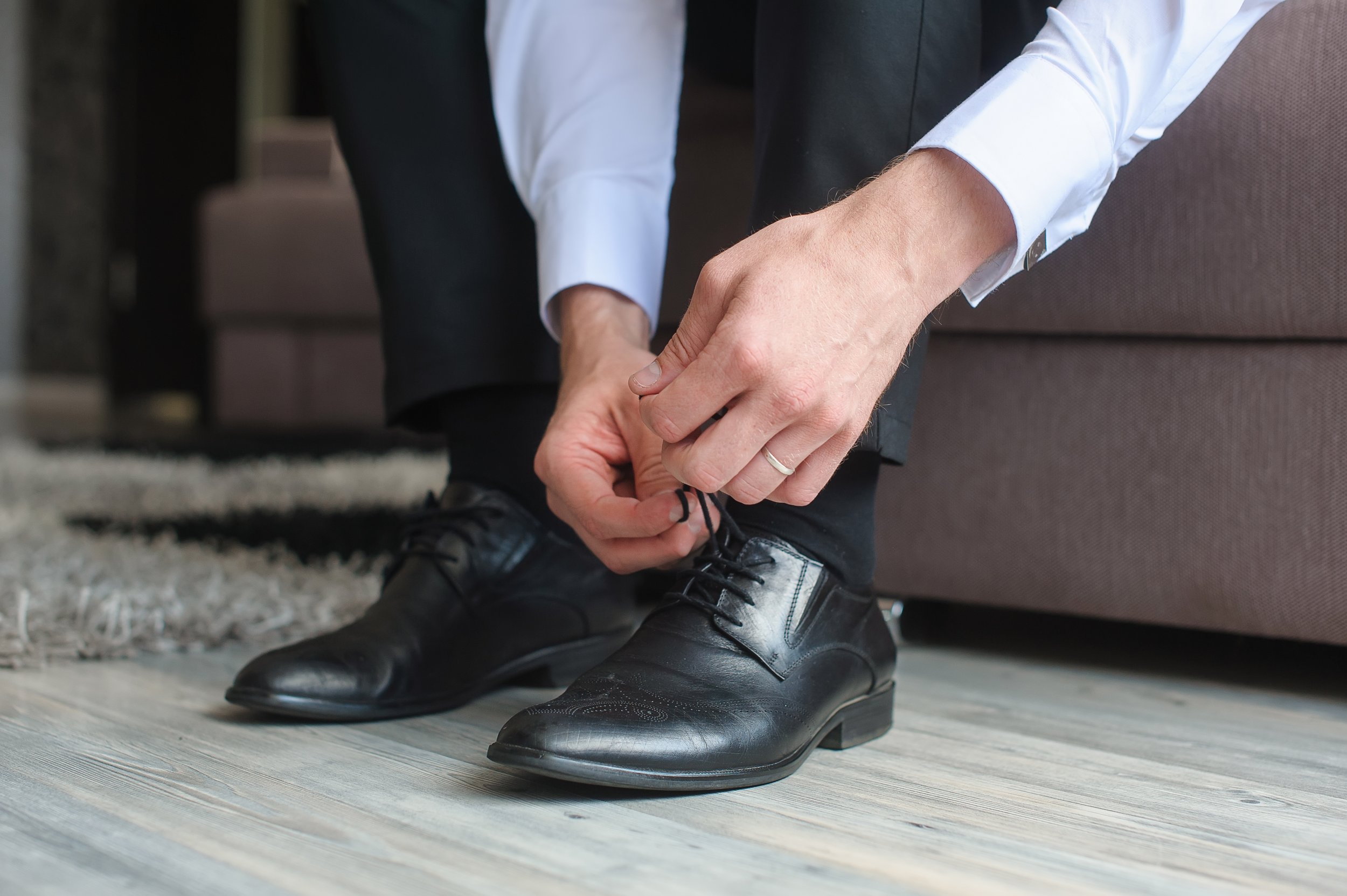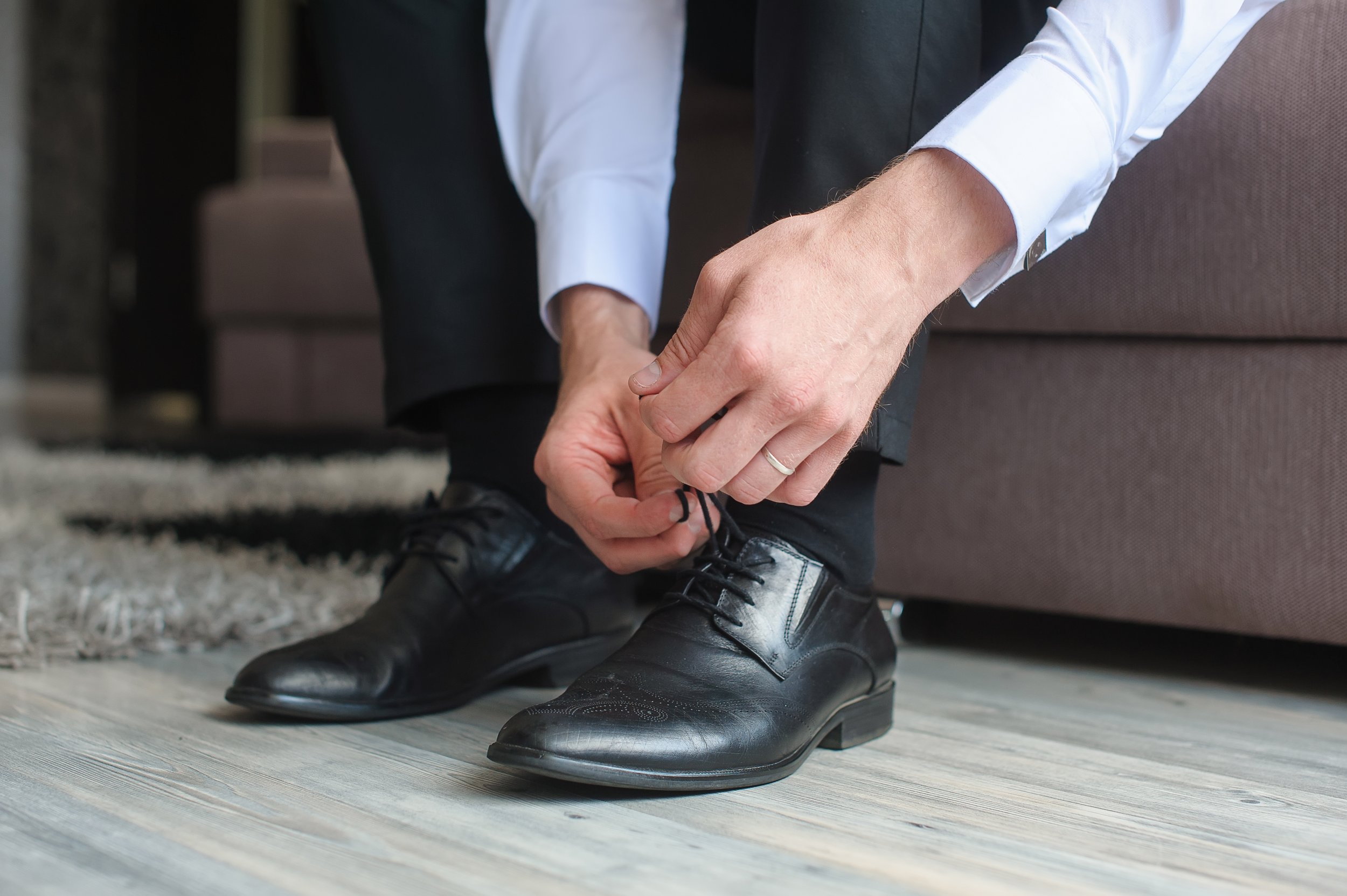 A wide range of renowned brands
In shoe stores at Supernova Mercator Celje, you will find a wide selection of shoes from renowned brands, global footwear manufacturers and local, Slovenian companies that continue the tradition of shoe making. You will find quality footwear at Supernova Mercator Celje at affordable prices, and those shoes will serve you well for many years. Try on new shoe models from renowned brands such as Guess, Lacoste, Vans, New Balance, Tommy Hilfiger, adidas, Puma, Converse, Dr. Martens, Skechers, Alpina and other brands.
In the diverse offer of shoes you will find footwear for the whole family. Gentlemen and children will also be impressed by the offer, as both men's and children's offers are tailored to modern families: they find affordable and comfortable footwear in Supernova.
You can find all your favorite brands in one place, from casual and sports shoes to high-quality shoes for special occasions. Supernova Mercator Celje is a paradise for shoe shopping. You will find beautiful ankle boots, winter footwear, bullers, warm shoes and other waterproof shoes on the shelves in the fall and winter months. The summer months always bring new collections of beautiful summer shoes, such as beach shoes, flip-flops and slippers, ballerinas, saloons and open-toed shoes, in which your step will be easy and comfortable.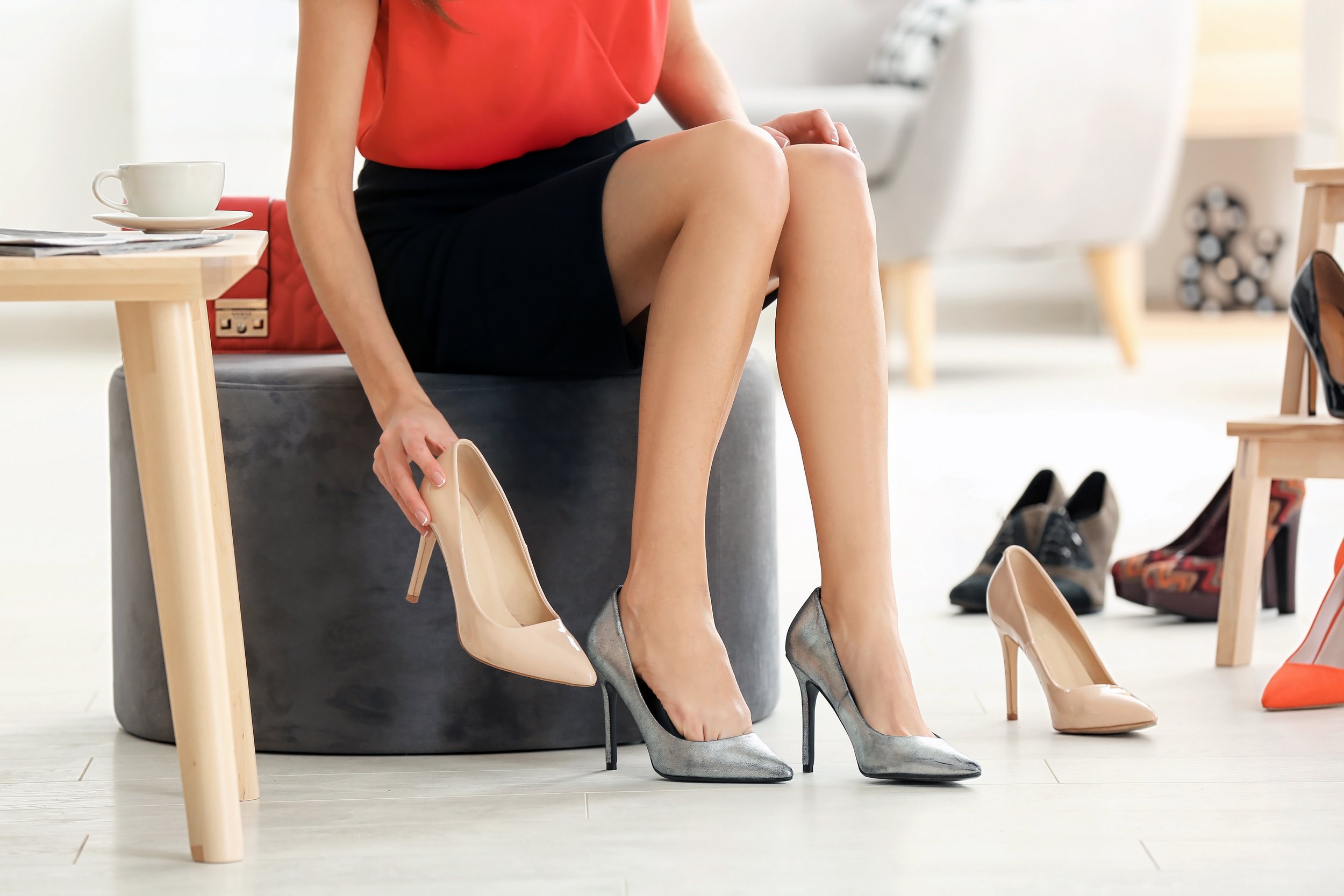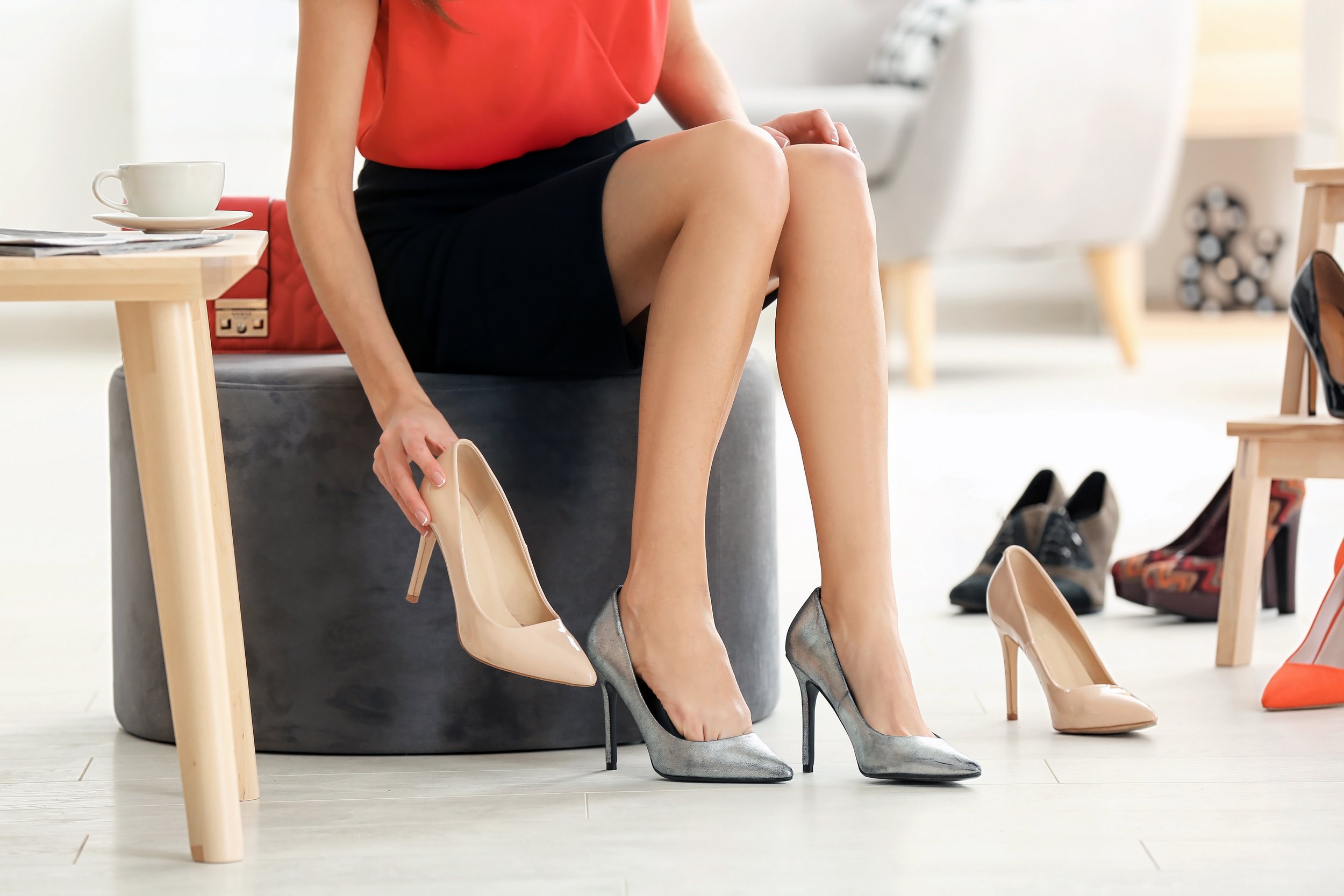 Shoes for all occasions
Need new hiking boots? Or the most elegant dress is waiting for you at home, but you still need elegant shoes that will finsih the total look you are going for? At Supernova Mercator Celje you will find shoes for every occasion! Put on elegant stilettoa that will complement your evening outfit, find the most elegant leather shoes that will go well with your suit, or go on a hike with new hiking boots that will get you to your destination safely and quickly. You will find all this and even more at Supernova!
Do not forget the comfort that quality shoes bring and go shopping for new ones at Supernova Mercator Celje, where great discounts and promotions are waiting for you in shoe stores. Fill your shopping bags with super cheap bargains and buy quality footwear and shoes at an amazingly low prices.