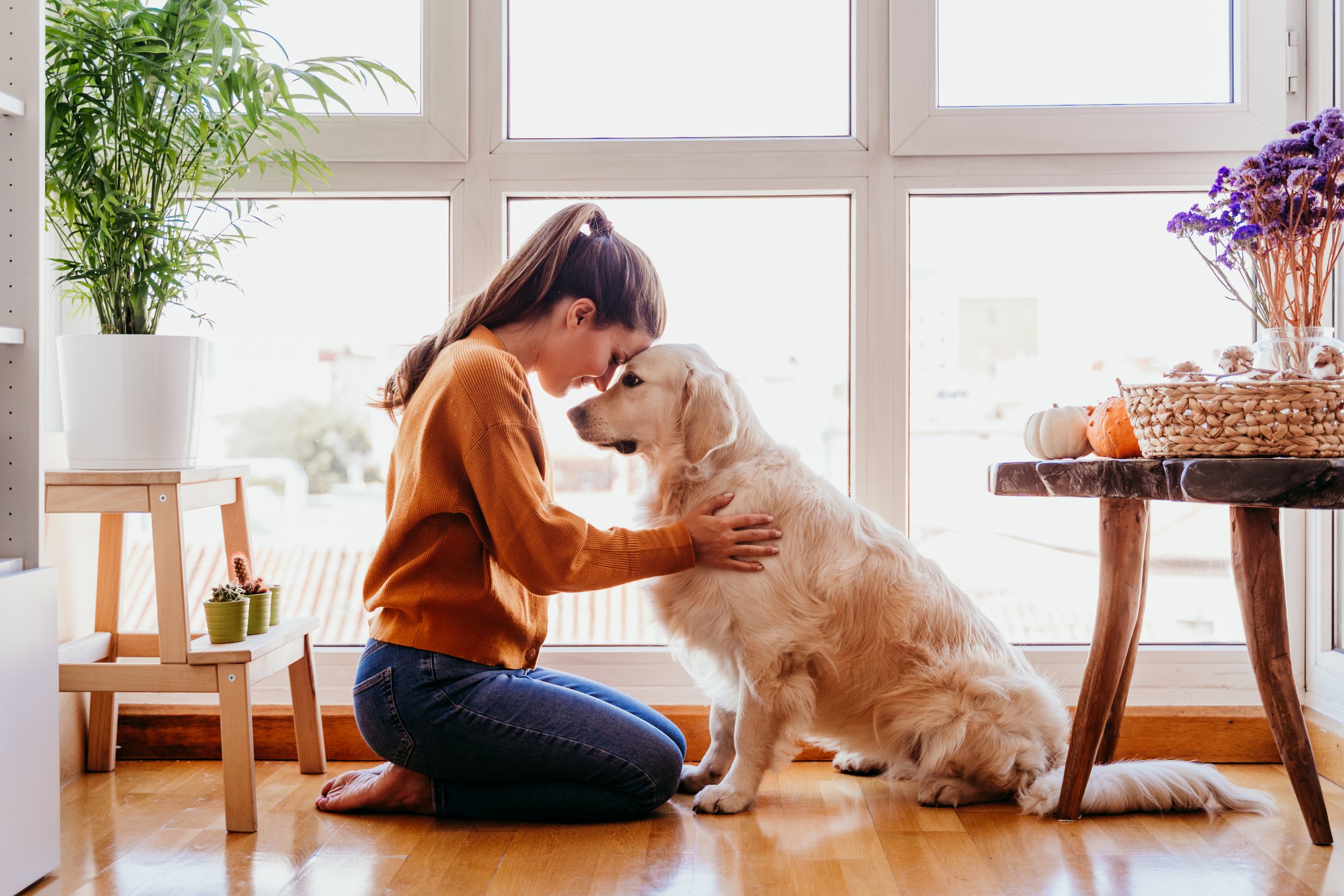 Pamper your pets with products from the Premium Pet store.
Show your pets how much you love them
The Premium Pet store in Supernova Mercator Celje offers food and equipment for all your pets. Their selection is extensive, encompassing a wide range of quality food and equipment for your pets at competitive prices. This includes dog food, cat food, food for rodents, birds and reptiles, as well as a wide variety of products for fish. Choose between a wide selection of specialist veterinary products, dry food in briquette form and wet food, or make your pet happy with a delicious treat.
Choose your favorite renowned brand or opt for special, boutique products for your pets. When all you want is to buy the best for your pets, ask the friendly and professional sales assistants to help you make the right choice. Discover various animal brushes, collars, belts, tweezers for tick removal, etc. Find a comfy carrier that fits your pet perfectly, or check their aquarium and terrarium programs for equipment to decorate your aquarium or to build a comfortable domicile for your pet with special terrarium equipment, humus, sand and lightbulbs. See you at Premium Pet!
Love, friendship, responsibility
Premium Pet is a group of professionals and animal lovers that joined forces for a joint mission: to offer pet owners the best service and quality products for keeping their four-legged friends healthy and happy. The main goal of the company is to make sure pets get the best quality treatment they deserve.
They offer renowned brands of pet food and accessories, such as Diafarm, Eukanuba, Fish4Dogs, Miamor, Rinti, Gimborn, GimDog, GimCat, Nylabone, Savic, Schmusy, Wanpy, YUIP, Farmina, Vetlife, N&D, Cibau, Ecopet, Versele-laga, Natural & Delicious, Gimbi, Alpha Spirit, Christopherus, Croci and Ferribiella Spa.
The Premium pet online shops and retail stores offer only the best products for your pets.