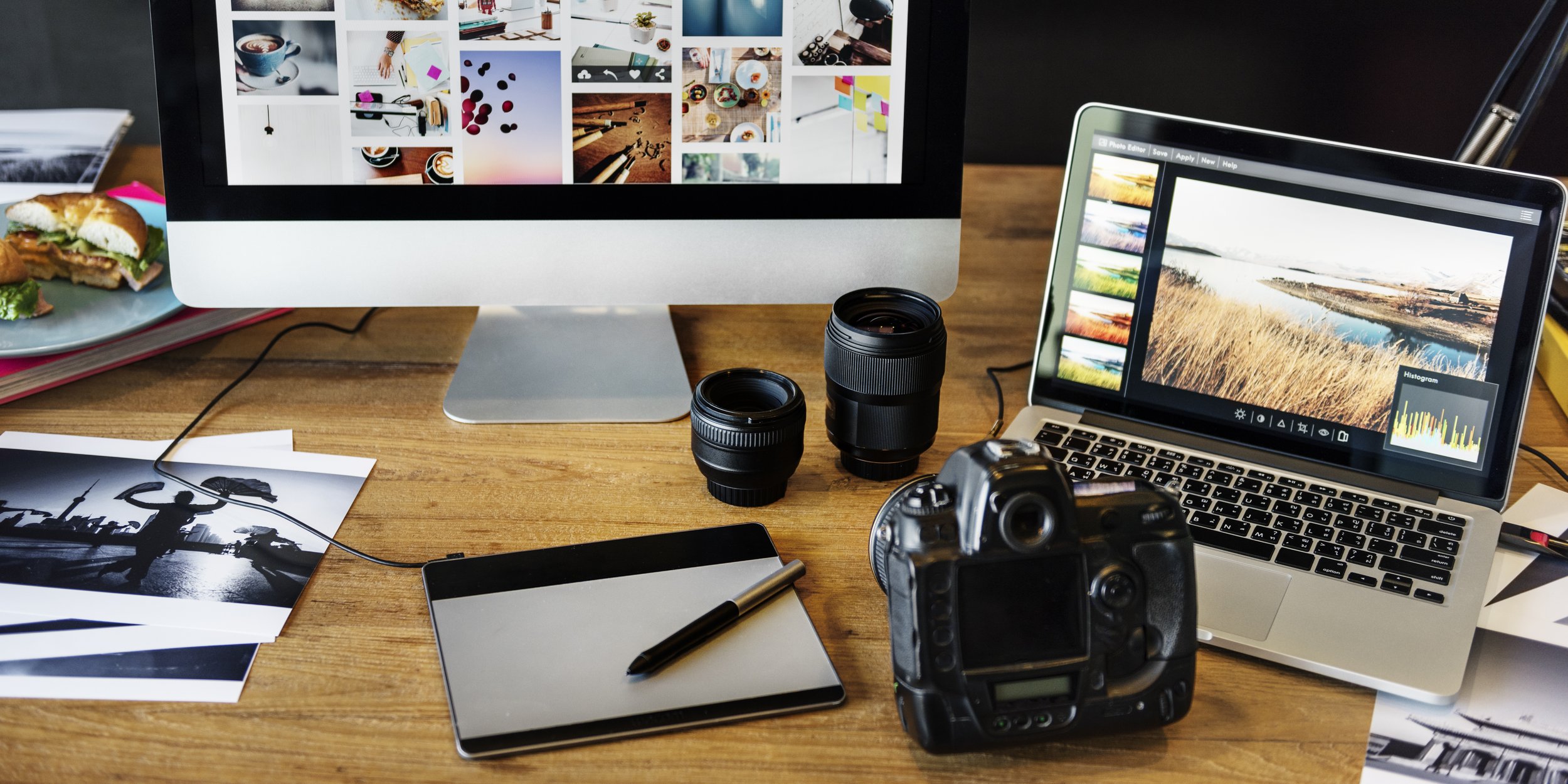 Electronics
Telecommunication services, smart devices, household appliances and the latest trends in electronics and technology are already waiting for you at Supernova Mercator Celje.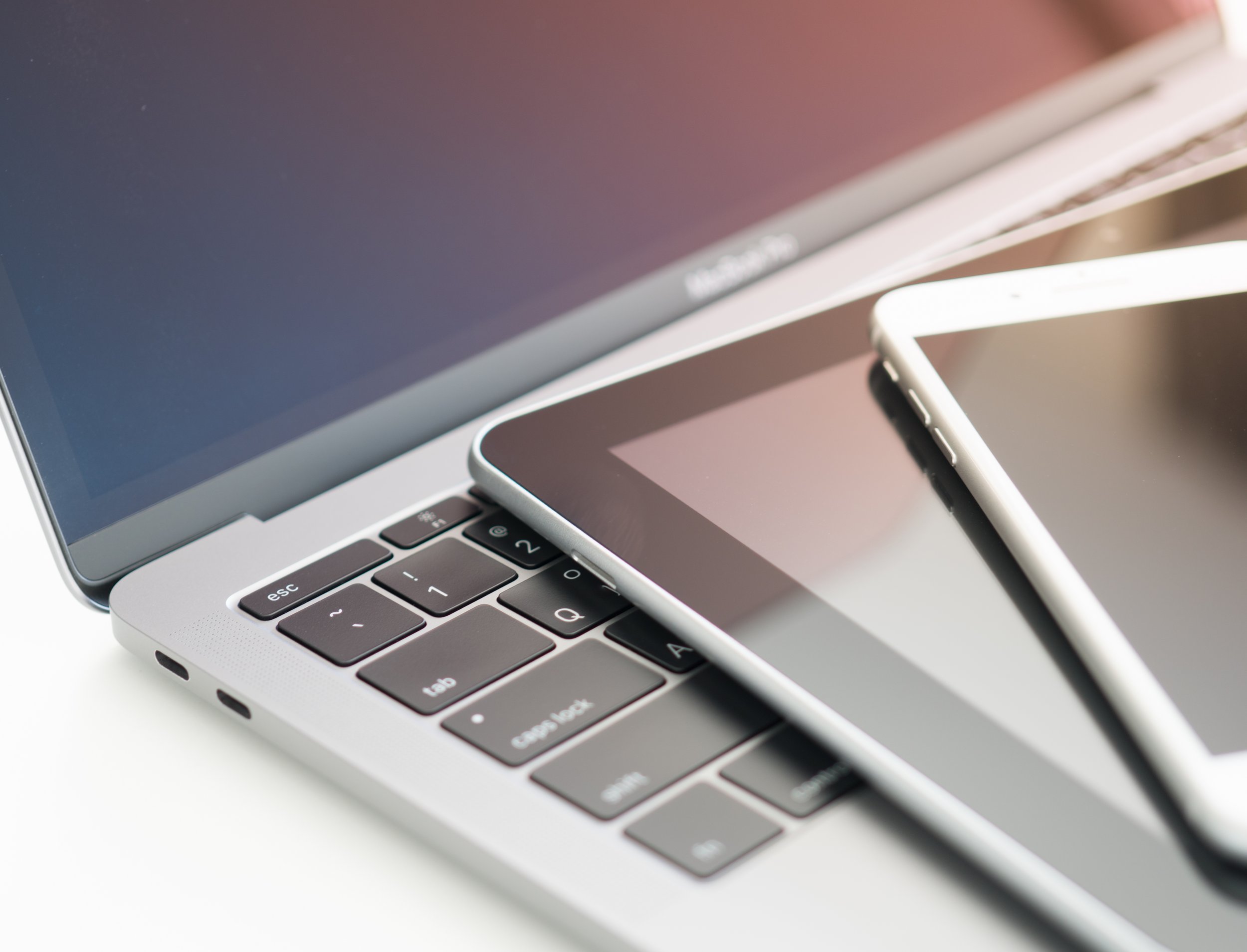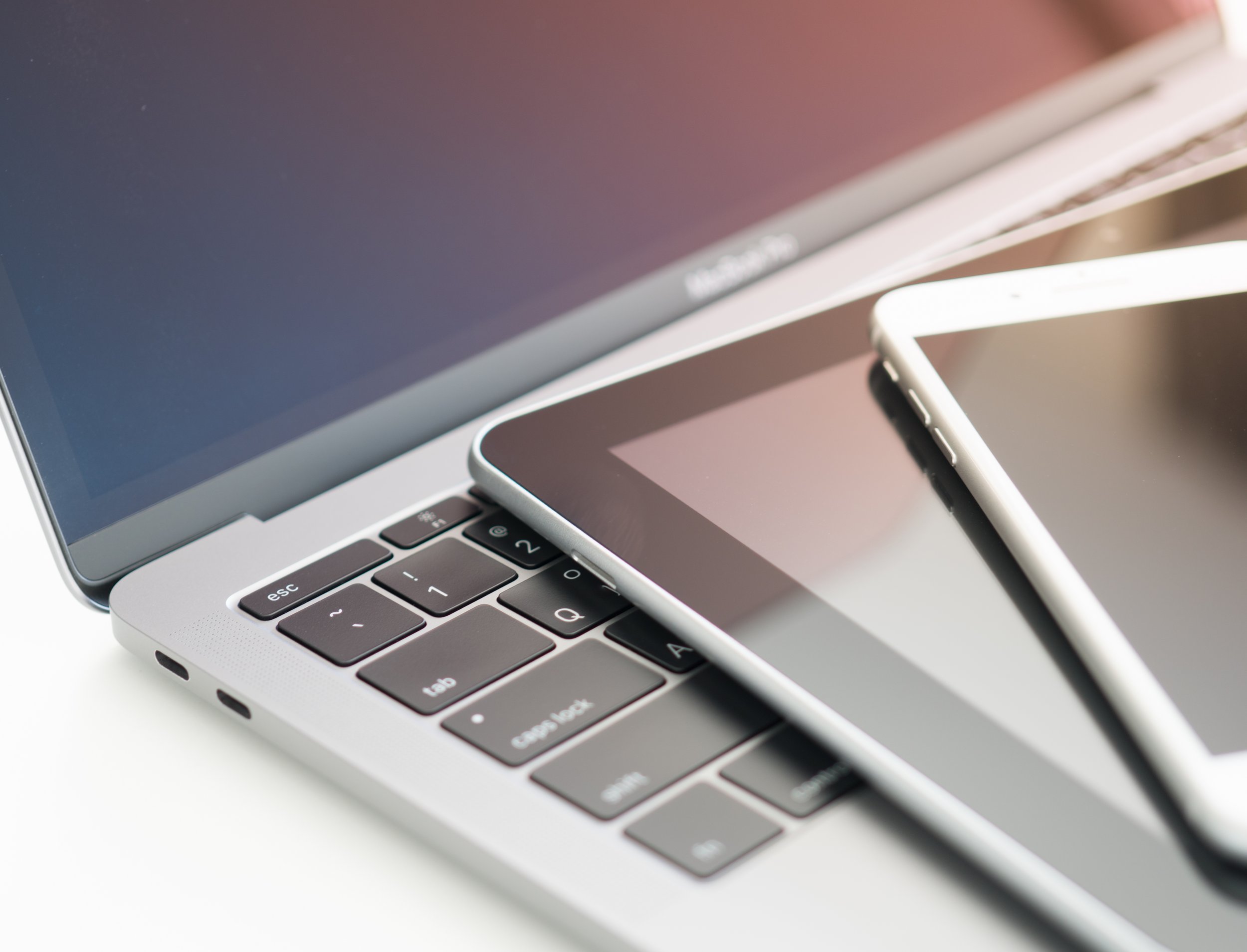 Choose the telecommunication package tailored to you.
Do you spend more minutes or data? Are you a fan of the latest phones or is a simple phone enough for you? At Supernova Mercator Celje, your future mobile phone is already waiting for you at an affordable price and an affordable telecommunications package. Keep up to date with technology and find innovations in stores with equipment and electronic devices at Supernova Mercator Celje.
Nowadays, we can no longer imagine life without a mobile phone with a good camera or a TV with the highest resolution. Every month, new electronic tablets, phones, televisions, tablets and smartwatches hit the shelves, impressing with the latest features. In addition to the latest phone models, you can also get other technological accessories in Supernova Mercator Celje, such as chargers, selfie sticks, speakers, portable chargers and many other accessories, as well as various types of protective covers for mobile phones. Make your life easier and visit technology stores in Supernova Mercator Celje.
Contact friendly staff to help you choose the services and products that suit you and your lifestyle. There is a wide range of different electronic devices and telecommunication packages at your disposal, such as a mobile package with unlimited minutes, a favorable internet connection or a television network with a wide range of programs.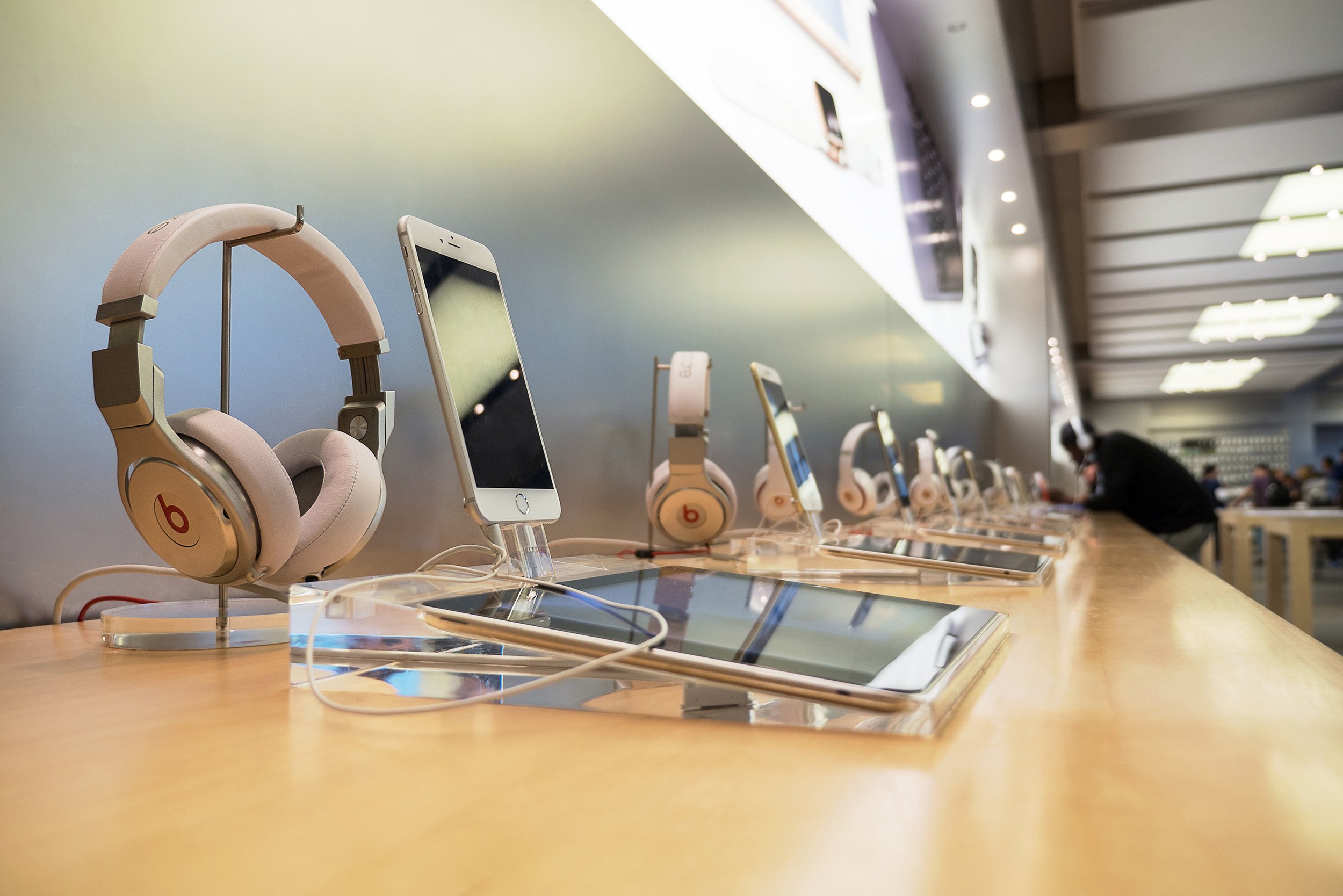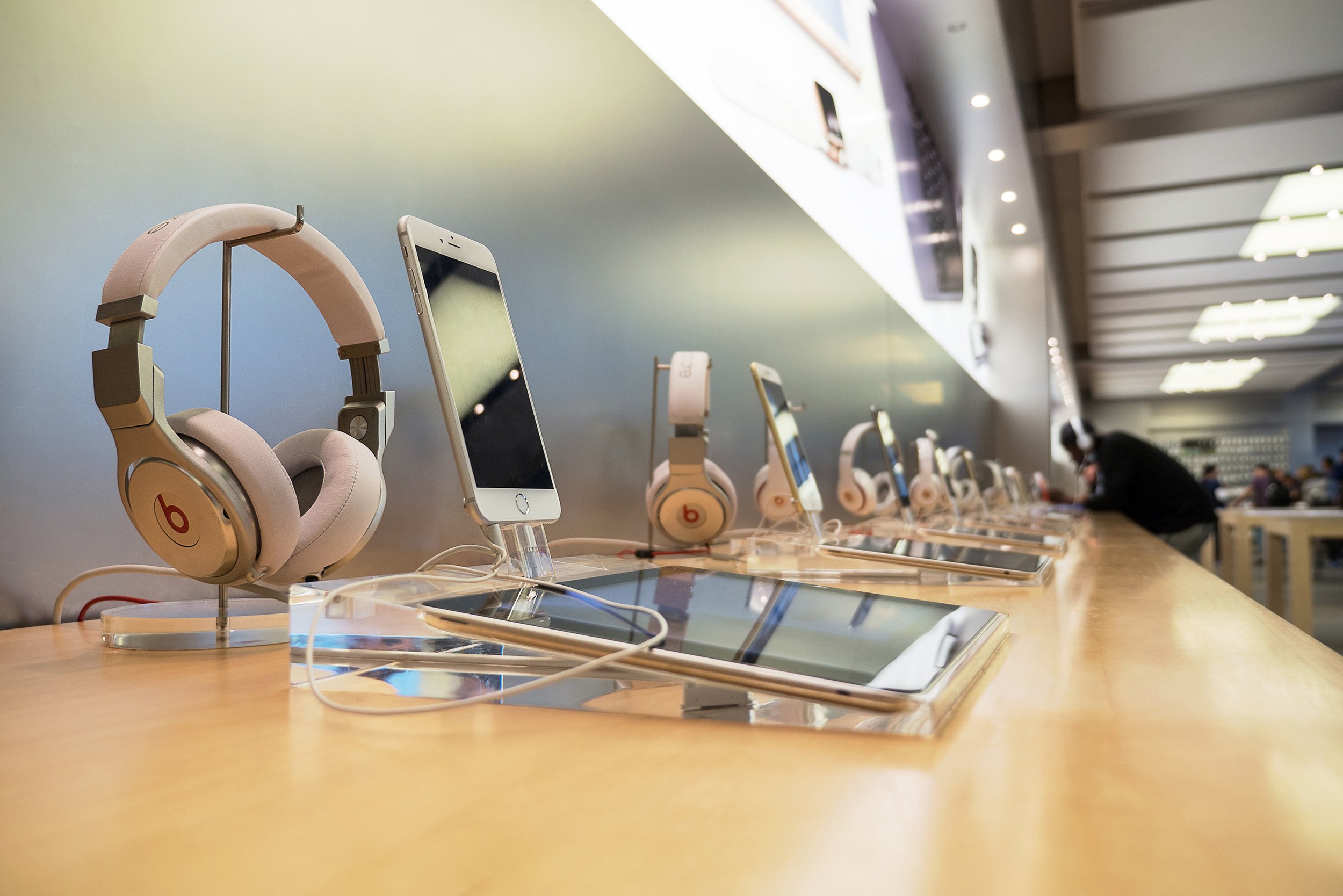 A wide range of the latest phones and electrical appliances
Check out the wide range of quality electronic devices from the most renowned brands. Need a new TV? Is it time to replace your phone with a new one? Contact the friendly staff who follow the latest trends and who will help you make the right choice that you will not regret. Stay connected with mobile service providers at Supernova Mercator Celje, where you will find a wide range of the latest phones and electrical devices from well-known brands, such as Samsung, Apple and I-phone, Motorola, Huawei, Sony, LG and others.
In one place, you can arm yourself with the latest technology, renew or buy your mobile subscription and secure yourself a crazy fast connection with the latest internet pack! See you at Supernova Mercator Celje!