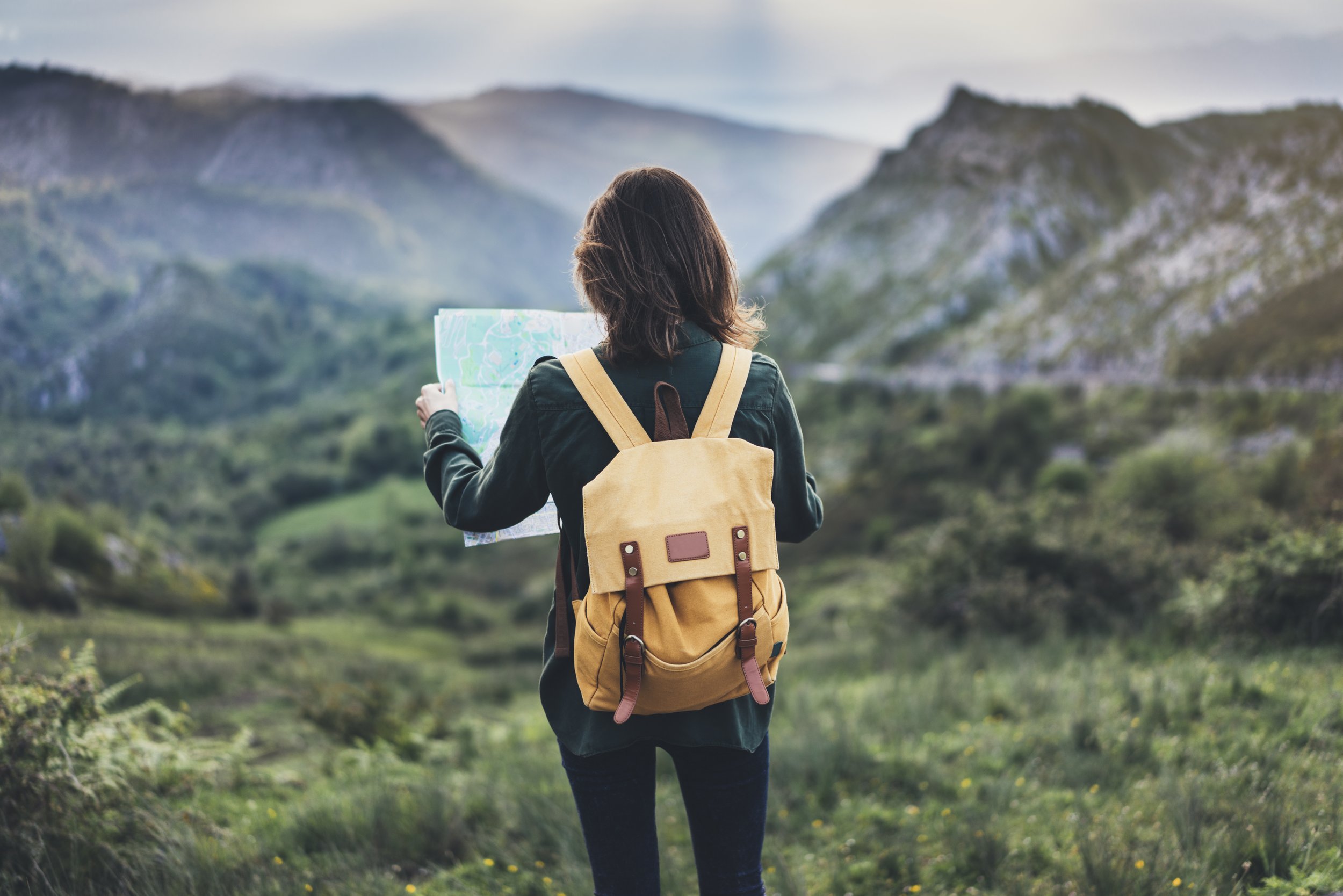 Need a break? Visit M holidays and book your next holiday today!
It's time for a super holiday
Book your next holiday at the M holidays branch today. Don't hesitate and book that dream destination you've always been thinking of. Are you planning a winter vacation at a popular ski resort? Or do you just need a week of relaxation on a towel on the beach under the warm sun, with a cold drink in hand? Book your dream vacation at M holidays in Supernova Mercator Celje. Their travel agents will help you find the ideal package that includes an affordable flight and wonderful accommodation, and you won't have to think about one single thing except what book to read on the beach next. Relax and leave the stressful planning of your next vacation to the experts at M holidays in Supernova Mercator Celje.
M holidays offers comprehensive tourist products, available also in interest-free installments, and Pika card holders and Mercator club members can take advantage of special discounts and benefits within a certain bonus period. At M holidays, you can choose from hundreds of the most popular destinations, such as the Mediterranean (Tunisia, Djerba, Turkey, Zakynthos Island, Karpathos Island, Santorini Island, Rhodes Island, Crete Island, Calabria), Croatia (Crikvenica, Trogir, Vodice, Mali Lošinj, Rabac, Rab Island, Hvar Island, Makarska Riviera, Krk Island), Slovenia (Moravske toplice, Terme Čatež, Rimske terme, Rogaška Slatina, Terme Snovik, Kranjska Gora, Rogla, Zreče, Izola) and many other popular destinations, for example Italy, Hungary, Austria, Croatia, Great Britain, Turkey, France, Spain, Germany, or various Mediterranean, Caribbean and Transatlantic cruises. The only question left is: "When's the flight?"
Exciting and comprehensive travel packages at affordable prices
The M holidays brand offers reliable and affordable holidays and a wide range of tourist arrangements. M holidays offers a selection of holiday arrangements suitable for anyone who simply wants a carefree vacation, young people, families with children, and the elderly. Every season, they create new convenient, customized, comprehensive and interesting tourist products that represent amazing value for money.
Your chosen holiday package from M holidays, organized by Kompas d.d., can be paid in 12 interest-free installments using a Pika card. When purchasing arrangements organized by Kompas d.d. at any of the M holidays offices, all Pika card holders can collect and redeem points within their bonus period as well as take advantage of benefits and discounts intended for Pika card holders and members of Mercator clubs. Upon payment for any arrangement by the responsible organizer Kompas d.d., Pika card holders can receive single points for their purchase.