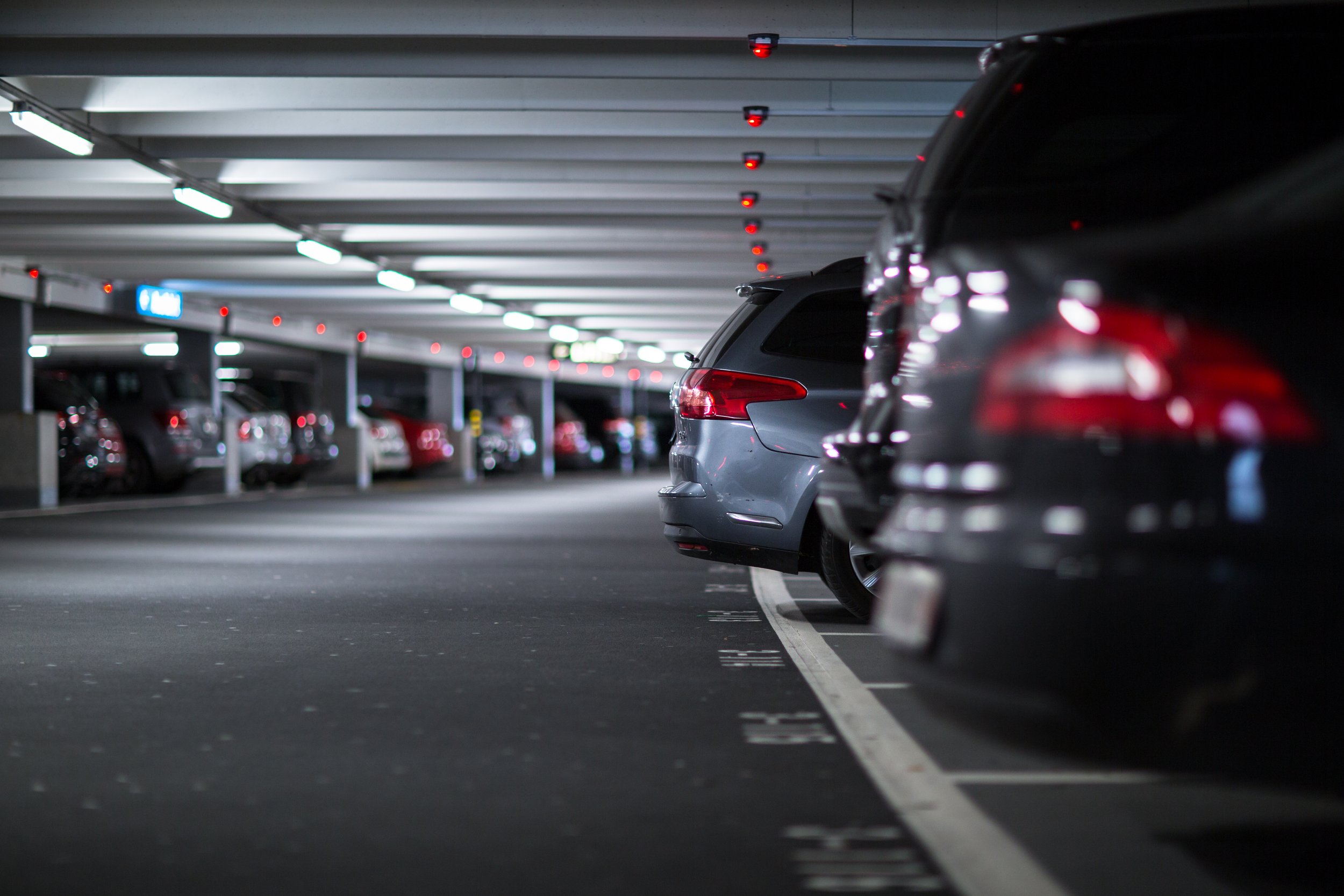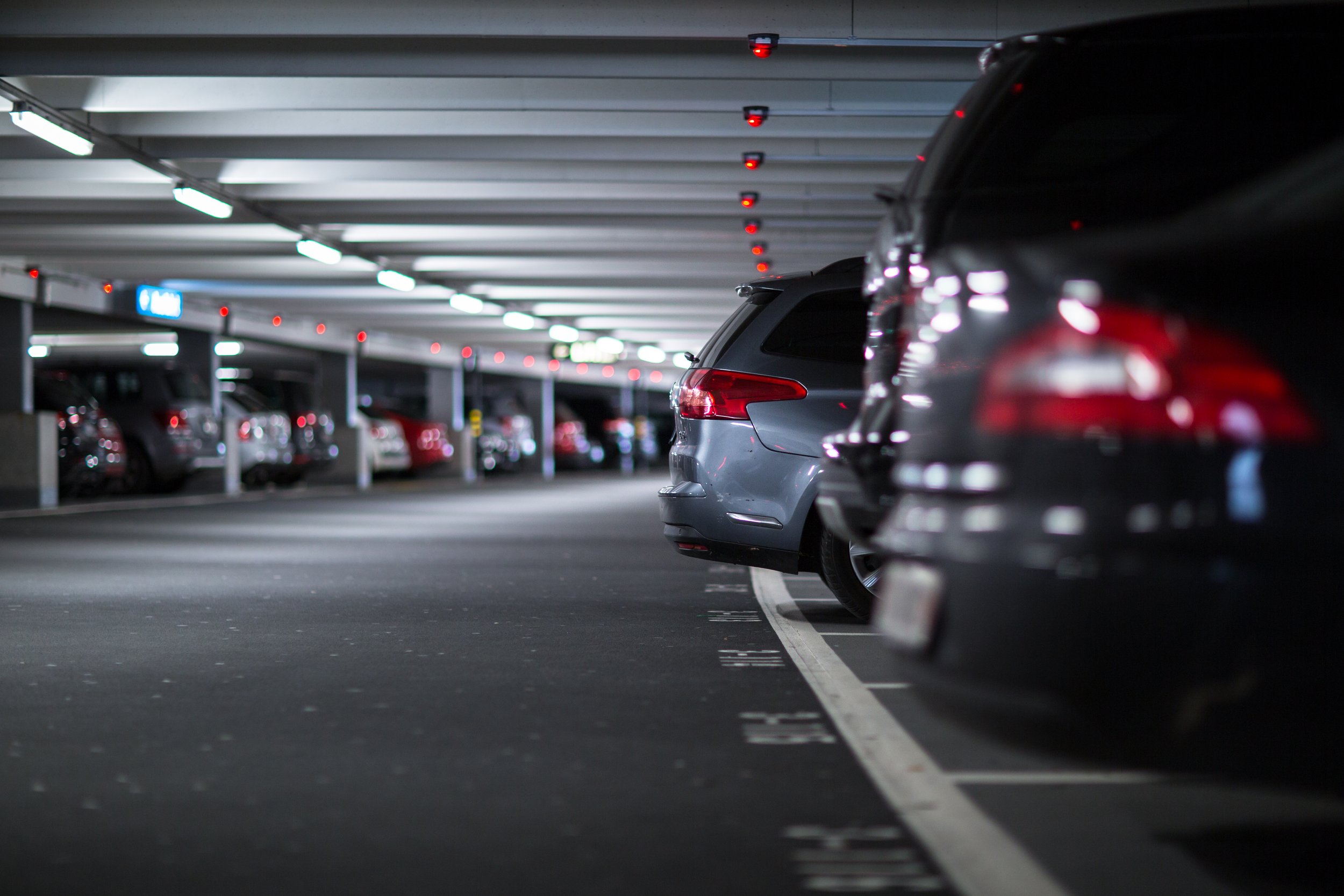 Free parking
Welcome to Supernova Mercator Celje
The Supernova Mercator Celje shopping center is conveniently located near the motorway. From the motorway, turn onto Podjavorškova ulica and over the roundabout onto Opekarniška cesta. In the building with house number 9, your new favorite shopping destination is waiting for you.
You will always find an empty parking space in front of Supernova, as there are 673 parking spaces and a garage available to you. Park in specially marked places and start your super shopping experiance.
There are more than enough parking options.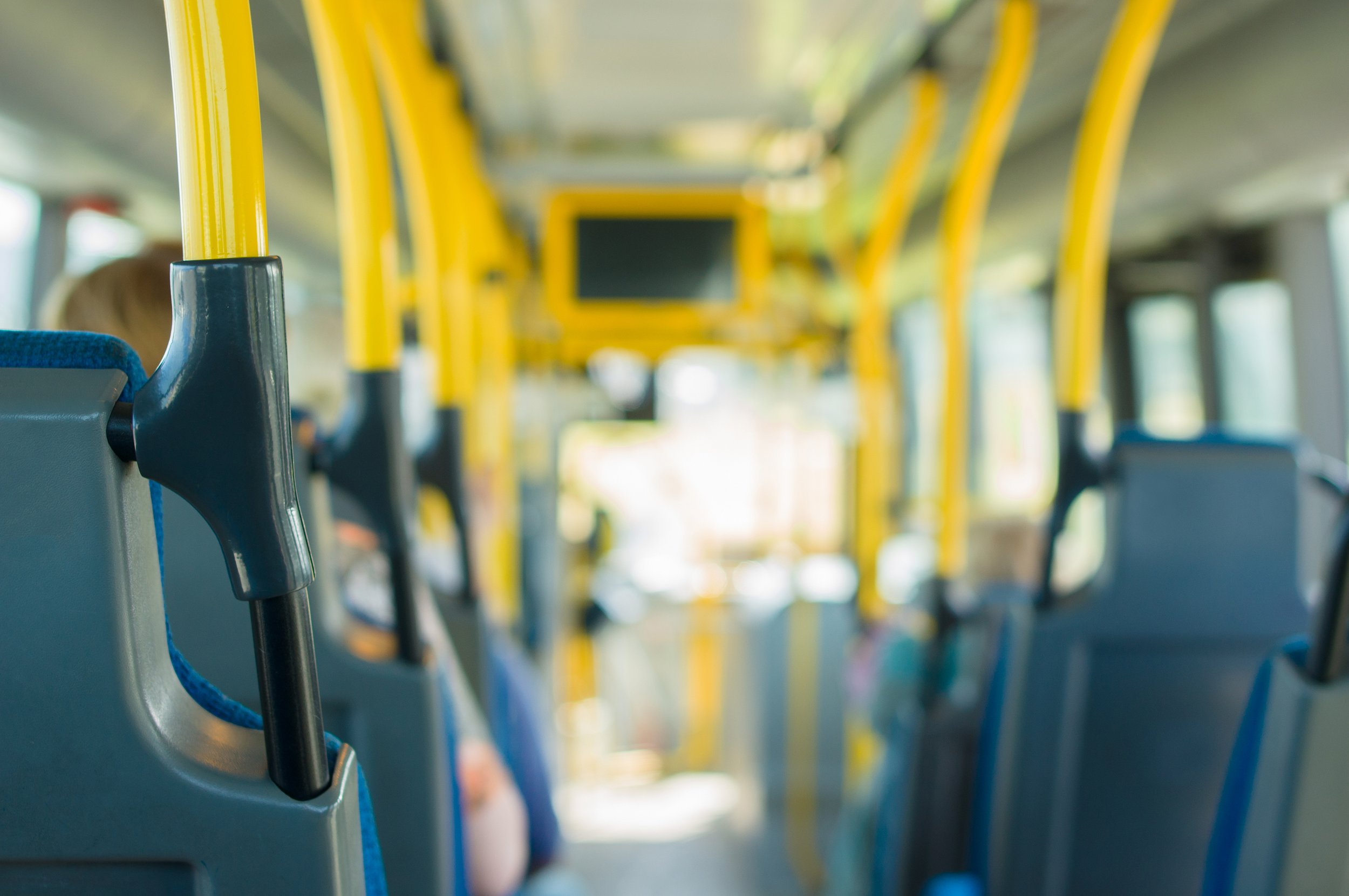 Public transport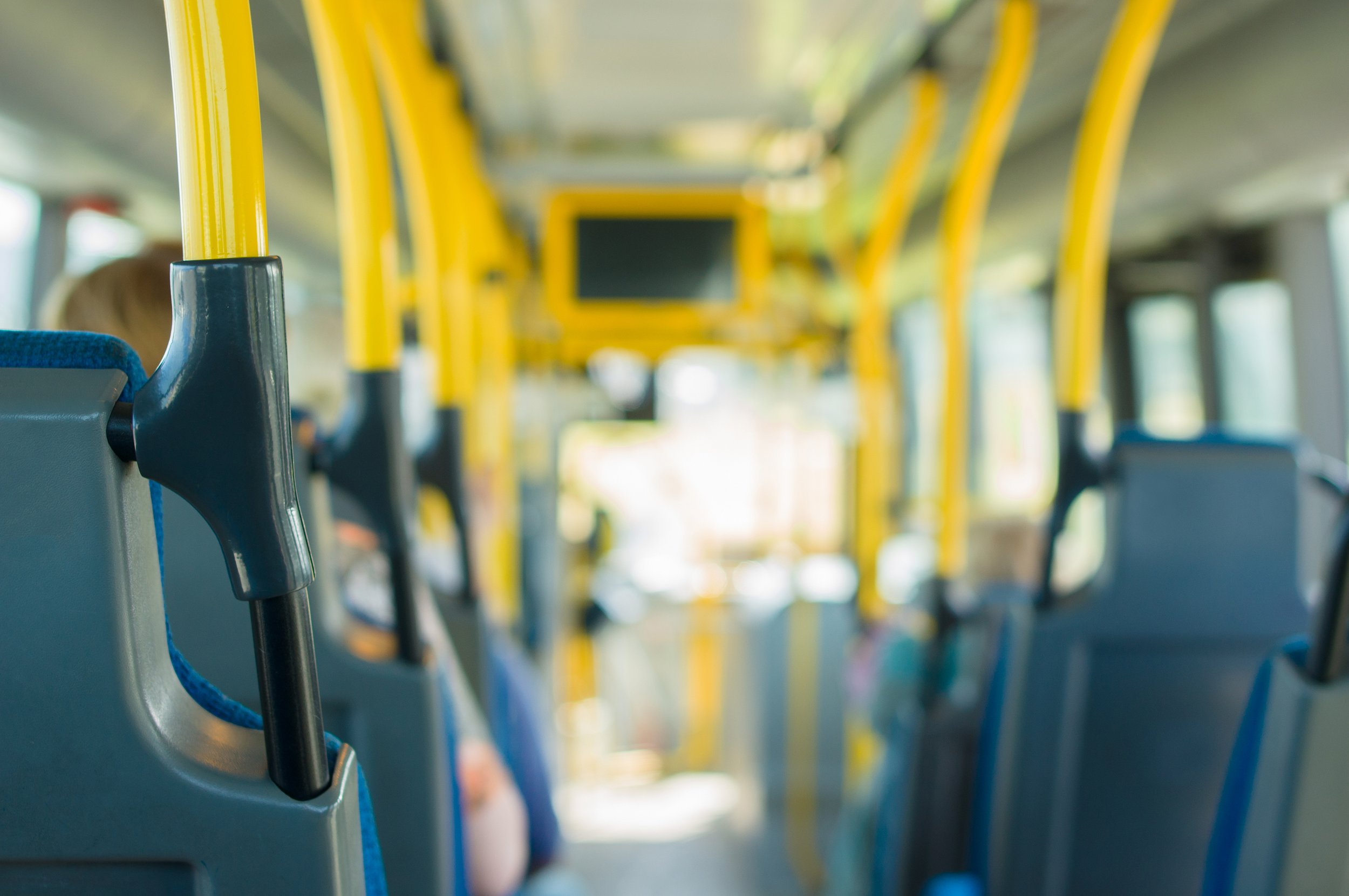 Take the bus to Supernova Mercator Celje.
Visit Supernova Mercator Celje Shopping Center by public transport. Contact the CELE BUS carrier. Bus line no. 3 Hudinja - Škofja vas or line no. 4 will take you to the bus station called Celje Mercator Center station. The shopping center is right next to the bus station.
An amazing shopping experience awaits you at the end of the road!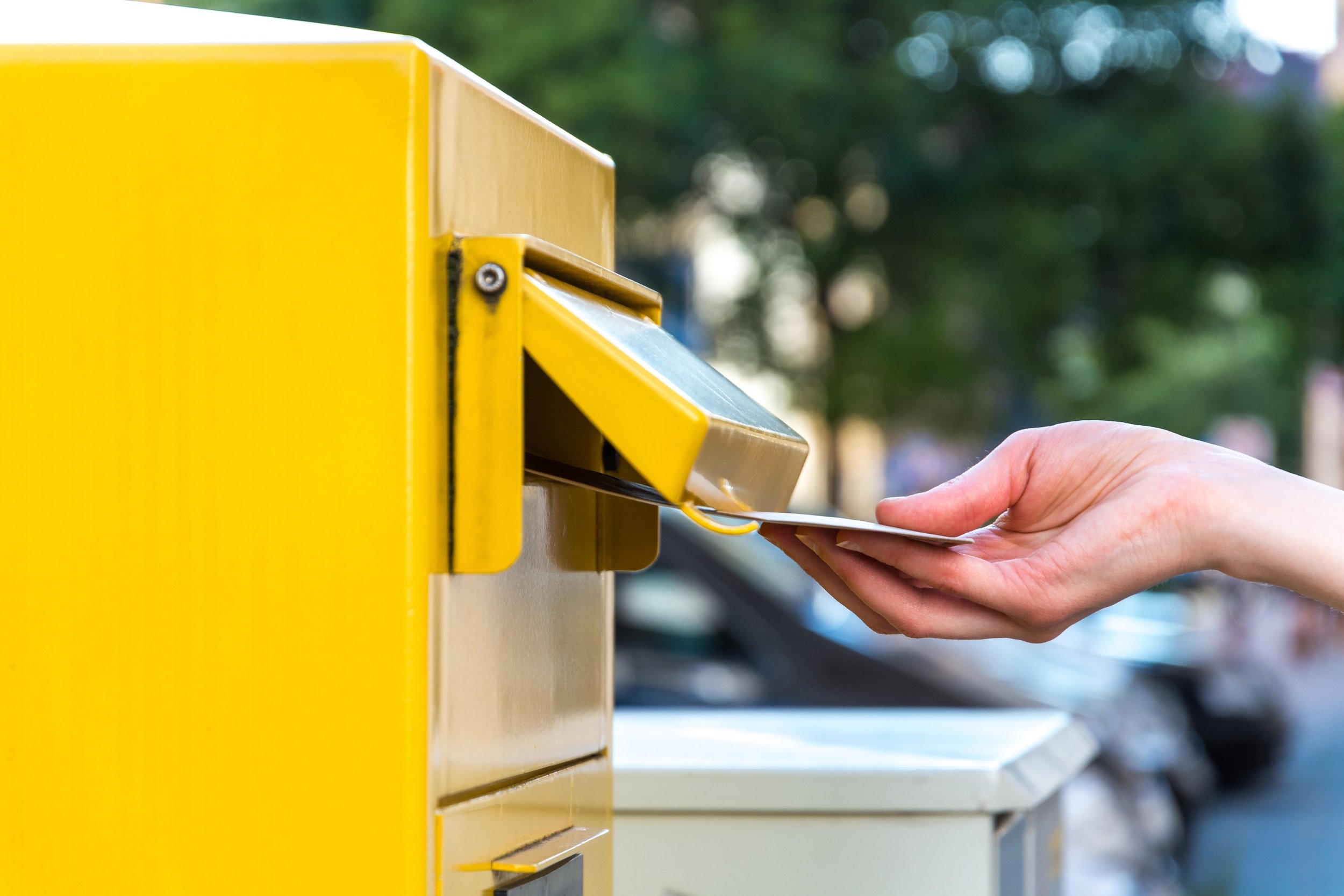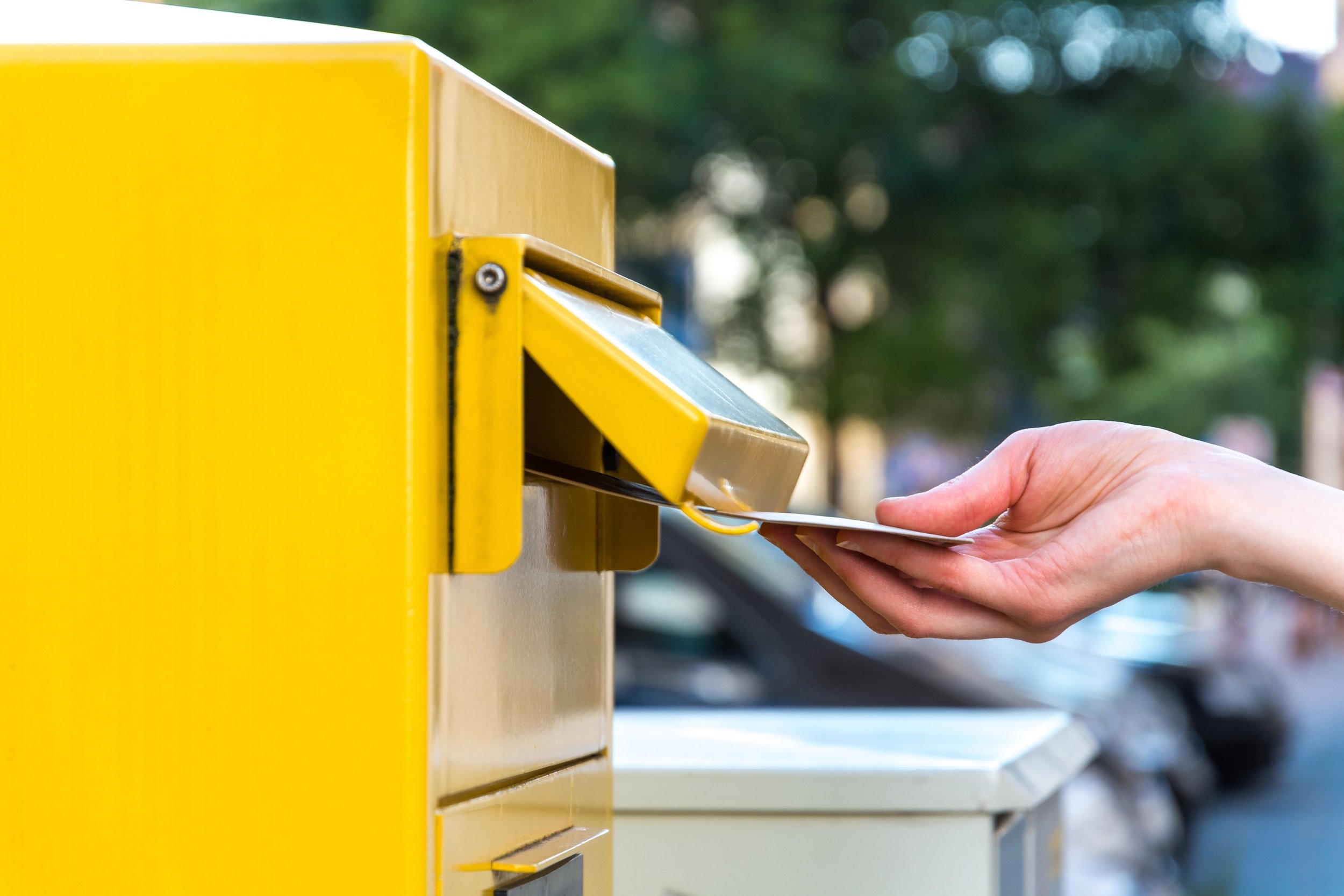 Postal services
The mailbox is already hungry for your letters and packages
Want to send a love letter, gift package, confidential letter, payment slip or business letter? With the convenient mailbox at Supernova Mercator Celje, nothing could be easier!
Send anything—fast, anytime, anywhere!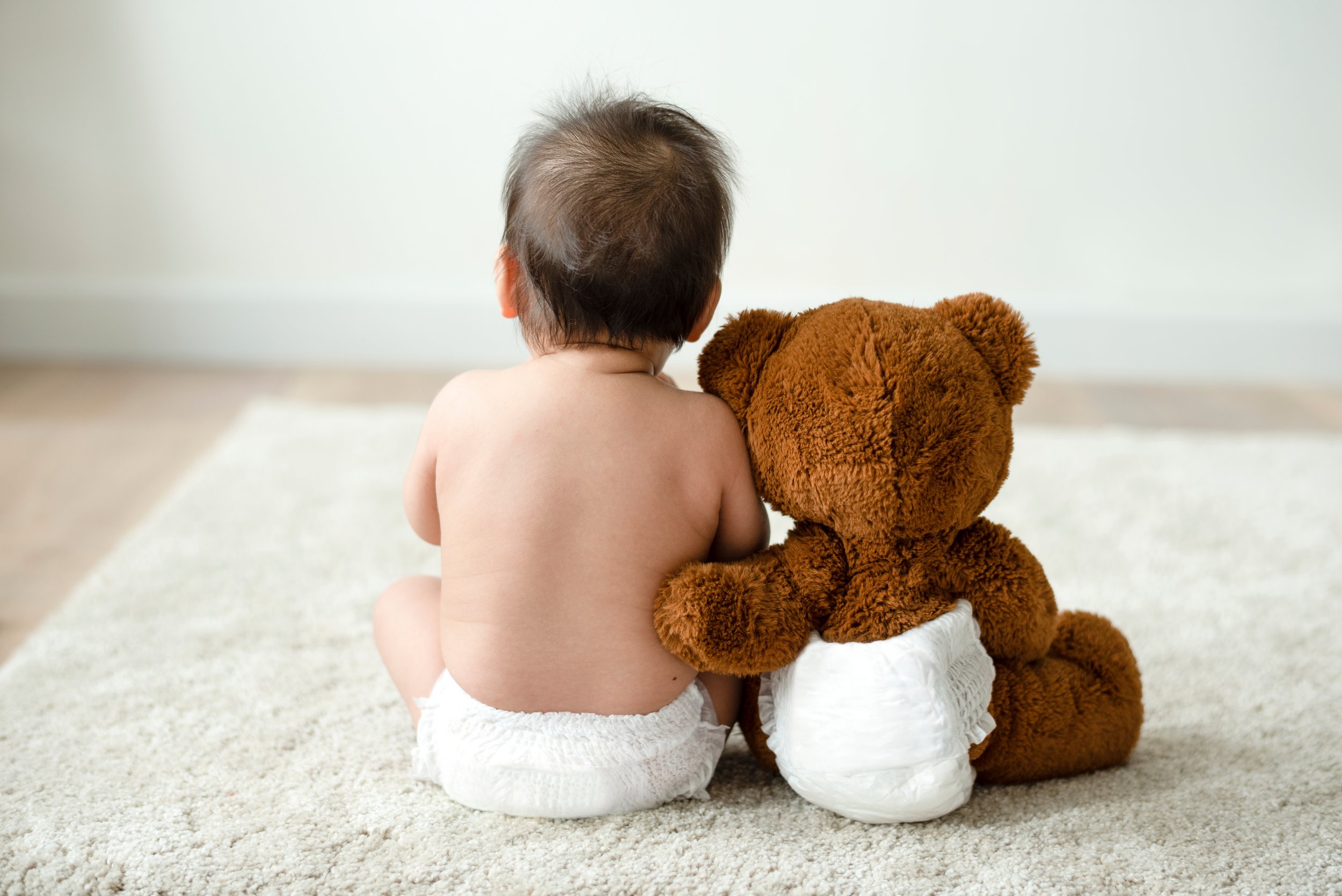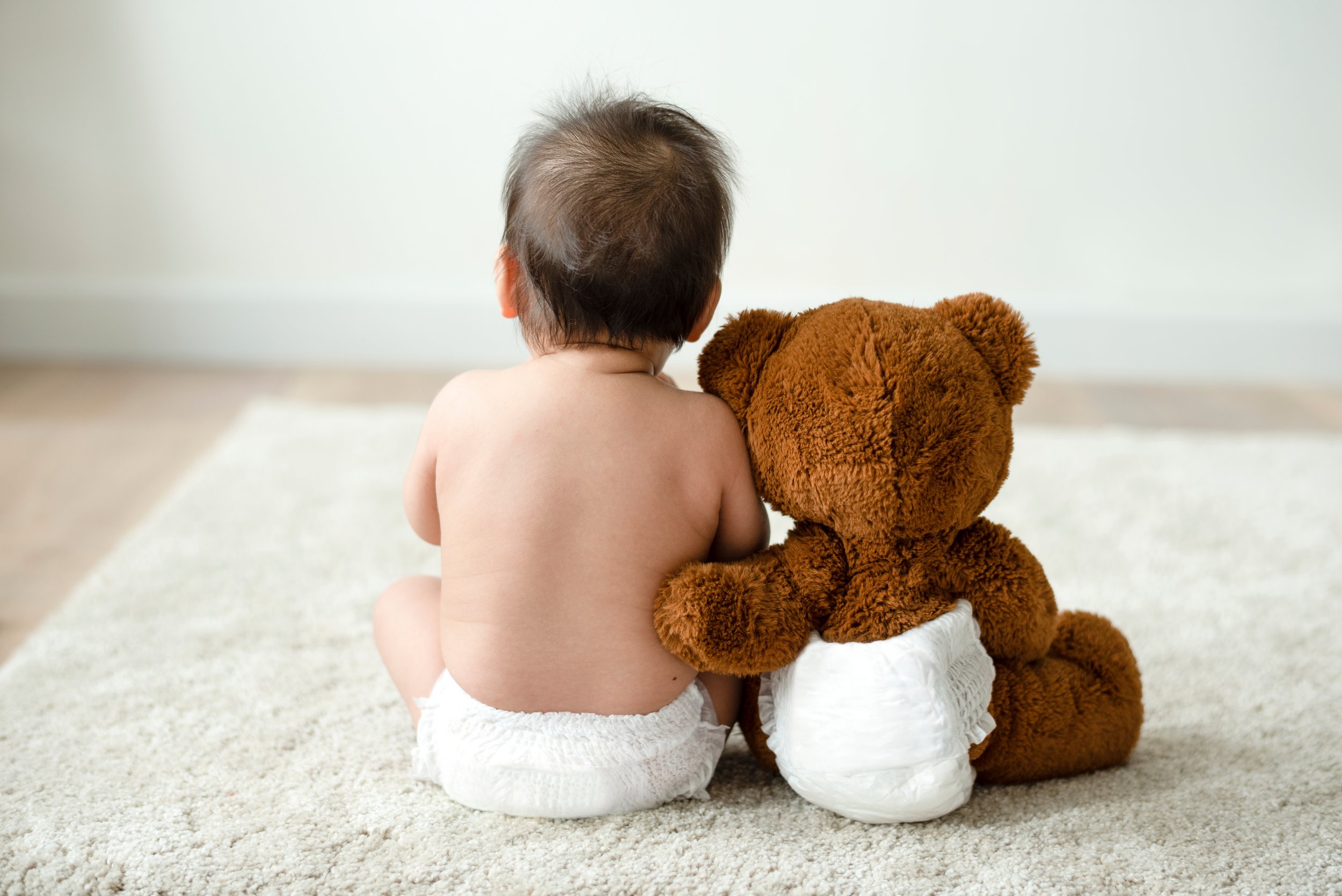 Baby Room
Space for you in your baby
Shopping with young children is fun, but you also need a place to take care of your children. Supernova cares for you!
The changing room is comfortable and a clean space where you can change clothes in privacy and take care of little ones.
Feel at home in the changing room of Supernova Mercator Celje!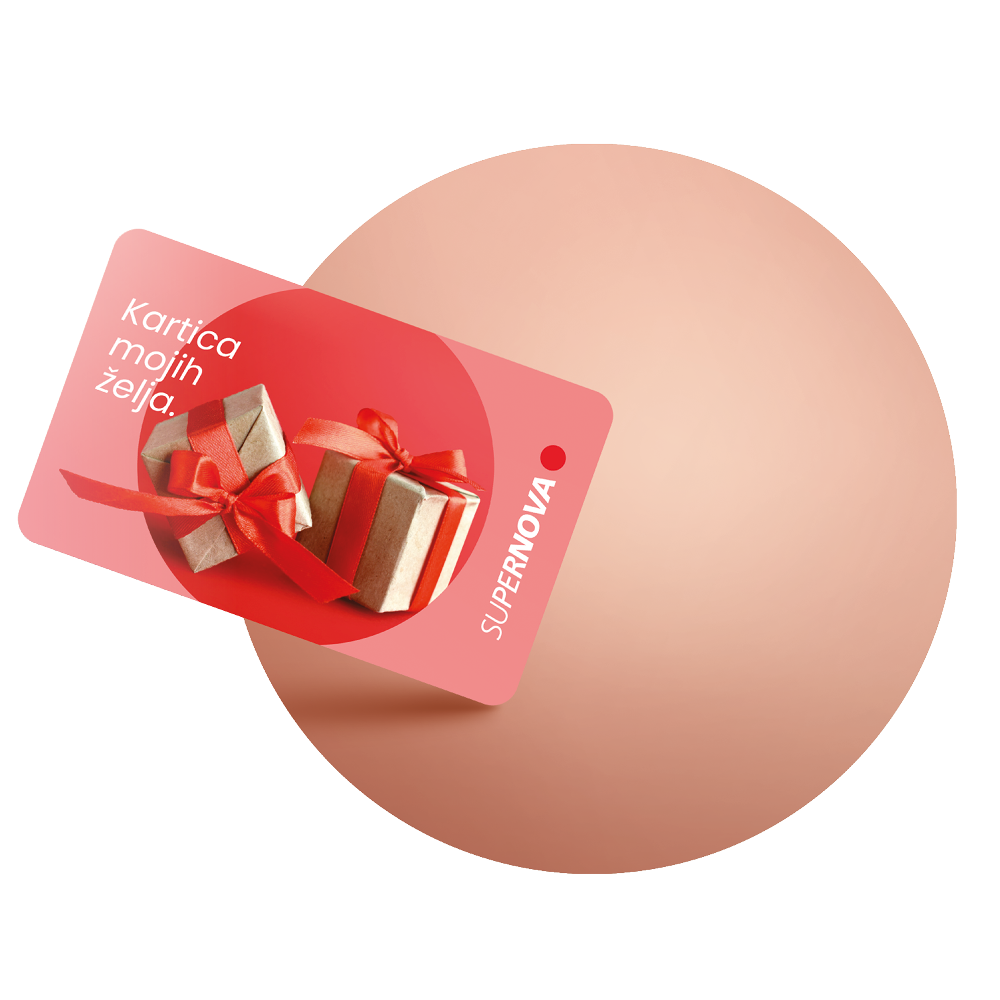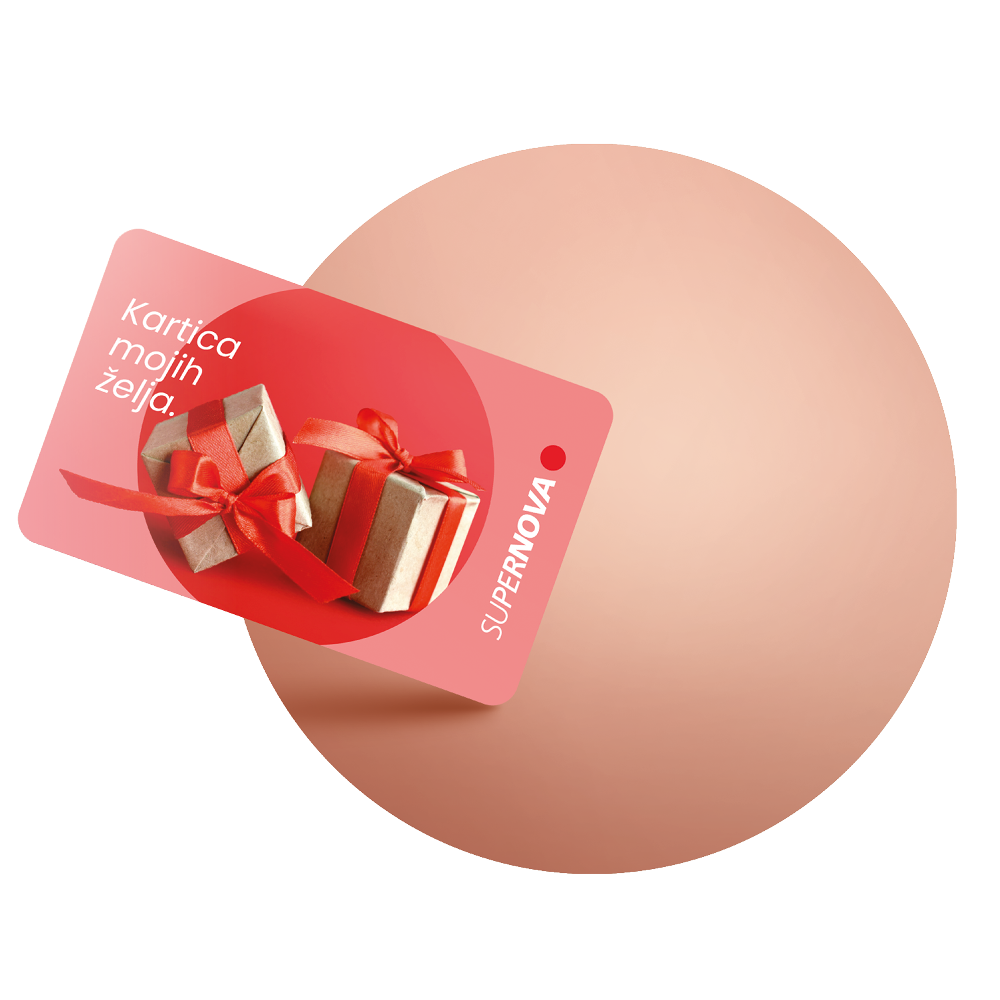 Gift cards
You can use the Supernova Gift Card at Supernova Mercator Celje
You can use Supernova Gift Card in Supernova Mercator Celje. Visit our Shopping Center and check out our stores.
Don't have a Supernova Gift Card yet? Order yours and delight your loved ones. Choose a motif you like, fill the card with any amount up to € 300 and brighten up the holidays with the Supernova Gift Card. The cards are valid for 4 years from the date of purchase and can be used in more than 700 branches at Supernova Shopping Centers.
Read all about it here.
Don't waste time choosing gifts, opt for Supernova Gift Card!