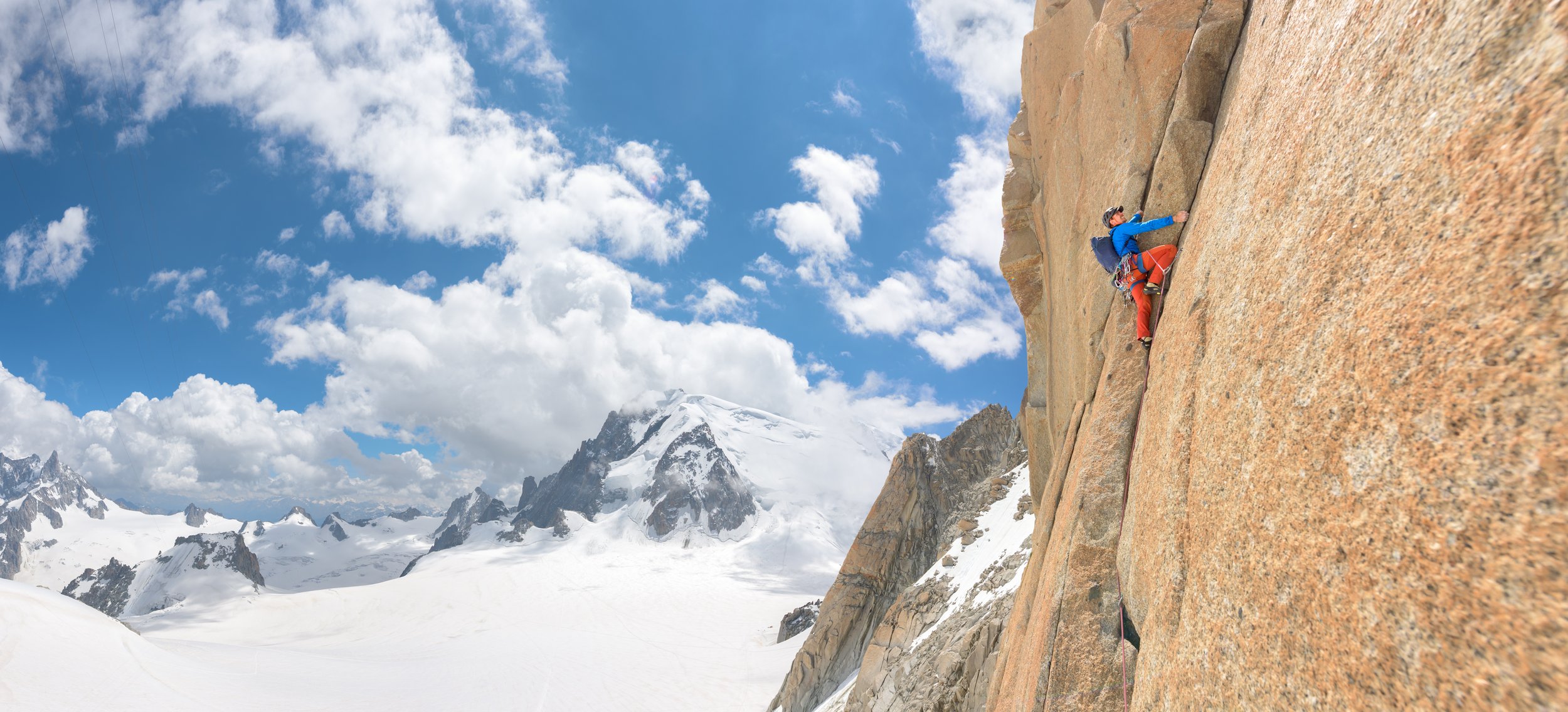 With products from Kibuba, your next super adventure is just around the corner! Discover a wide range of sports equipment for all your endeavors.
The store for all sports enthusiasts
Do you love mountaineering? Are you a lover of nature and fresh air? Then you need to visit Kibuba. At this store in Supernova Mercator Celje, your adventure is just starting. Enjoy a wide range of sports equipment including down jackets, light jackets, fleece sweaters, pants, active sports underwear, T-shirts and long shirts, hats, caps and gloves, as well as everything for climbing, camping and traveling, cycling, hiking and all other adventures.
Opt for a new pair of walking boots and make sure every step you take is safe. Choose from men's, women's and children's hiking boots, summer and winter footwear, socks, leggings and other accessories that will make your trek a carefree adventure. And there's more! They also sell a unique selection of glasses, food supplements and hygiene items. Find top-quality sports equipment at affordable prices, with monthly promotions, daily updated specials, and free product returns. And those who diligently collect Kibuba cones can make Kibuba bargains that bring special discounts. See you at Kibuba!
What does Kibuba have for you?
The Kibuba store offers various sports equipment and is based on a team of sports enthusiasts who look forward to life, activity and adventure. They always keep up with the latest developments in the field of mountaineering equipment and technologies used in the production of sports equipment. Based on their abundant experience and extensive technical knowledge, the sales consultants will help you find the right piece of equipment for you.
In their team you can find: a nominee for a golden ax, two mountain guides, some climbing instructors, travellers, two canyon instructors, two PhDs, a qualified mountain rescuer, a few mountaineering instructors, a few rescuers with dogs, one of the best photographers in the world (in their category) and the one that won the 6th place in the National Downhill Cycling Competition. That is why you can really trust their technical knowledge.