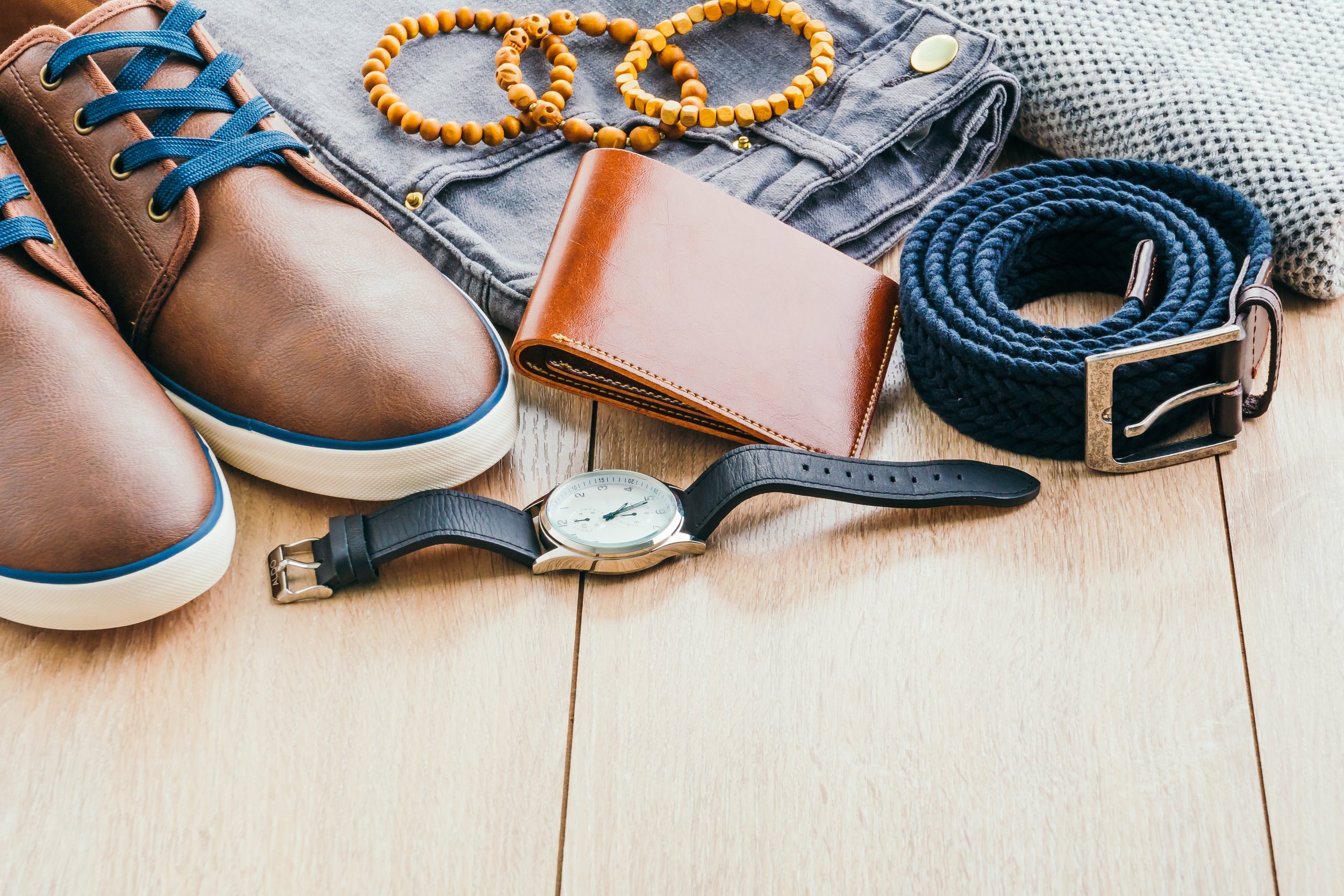 Jewelry & Accessoires
Take your fashion combination to a new level. Visit the jewelry and fashion accessories stores in Supernova Mercator Celje and discover a vast selection of fashion accessories.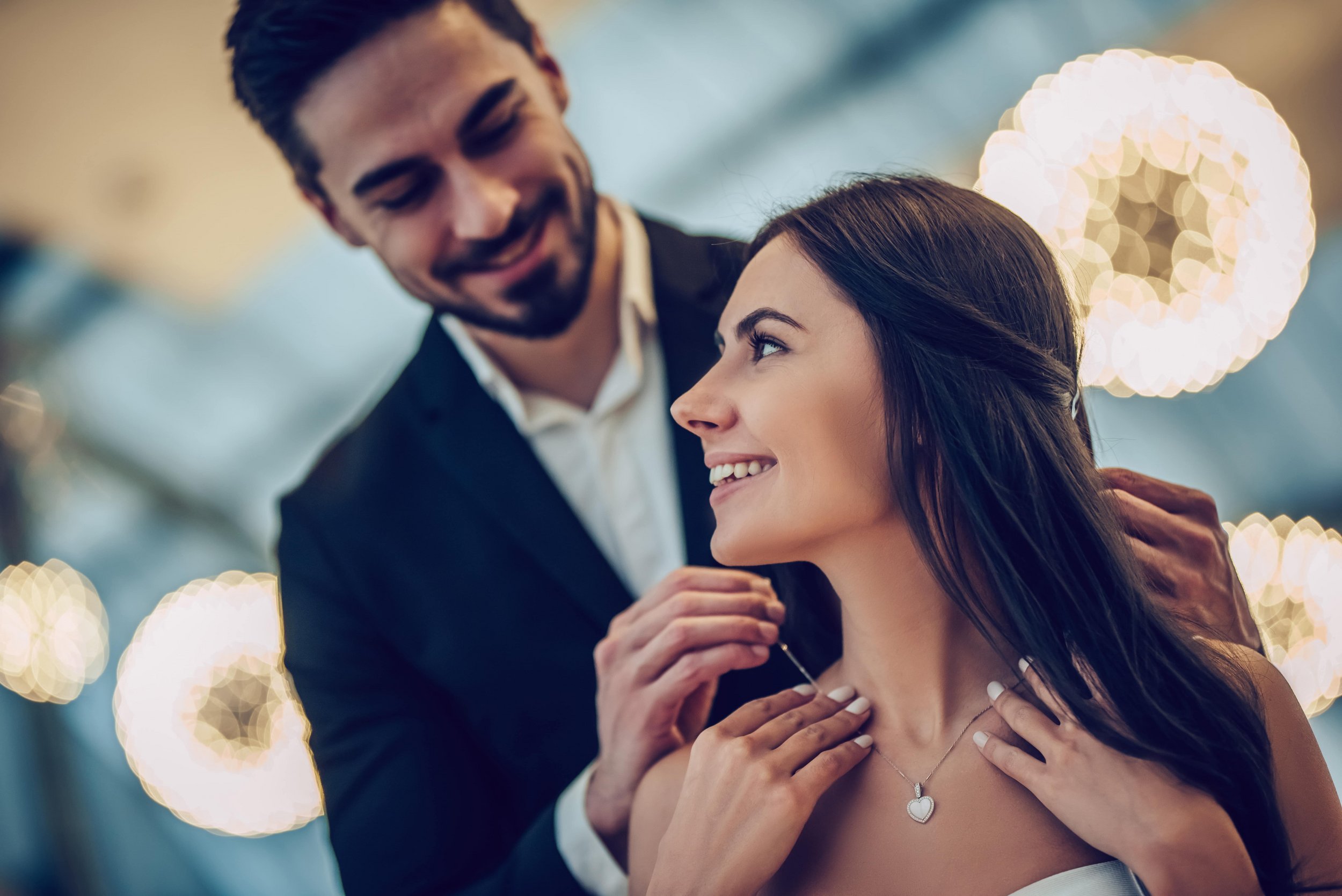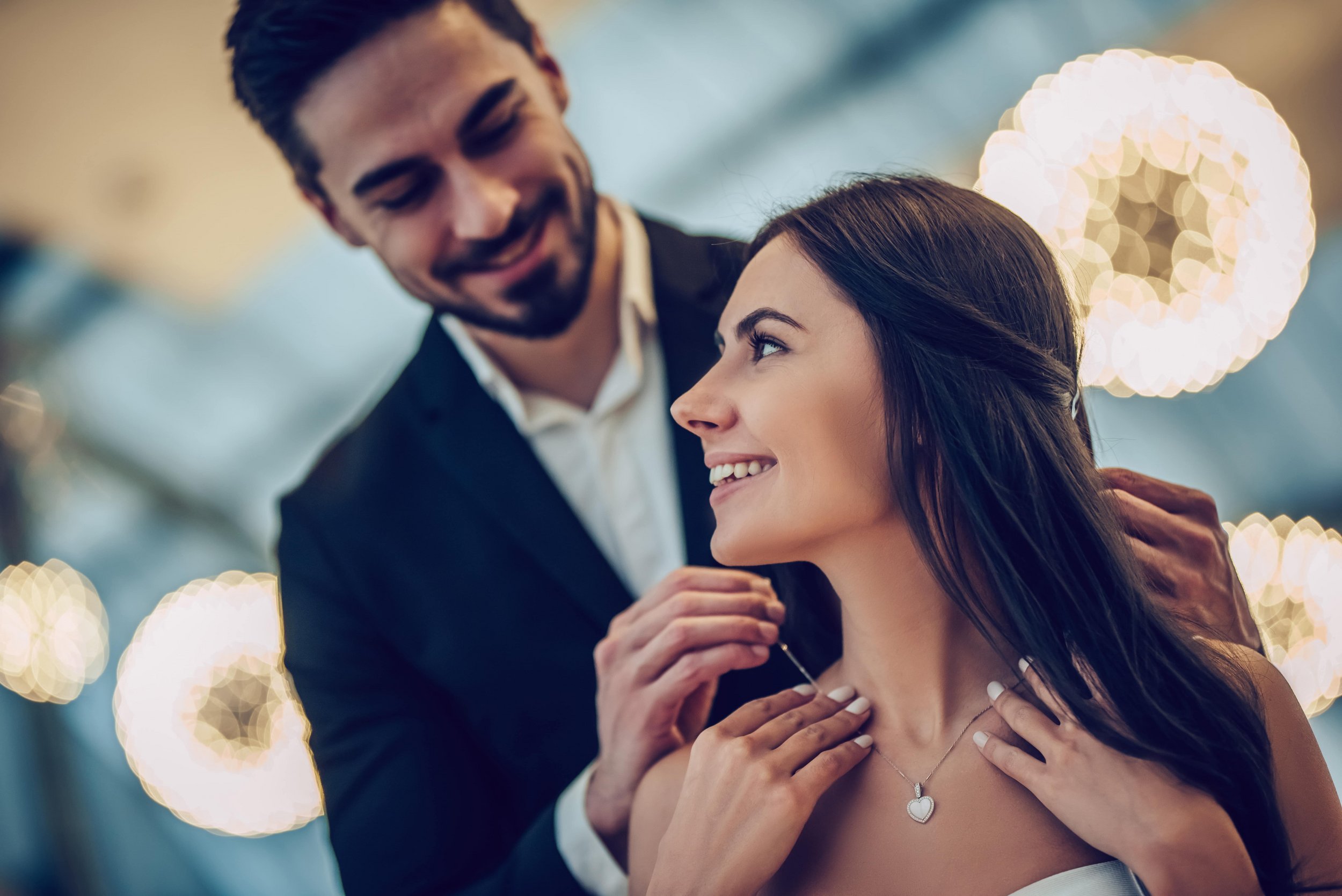 Find a super gift
Supernova Mercator Celje is the best place for gift shopping for any and all occasions, whether it's a birthday or a round anniversary. You will delight your loved ones the most by giving them something that will remind them of you and of the beautiful moments you shared. A tiny ring can be a wonderful gift to brighten her day; and if he is going on a lot of business trips, give him a tie pin or cufflinks that will remind him of you every time he looks at them.
The fashion accessories stores sell elegant and sophisticated gifts for all occasions. Give a gift of jewelry that will make your loved ones happy, or buy it for yourself and shine like a star.
Every woman knows how important a good, spacious handbag is. Visit Supernova Mercator Celje and find a practical purse in which to store all your things you need on the go, or find a small wallet that will go well with your evening dress and complements your elegant look. The fashion accessories stores carry everything you need, be it a school bag, purse, bag, waist bag, men's bag or a bag on wheels. If you swear by minimalism, you'll be impressed by the tiny and elegant wallets that fit every pocket.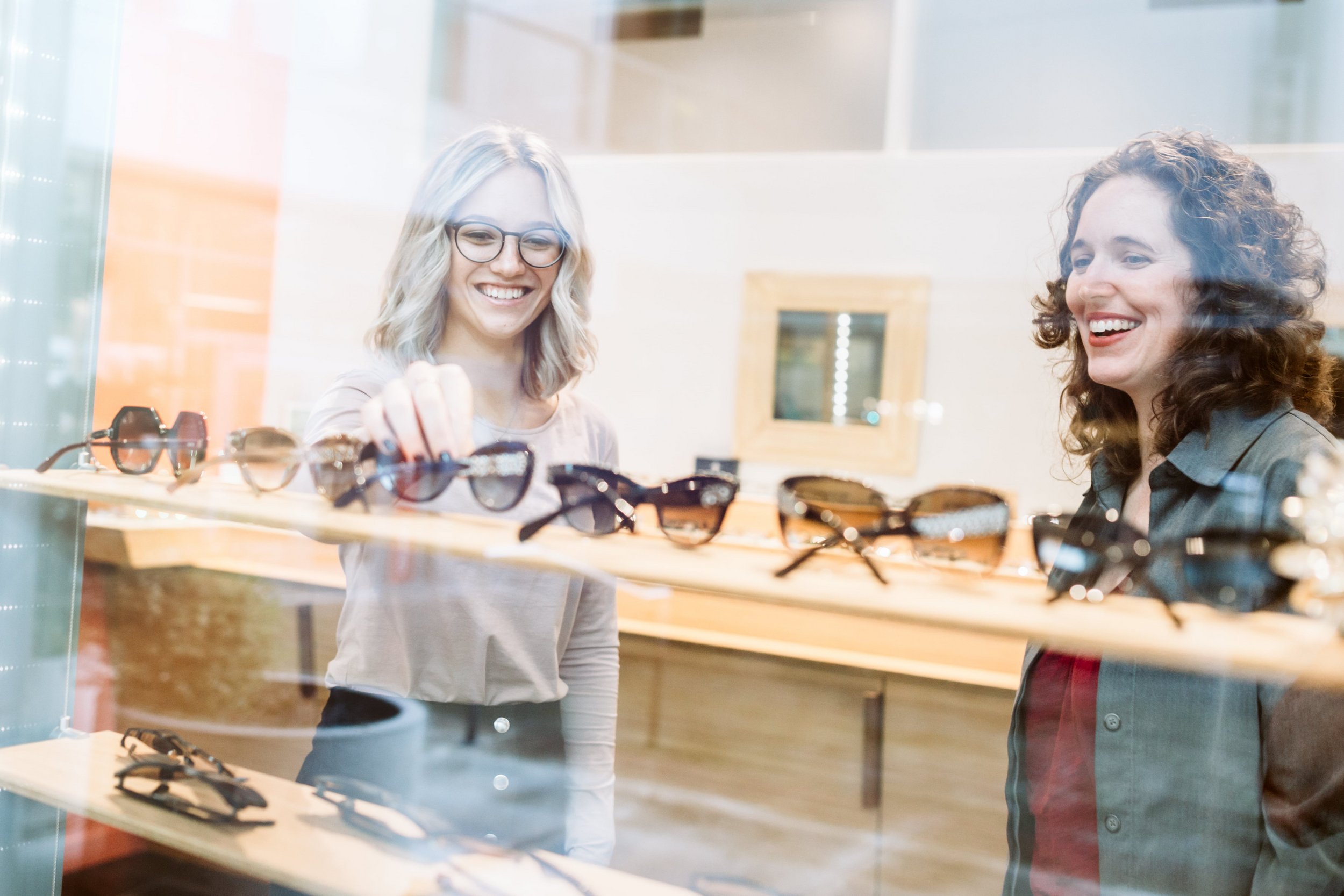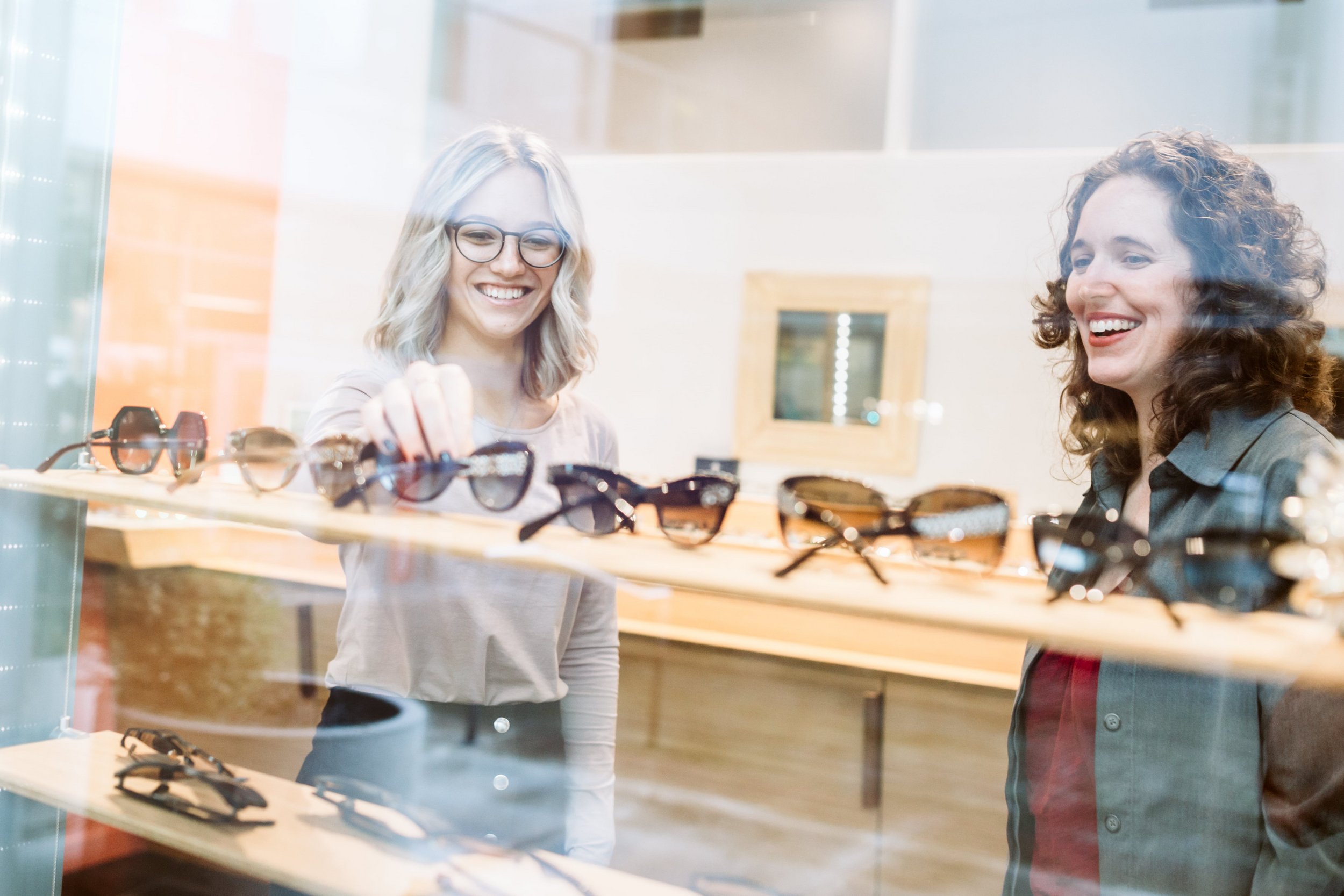 It's time for super shopping!
Do you know what time it is? It's time for super shopping! If you've been to Supernova Mercator Celje before, you might already be familiar with the rich selection of watches in the fashion accessories and watch stores. Look at the world in a new light and find new glasses that fit you perfectly, or opt for with sunglasses that protect your eyes from the harmful rays of the sun.
Glasses and watches are more than merely a fashion accessory – they are both a fashion statement and a practical solution at the same time. The wide range of both classic and modern watch models and frames means that everyone will find something that fits them perfectly.