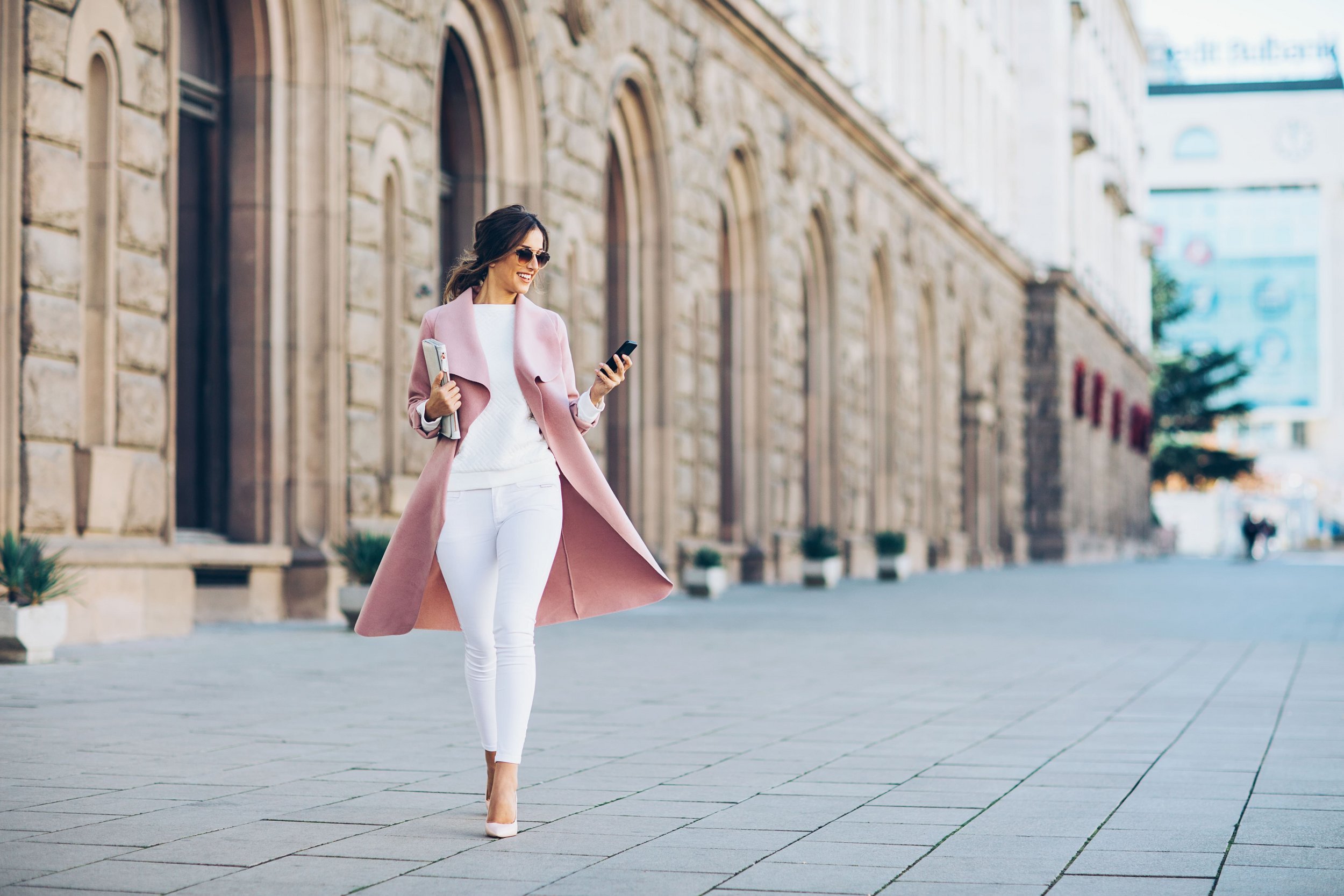 Fashion
Fashion trends and daring cuts are a hallmark of the fashion clothing stores in Supernova Mercator Celje.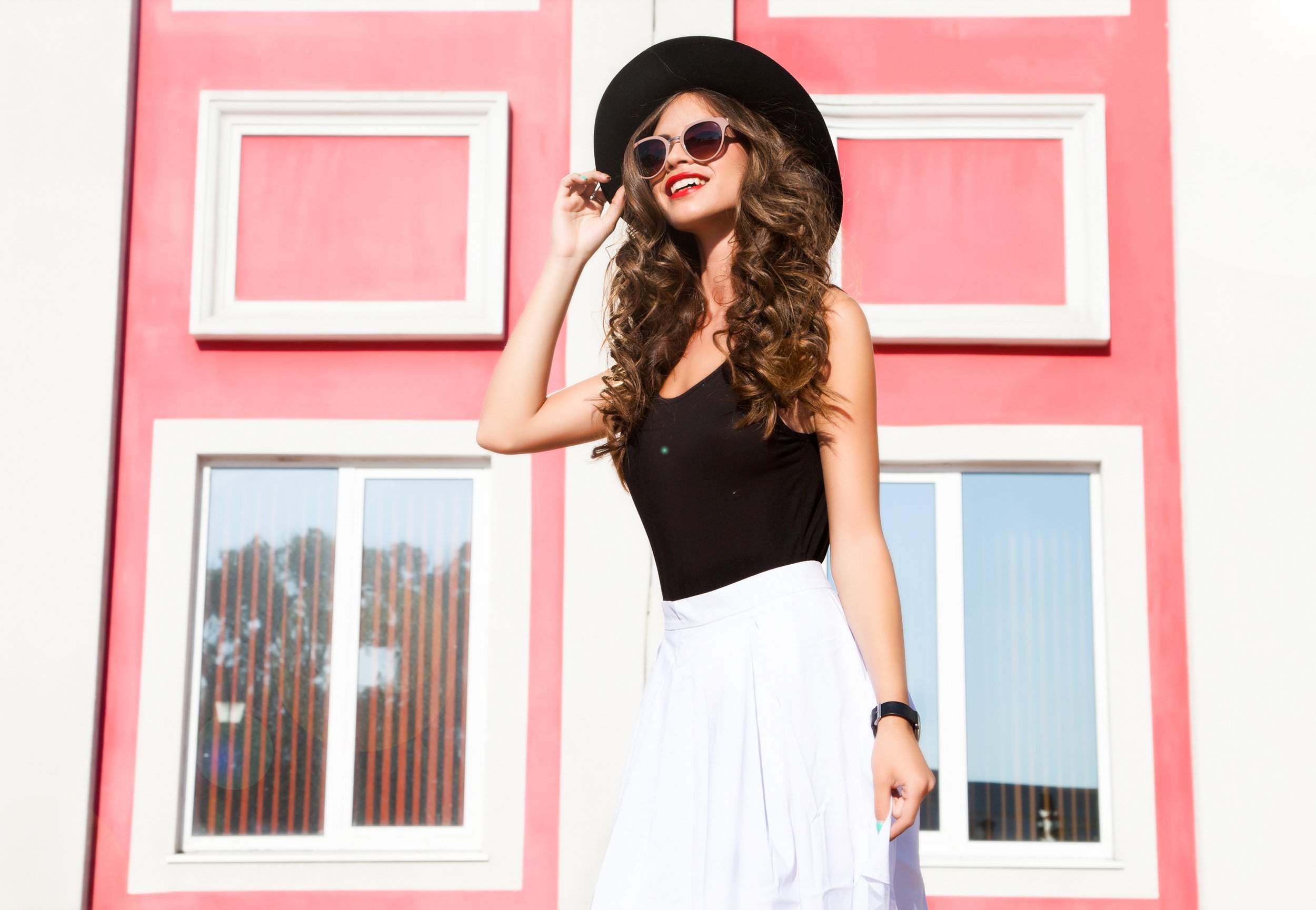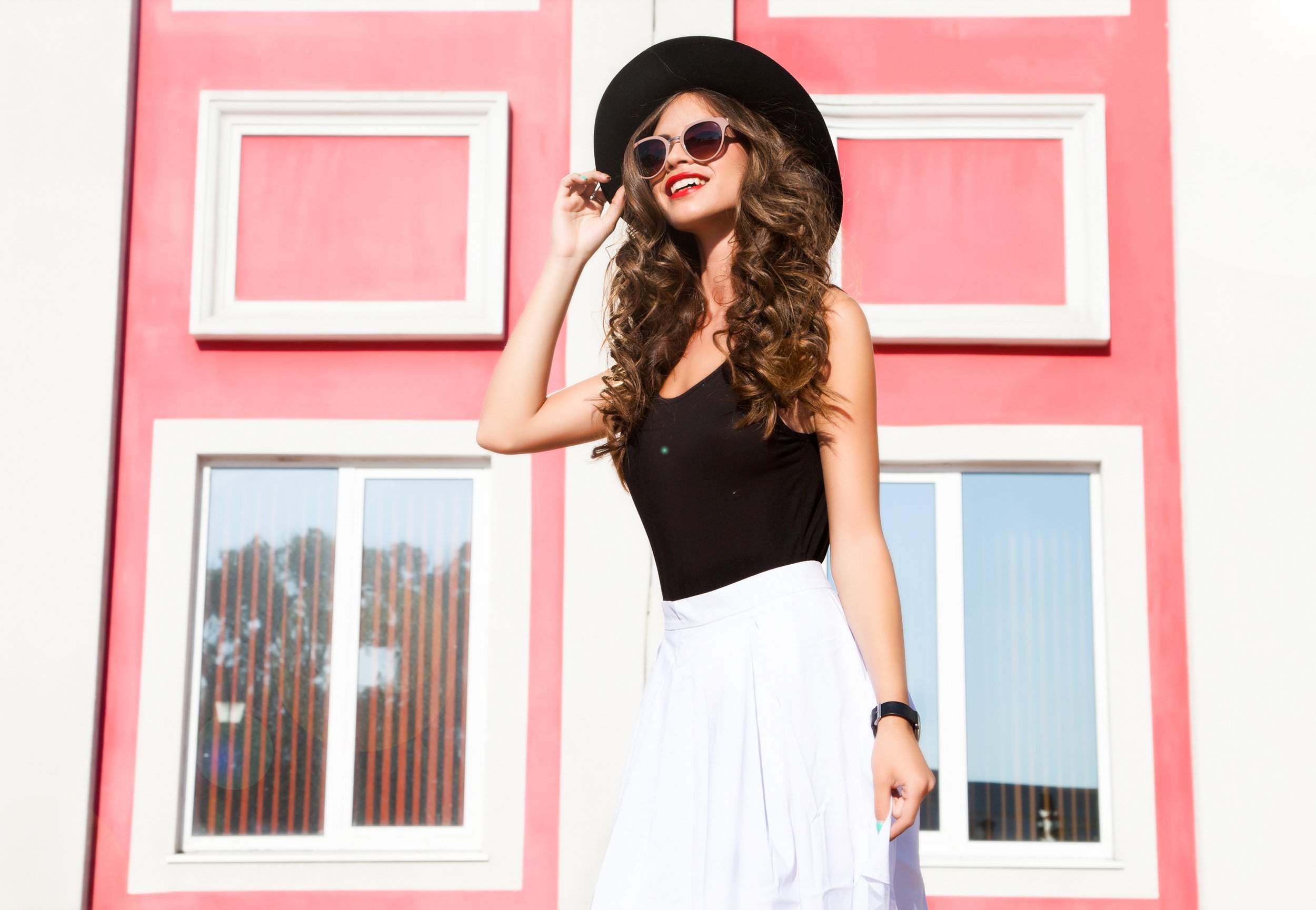 Discover the latest fashion trends
Supernova Mercator Celje offers a rich selection of fashionable clothing, fresh from the catwalks. Are you closely following the world of fashion? Then Supernova Mercator Celje is the right place: you can discover products from renowned brands as well as from brands that you may not have heard of yet, but which will impress you so much that they will become a fixture in your wardrobe.
Take a walk among the fashion shelves and racks, and check out the vast selection of timeless fashion pieces such as simple jeans, sweaters, trench coats and leather jackets. The ever-changing seasonal campaigns always bring a diverse range of fashionable pieces, modern designs and bold cuts. Combine the eternal with the fashionable and create your own unique style.
Visit Supernova Mercator Celje, at any time of the year, and get ready for the upcoming season. In the fall and winter months, you can choose from a rich selection of jackets, coats, scarves and other warm pieces of clothing. The spring-summer collection brings fresh and light trends. That's when the shop windows are taken over by summer dresses, pants, shirts and blouses made of lightweight materials such as linen, cotton and silk. What are you waiting for? Visit Supernova Mercator Celje for a colorful selection of the latest in fashion trends and clothing.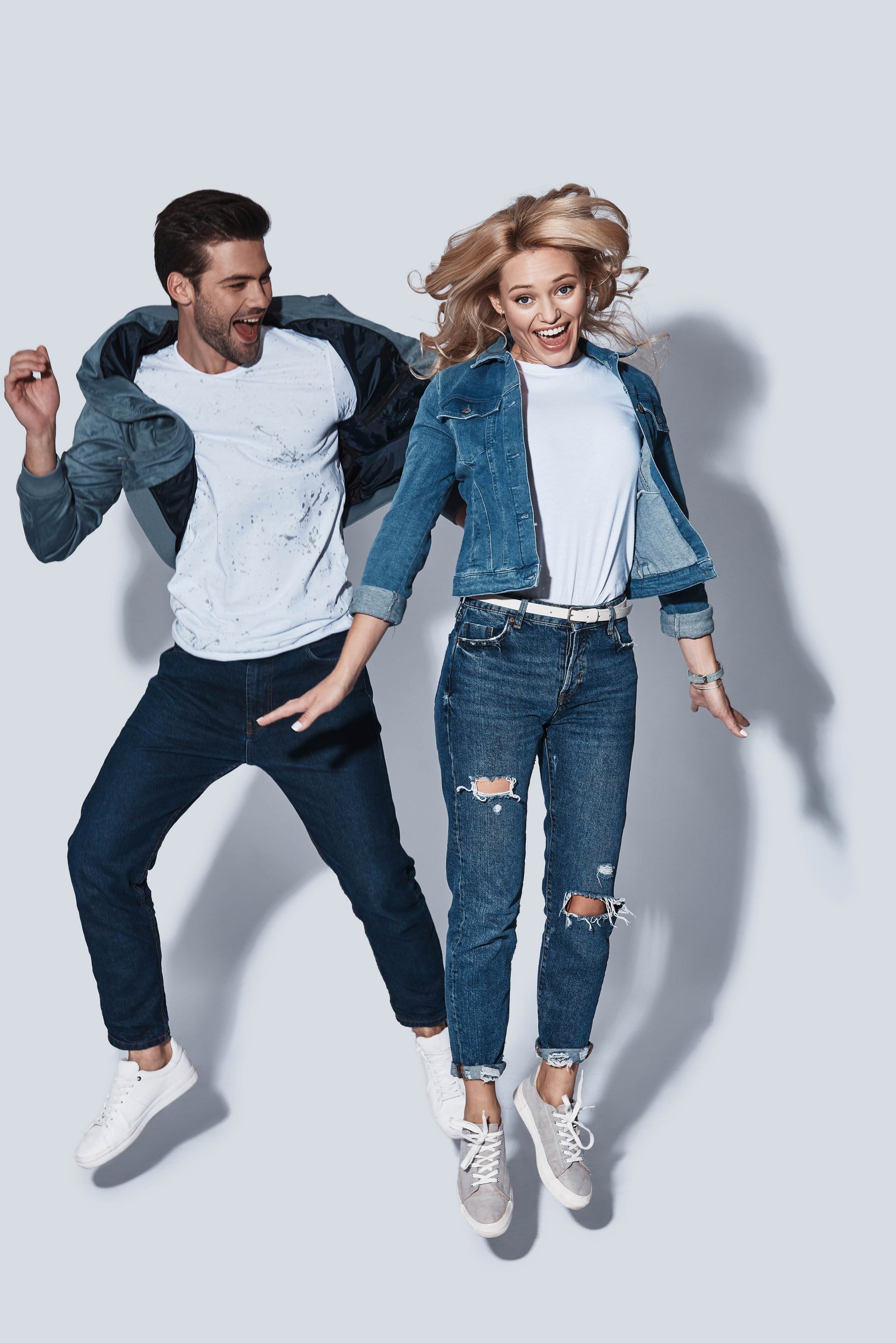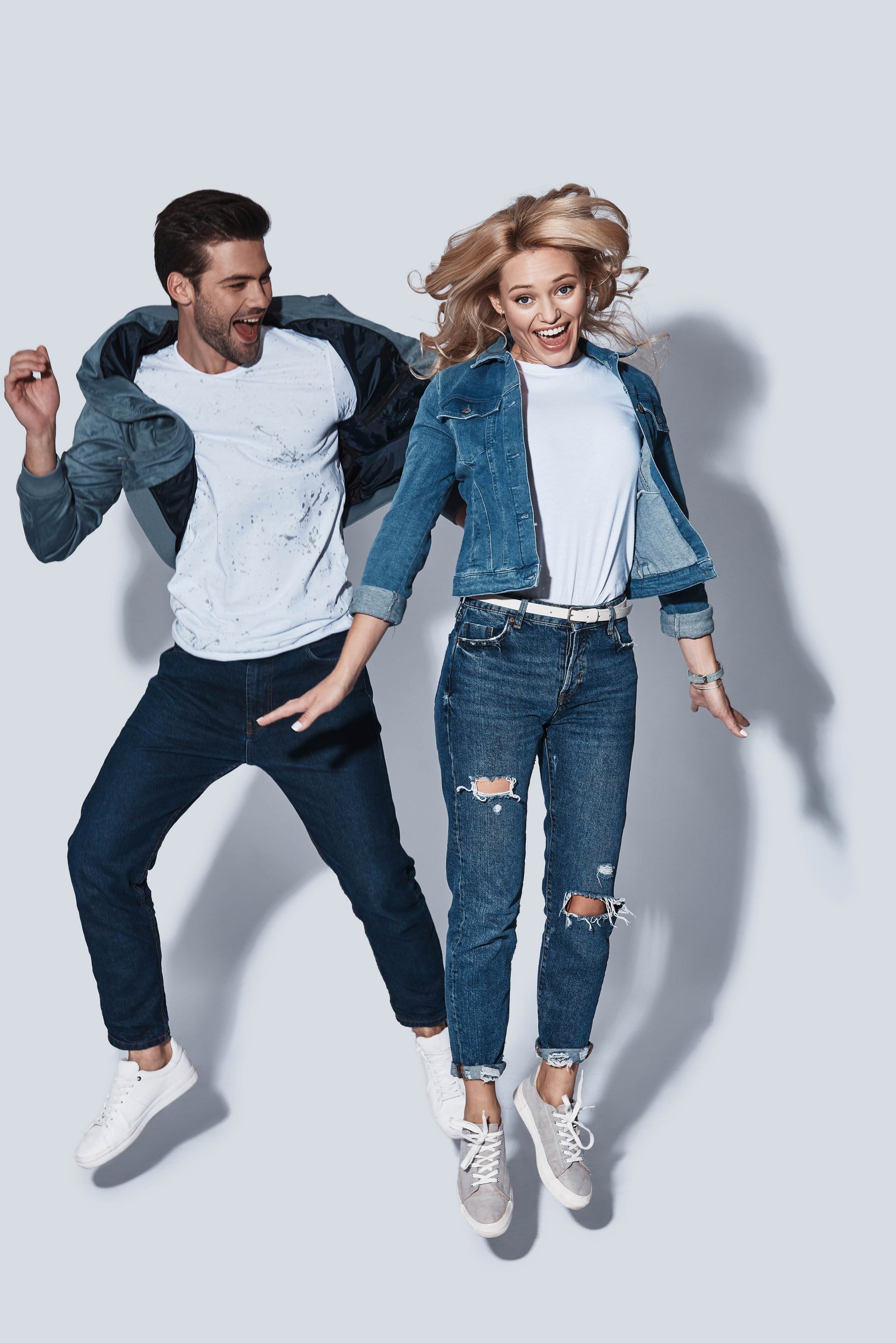 Make sure you look your best
Visit the fashion stores in Supernova Mercator Celje and discover clothes for your entire family all in one place. Explore a wide range of clothing for women, men and children. Check out the latest trends in the women's clothing section and find your new favorite summer dress, party dress, a set of elegant pants and silk blouses, etc. Everyone will be spoiled for choice, including men, as the shelves are full of beautiful men's shirts, pants, belts, bow ties or leisure clothing. No more endless driving from store to store. Come to Supernova Mercator Celje and dress your entire family in one go.
Beautiful children's fashion clothes can be found in children's clothing stores or in children's sections of the larger stores. You will be impressed by the colorful selection of clothes for girls, clothes with prints of your favorite cartoon characters, T-shirts for teenagers and clothes for babies. This is how you can easily keep the whole family, from the oldest to the youngest members, in style.