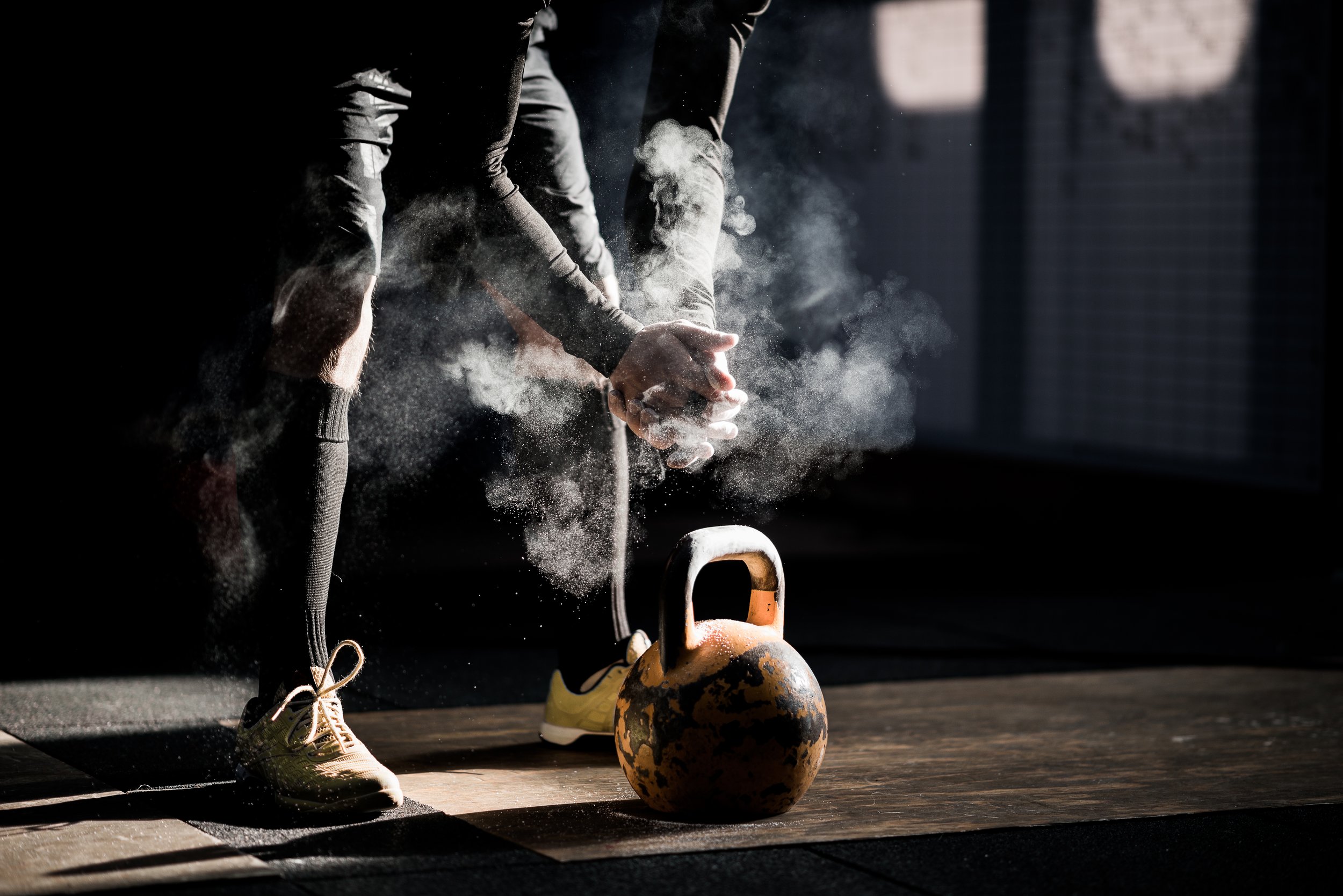 Sport
Everything for sports adventures can be found in sports equipment and sportswear stores at Supernova Mercator Celje.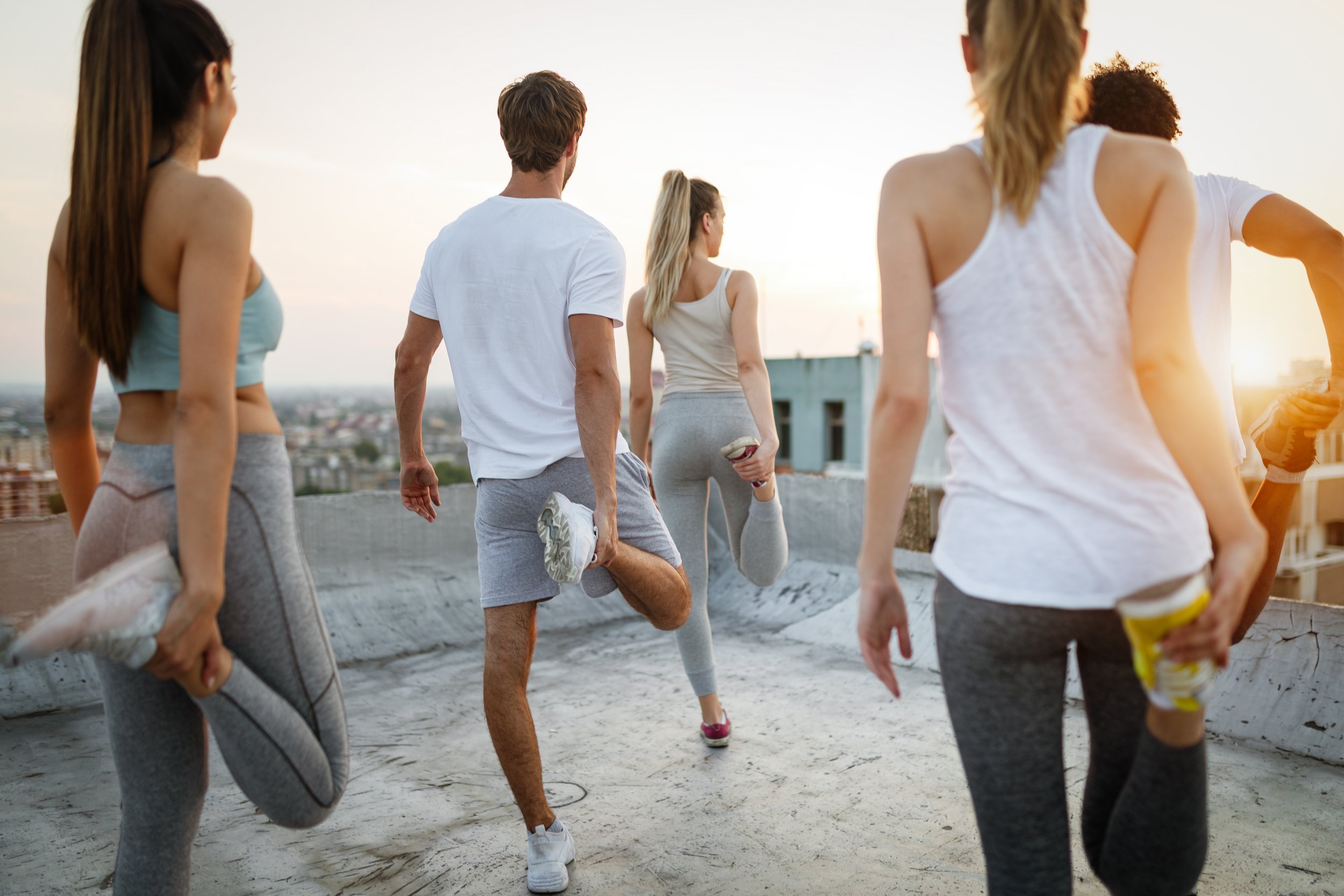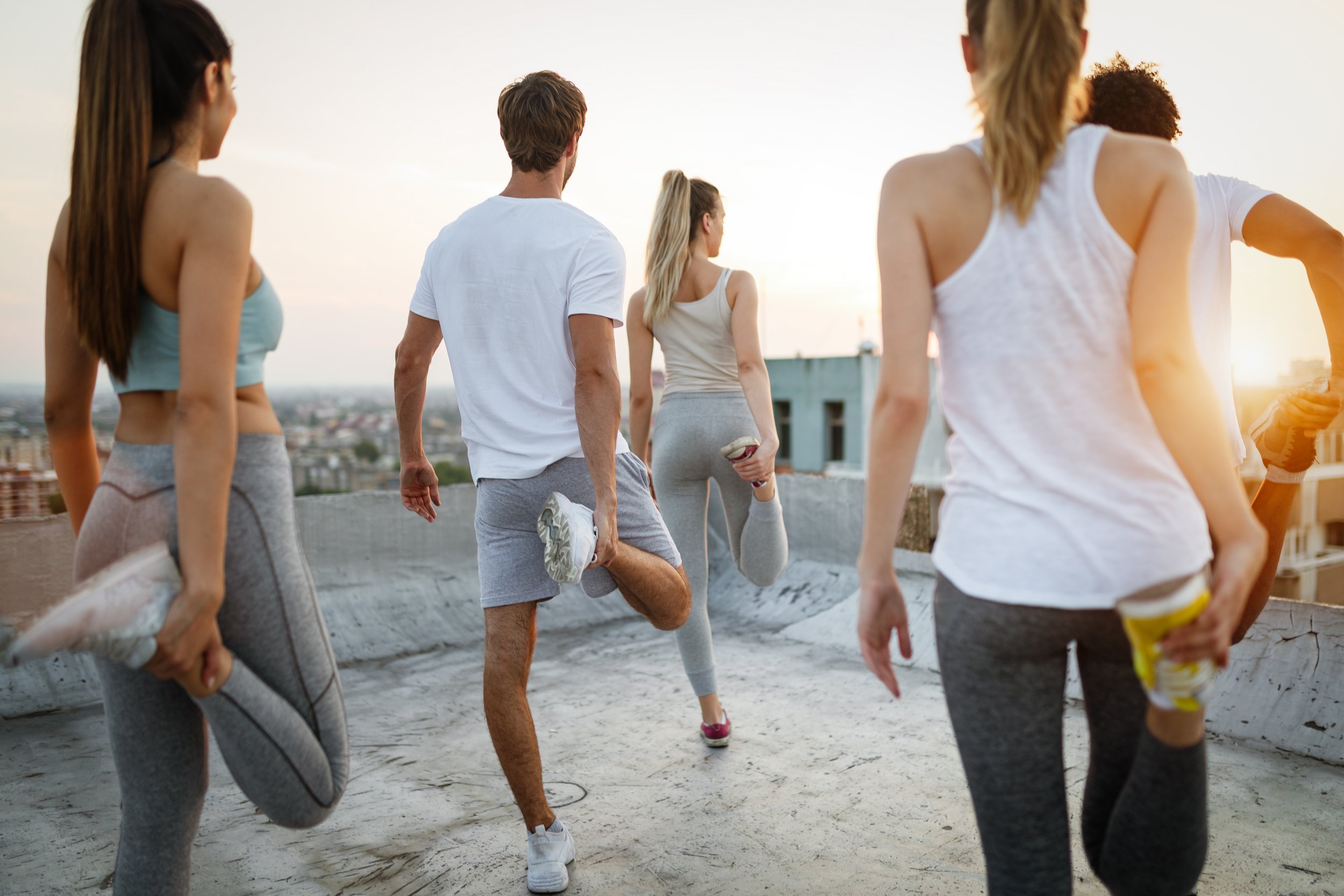 Trendy sports equipment at an affordable price
Visit sports equipment and clothing stores at Supernova Mercator Celje, where you will find a wide range of the latest fashion trends in sportswear and the latest models of equipment for various sports, such as volleyball, basketball, football, handball, running, pilates, yoga, cycling, tennis, skiing and other recreational activities.
Visit the sportswear department and find a size that will suit you. There are stretchy T-shirts, shorts, leggings, tracksuits, jogging suit, sports swimwear, sports jerseys, ski jackets, running equipment, running shoes, ... No matter what your favorite sport is, you will find all the equipment you need for carefree sporting at Supernova Mercator Celje.
The friendly staff of the sports shops will help you choose sports equipment and clothing - whether you are a beginner athlete or a professional. Ask them for advice on choosing the right footwear, the right size of sports equipment, servicing the skis, or just chat and maybe they will be able to help you with tips and tricks for sports and training.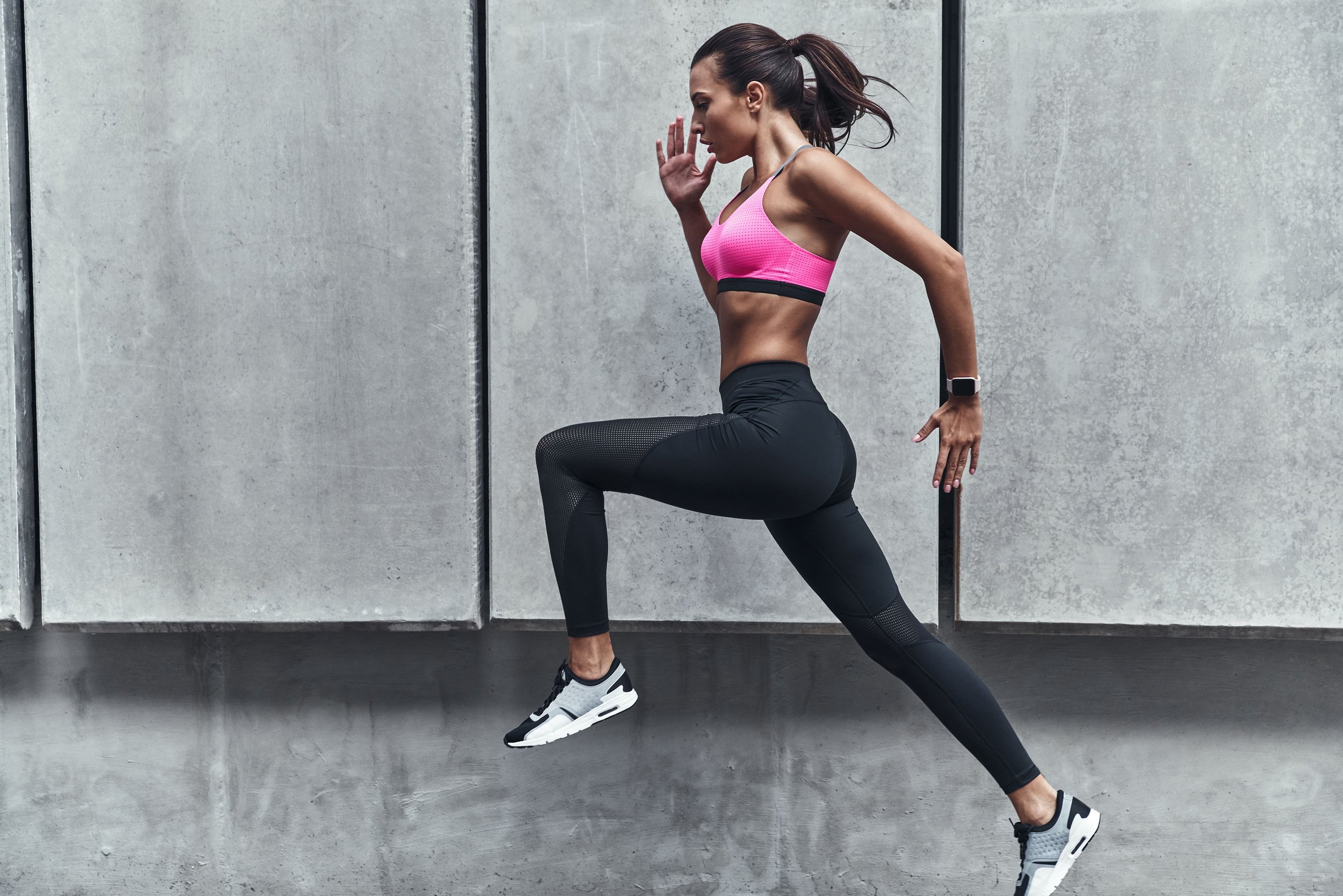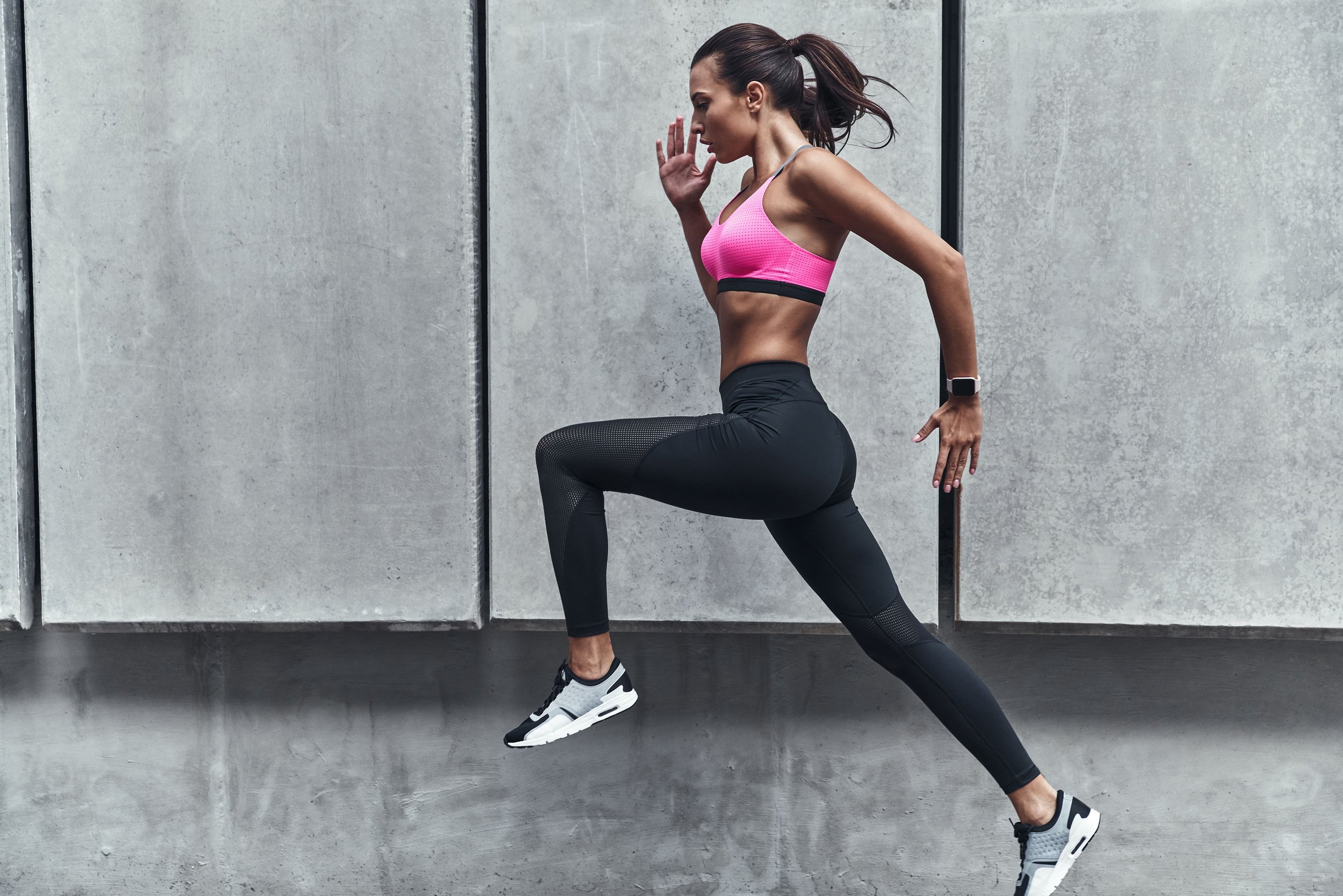 A wide range of sports nutrition and food
A healthy lifestyle consists of healthy recreation, body or movement training, well-being, health and a healthy diet. Take care of your athletic physique by choosing the right foods and nutritional supplements. In Supernova Mercator Celje, you will find a sports diet that will provide your body with faster regeneration and provide it with all the necessary nutrients. Diversity is the key to success, so choose between protein bars, shakes, nutritional supplements for active living and sports drinks.
Do not forget about your health and fully equip yourself in the sport stores at the Supernova Mercator Center. Your body will be grateful to you for taking care of it today.