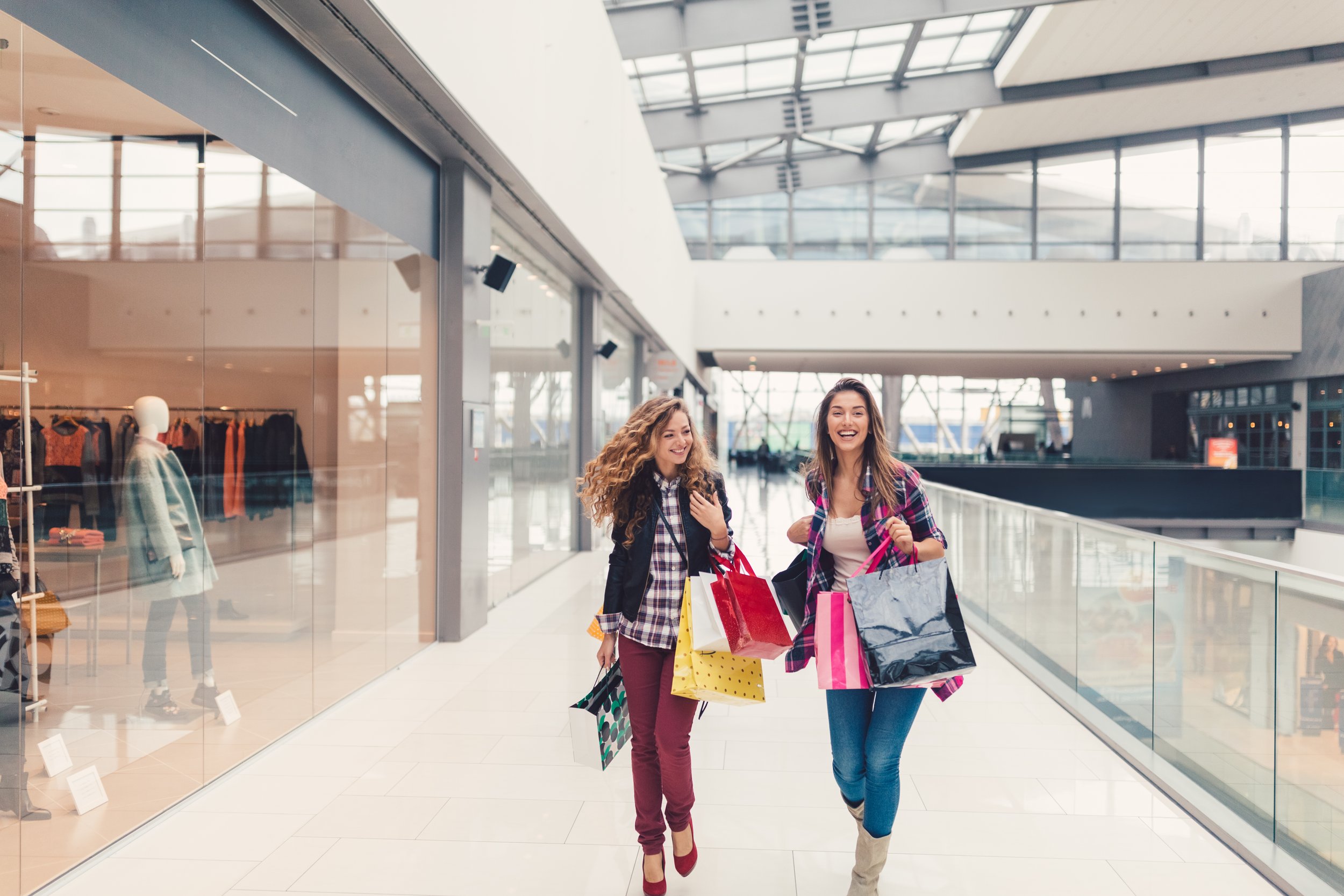 Other facilities
In addition to many stores, Supernova Mercator Celje also offers a variety of other services that will upgrade your shopping experience to perfection!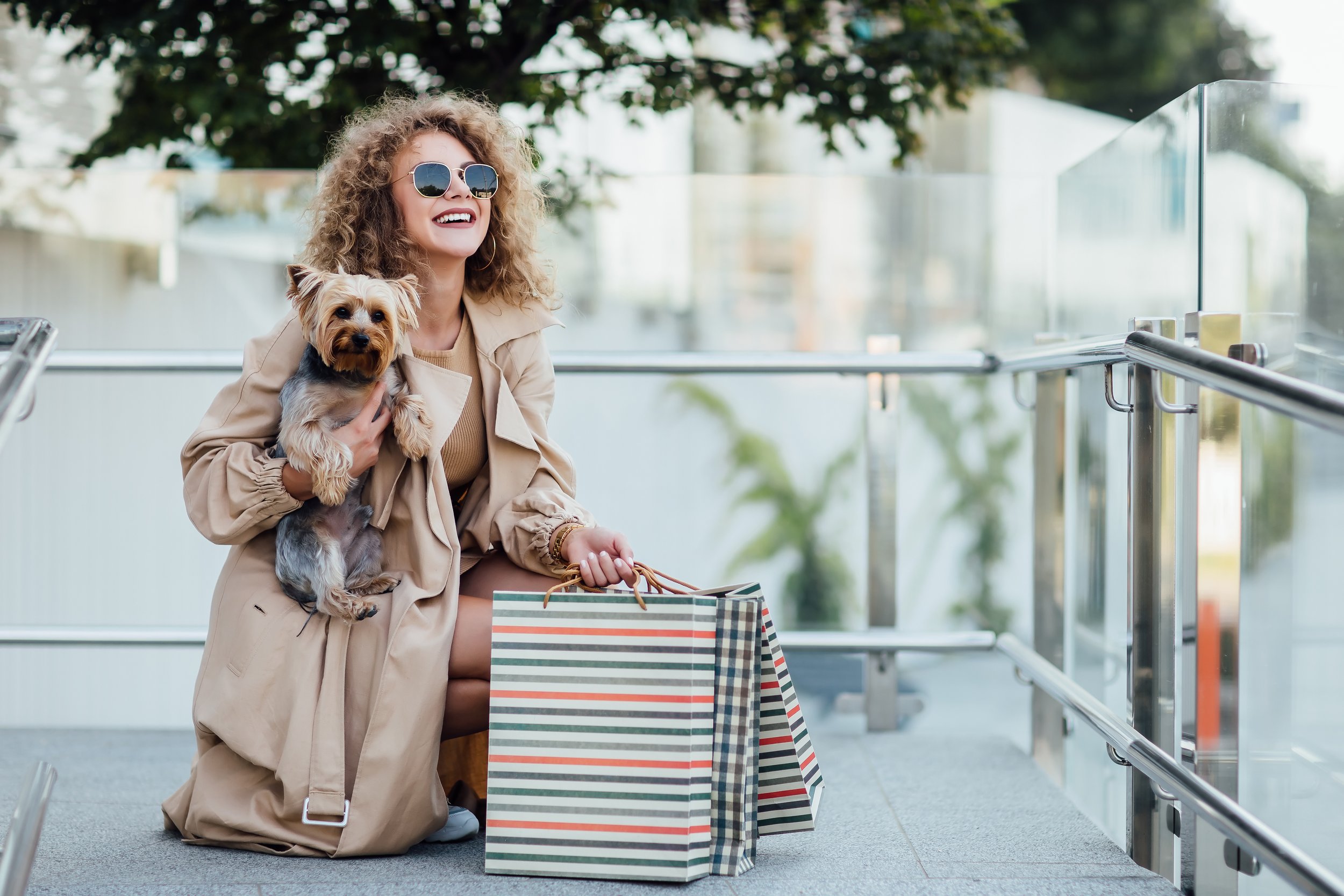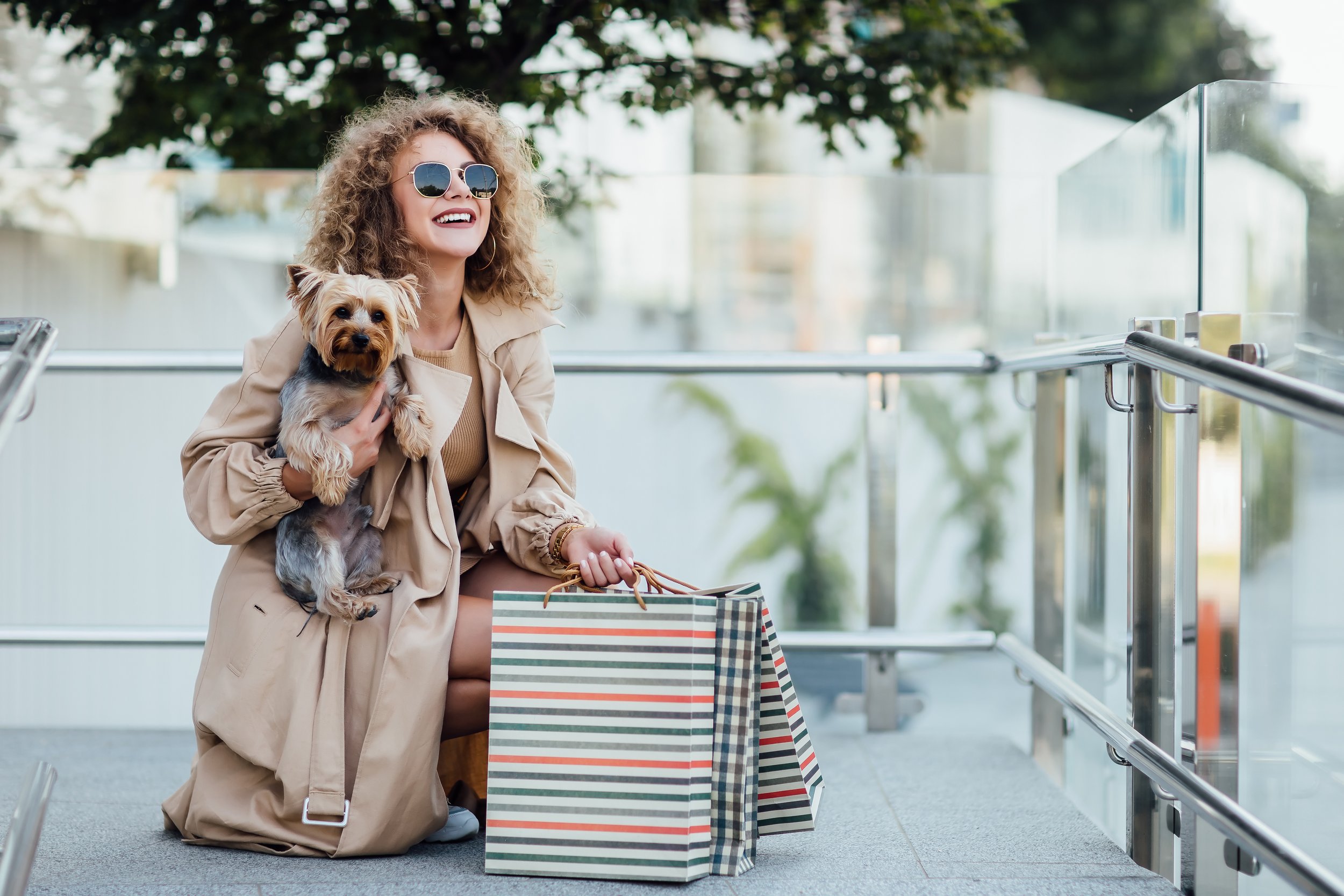 Welcome to Supernova!
Supernova Mercator Celje is located in the princely city of Slovenia and offers you a rich selection of branches and diffrent shops. Here you will find everything from the latest fashion collections, shoes for all occasions, sports products and equipment, the latest electronics and mobile packages, as well as a rich offer of food and drinks in restaurants and bars. And all this at an super, affordable, great price!
In addition, amazing promotions and super discounts are always waiting for you in stores, which you can take advantage of and fill your shopping bags with great bargains. There is always something oging on at the shopping center, and this will make sure that you will keep coming back to Supernova - a place where great shopping experience happens!
Supernova Mercator Celje is a place for super shopping at affordable prices. We have included stores that upgrade your shopping experience to perfection in the "Other" category. In addition to the usual stores, we also added special stores and services. A wide selection of various products, a high level of services and many great discounts are the reasons why you will always come back to Supernova Mercator Celje, because only here you will have a great shopping experience.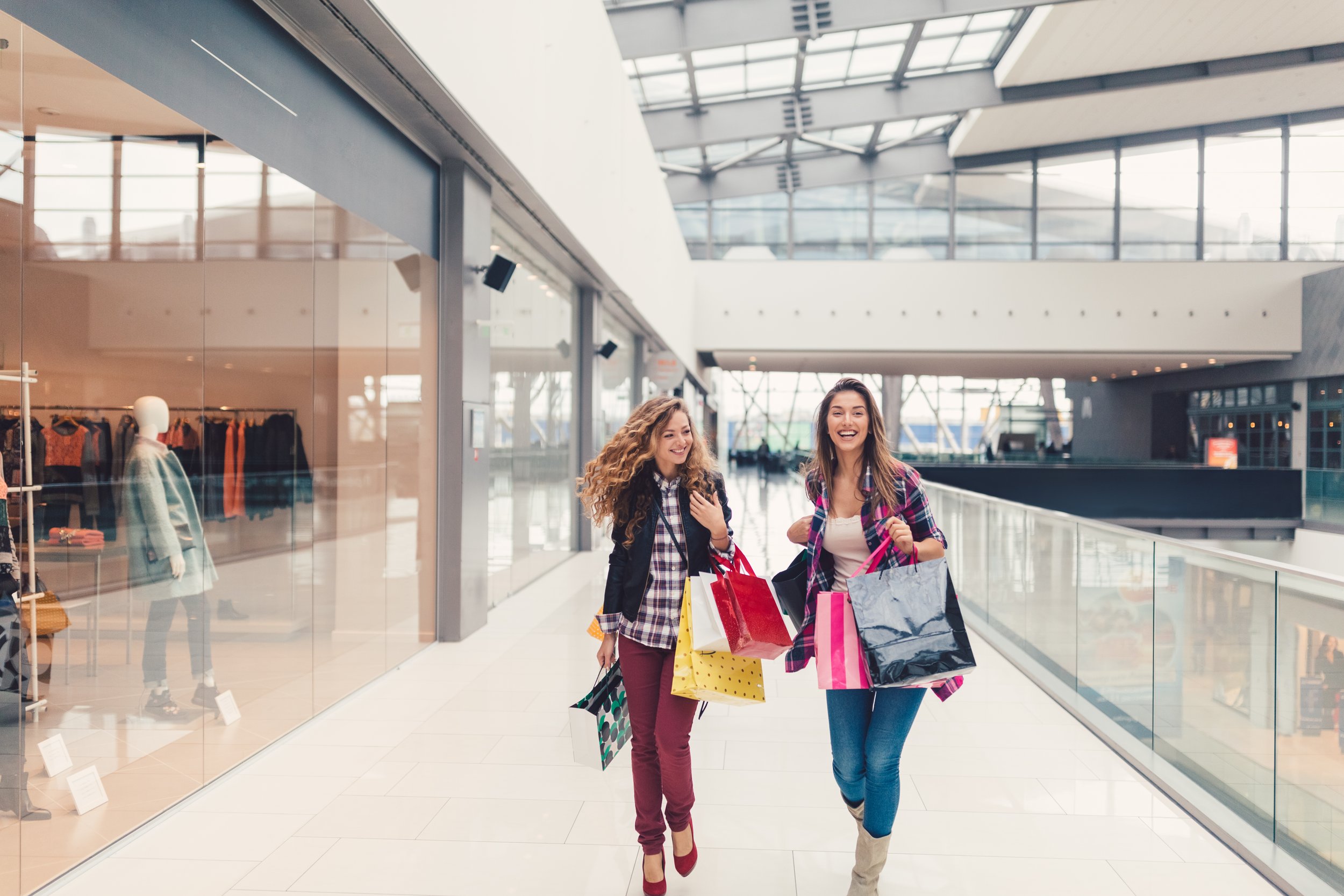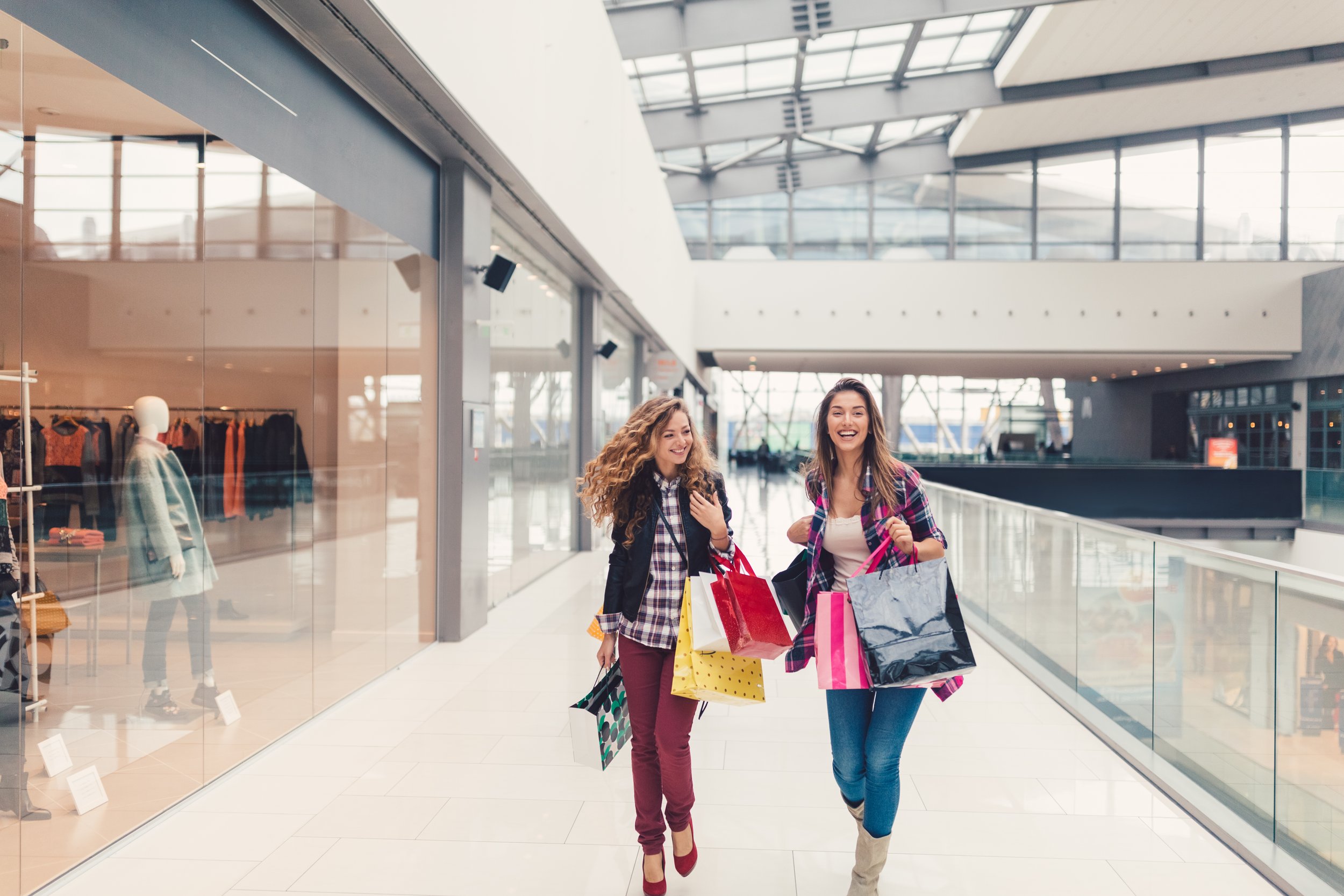 Make all purchases in one place
Explore Supernova Mercator Celje, which offers a variety of stores and services in one place. The combination of different trade providers creates an ideal shopping offer, where you will make all purchases in one place, and you will experience a unique shopping experience. At Supernova, you make all your purchases in one place.
Try your luck in the lottery, book a dream vacation at a travel agency, buy new glasses at a low price at the optics, equip yourself for school days in a bookstore, buy pet food in the pet shop, or relax and enjoy yourself in the skillful hands of beauticians, which will make you look amazing.