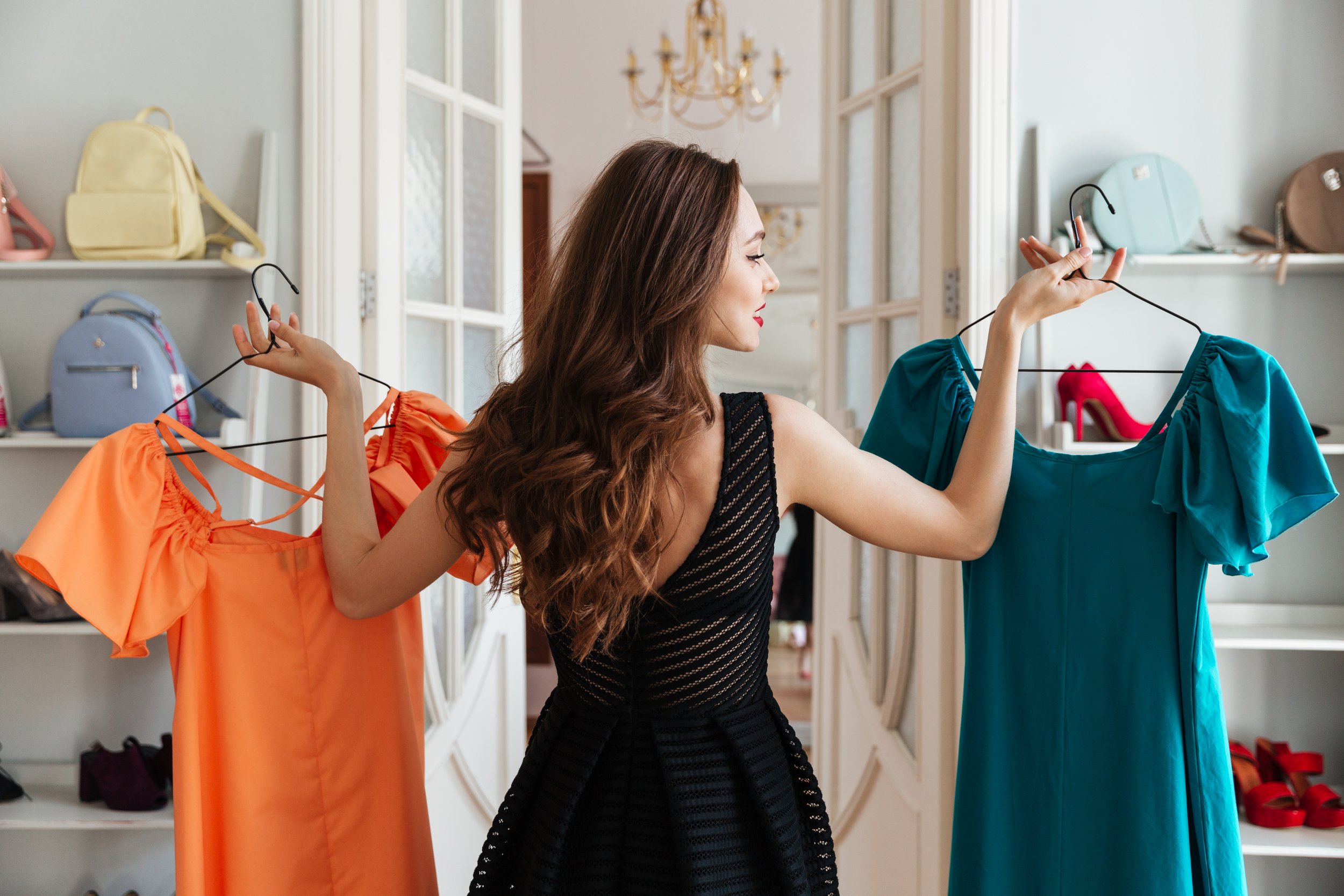 Fashion trends have never been so achievable. Visit Modiana at Supernova Mercator Celje.
The world of fashion trends and affordable shopping
Dress in the latest fashion trends from renowned brands and shine. You will find the latest fashion trends in Modiana, always in step with the latest trends. Put together your new "outfit" for work, find your new favorite piece of clothing for lounging on the couch, or browse the shelves and find a dress for that special occasion that will turn heads and make you feel wonderful.
At Modiana, quality, trends and comfort go hand in hand. Their diverse range of clothing and fashion accessories is made of high quality materials, now available at an affordable price. Dress from head to toe! Browse the women's clothing section, discover the latest trends in the men's collection, or take a walk through the children's section, where you are sure to find something new and fashionable for your little ones. You will leave the Modiana store in Supernova Mercator Celje with shopping bags full of beautiful shirts, pants, dresses, skirts, leggings, sportswear, coats, jackets, sweaters and other pieces of clothing that you will be delighted to wear. And with Modiana's great prices, your wallet will be delighted as well. See you at Modiana!
For those who swear by the combination of comfort and elegance
Modiana is one of the largest providers of fashion clothing in Slovenia. They strive to become the largest regional provider of fashion textiles, and their guiding principle is to offer customers a wide selection of renowned Slovenian and carefully selected foreign fashion brands. In addition to Slovenia, Modiana also operates stores in Croatia, Bosnia and Herzegovina, and Serbia.
Modiana represents a modern and elegant style inspired by the world's fashion trends. The brands of clothing, footwear, sleepwear, underwear, socks and fashion accessories available at Modiana include premium fashion collections for women, men and children.