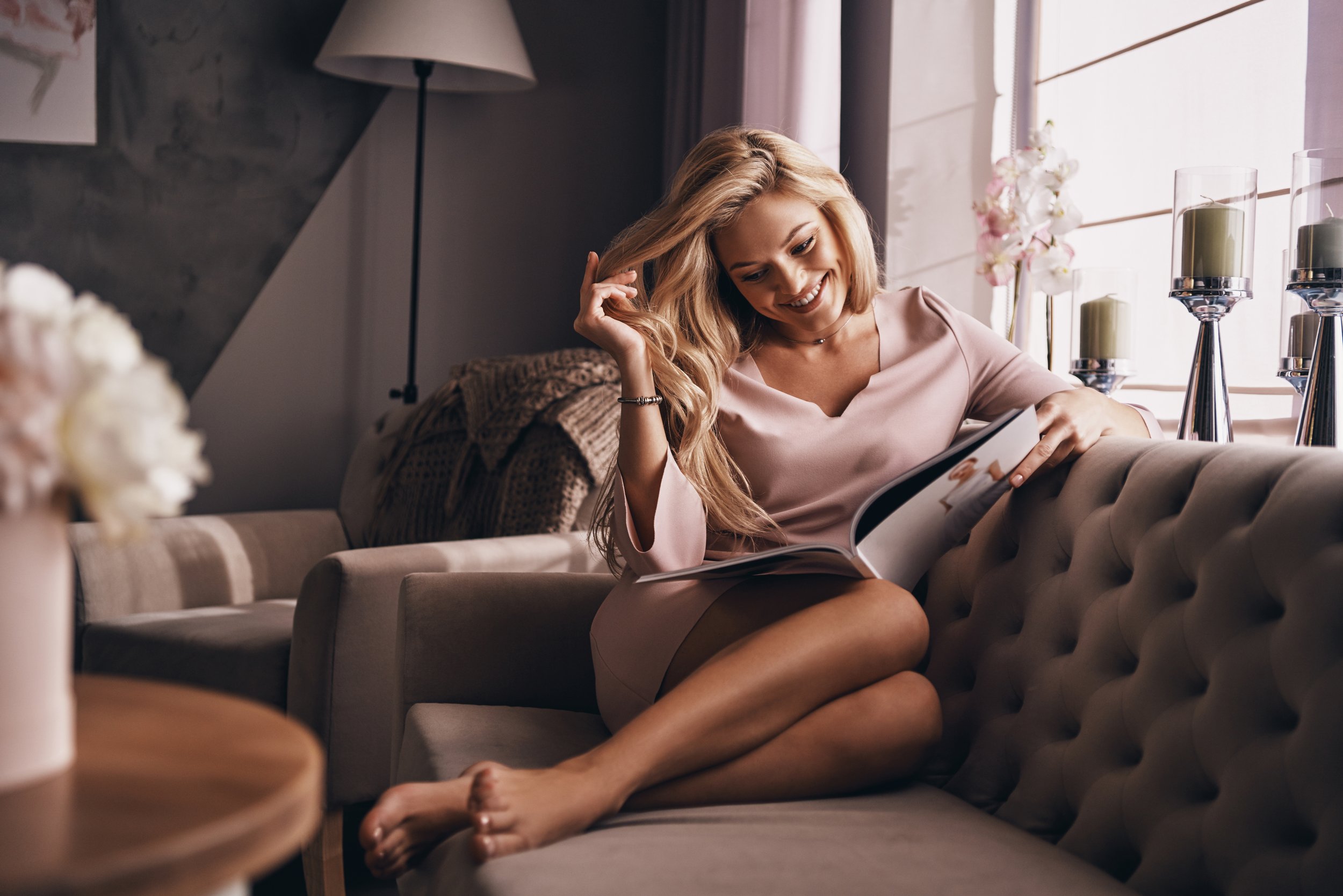 SUPER MAGAZIN
SUPERNOVA SUPERSTYLE
Super news and super tips - you will find it all in SuperStyle magazine!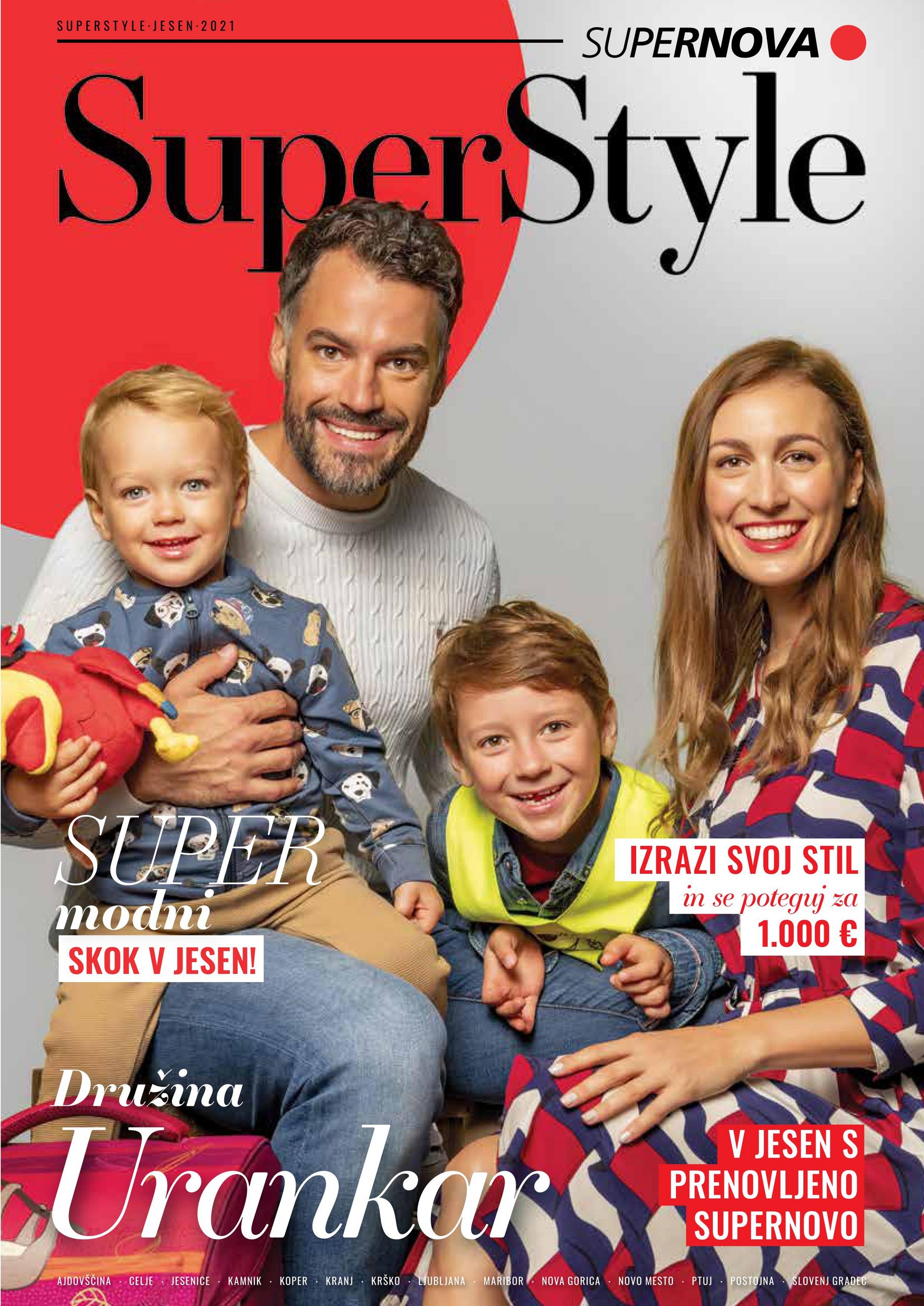 Jump into autumn with the new SuperStyle magazine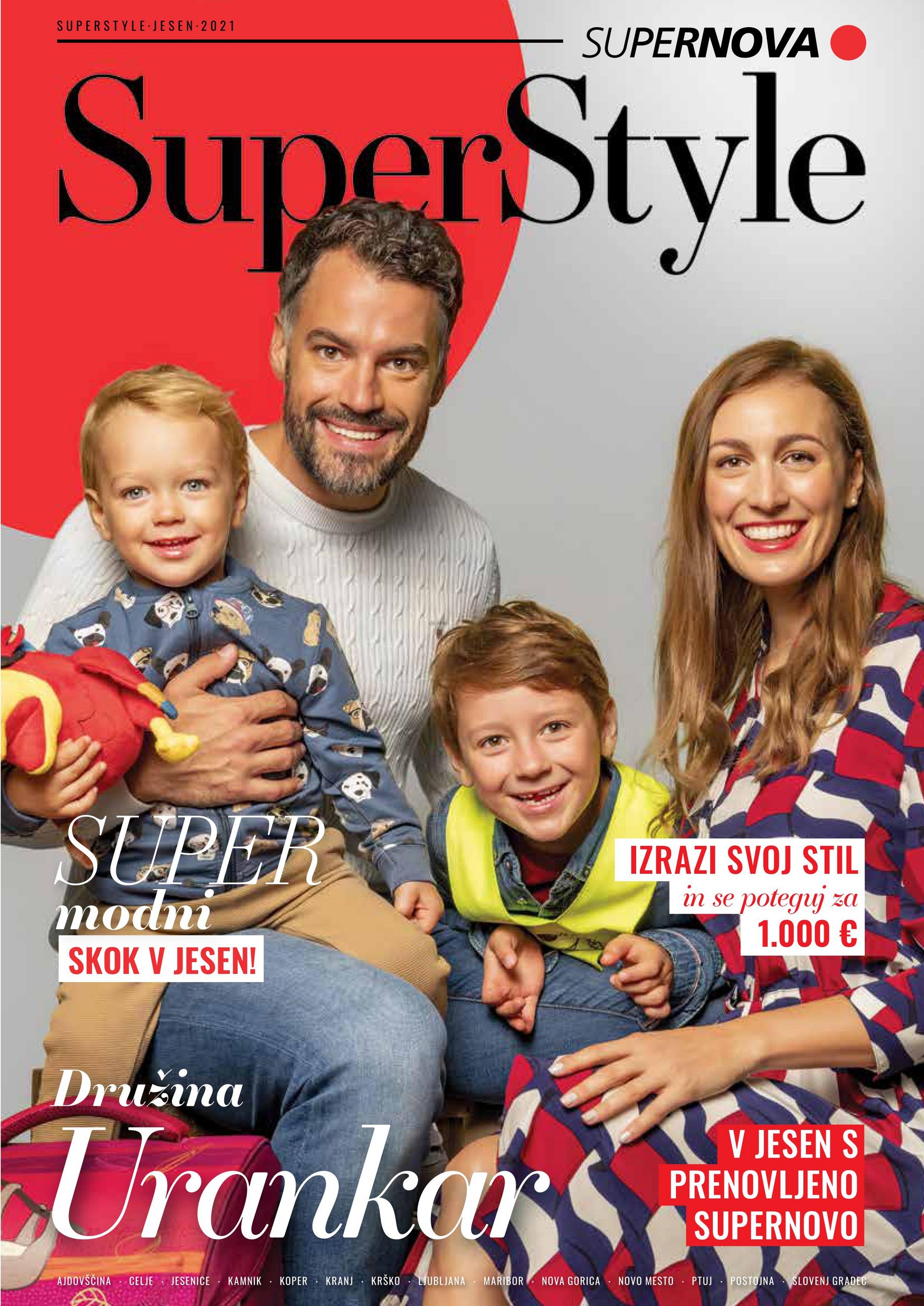 Are you already missing hot summer days? There is no need for autumn to be gloomy and boring. The opposite! In good company and with juicy advice, autumn can be exciting and full of new adventures.

For an easy breezy transition into autumn days, we filled up our SuperStyle magazine with the most interesting themes of this colourful season. We went shopping for the new season with the Urankar family, got ready for the school year with amazing advice and discovered amazing healthy recipes for your active days. And of course, we are very proud to tell you about some amazing news for one of our Supernova shopping centres. Do you already know where the big changes will happen?

There is also a creative contest for our youngest readers with 1.000 € up for grabs. And do not forget to create your own SUPER hoodie – with the best design you can get amazing prizes.