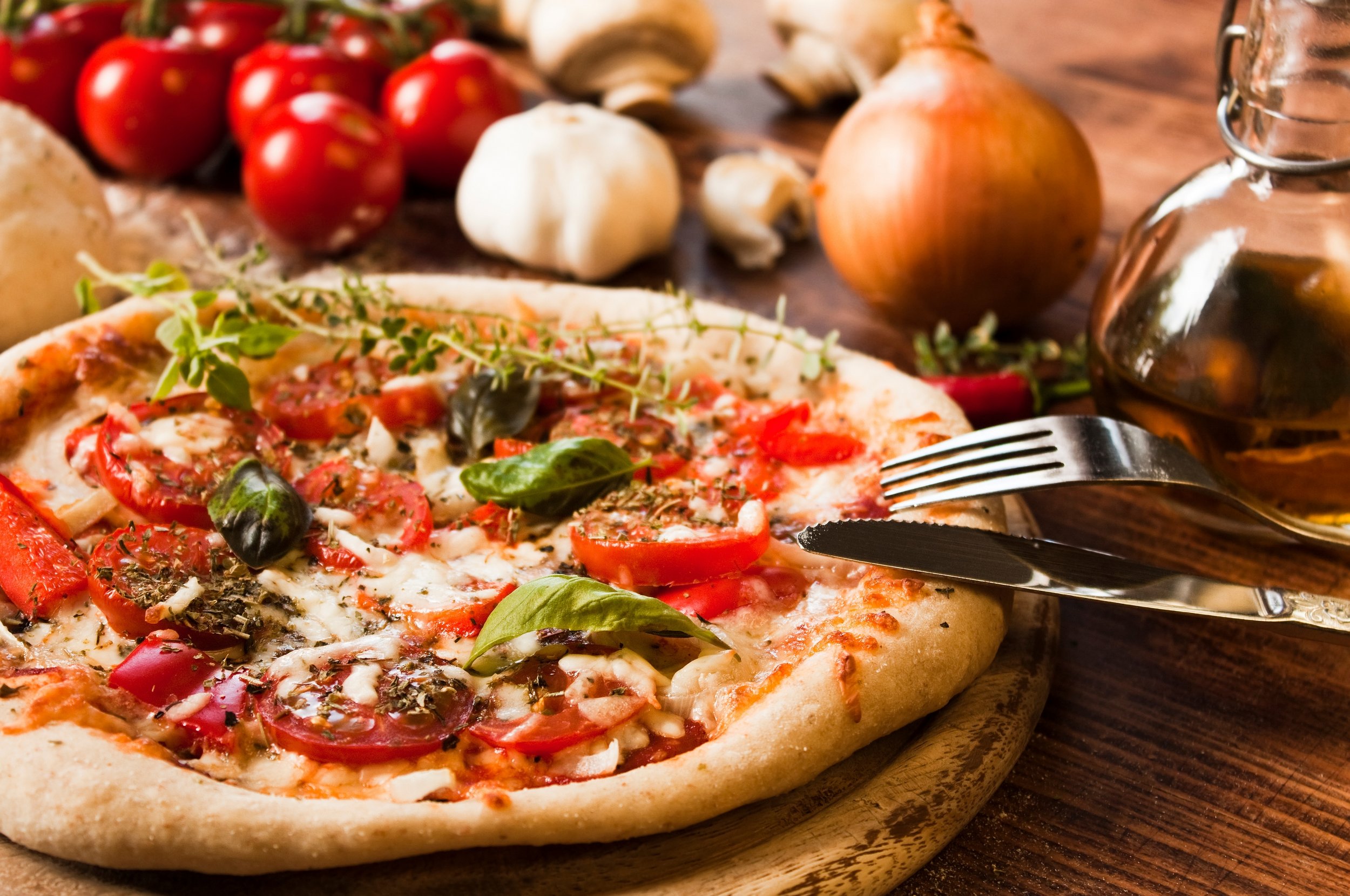 Pizzeria Verona, just like its namesake city, is a place of love and good people, with professional service and delicious food for every lifestyle.
A place of love, good people and stunning food
Pizzeria Verona is not just a place that offers heavenly pizzas, but the home of stunning food for all tastes and wishes. Feeling like Mexican tonight? In for a light snack? Visit the place of love and good people and enjoy delicious burgers, pizzas, gnocchi, noodles and pasta, Mexican dishes and lasagna. Their daily menus and desserts are also constantly updated.
A specialty at Pizzeria Verona is their wide range of LCHF dishes. These are sugar-free and gluten-free dishes, and you can choose from pizza, seafood, Mexican food, gnocchi, burgers, and of course LCHF desserts that will satisfy even the hungriest guests. Mouth watering already? Visit Pizzeria Verona in Supernova Mercator Celje and enjoy a warm meal, a light snack, or simply something small to delight the palate.
A smile is always on the menu
The year was 2014 when Supernova Mercator Celje saw the opening of Pizzeria Verona – just like its namesake city, a place of love and good people. Their tradition and experience in gastronomy, friendly and helpful staff, as well as the quality of their food place Pizzeria Verona at the very top among restaurants in Celje. Pizzeria Verona is the only restaurant in Slovenia with a wide range of gluten-free and sugar-free LCHF dishes, prepared in-house.
If you are planning a business lunch, celebration or other private event, you can rent their dining hall, which offers space for up to 100 people, or their covered terrace, which can accommodate up to 60 guests. Enjoy the pleasant ambiance and friendly, professional staff.
For a quick order, you can call them at 070 409 510. They also offer home delivery: the minimum order amount for delivery is €5, and meal deliveries between 10 a.m. and 2 p.m. are free of charge.